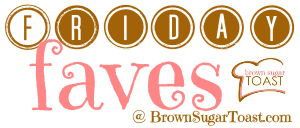 Yesterday – June 6, 2013 – was my 5th wedding anniversary.
Right now, my sweetheart and I are away celebrating the grace God has shown us – especially over the past 5 years of marriage. I am immensely grateful for the gift God gave me when I married Jonathan. He certainly is my fave. Not just my fave during our anniversary week, but my forever fave.
He made the first 4 graphics for me and I thought today was the perfect day to share: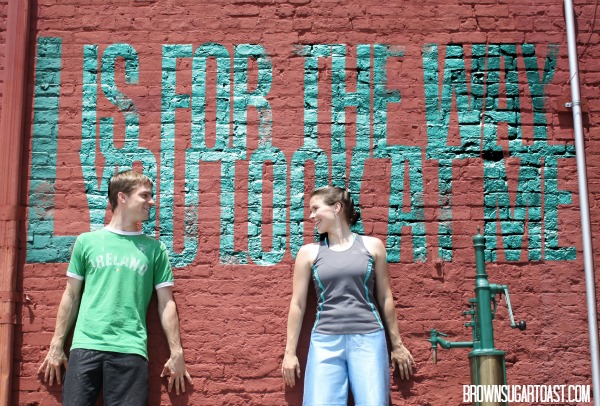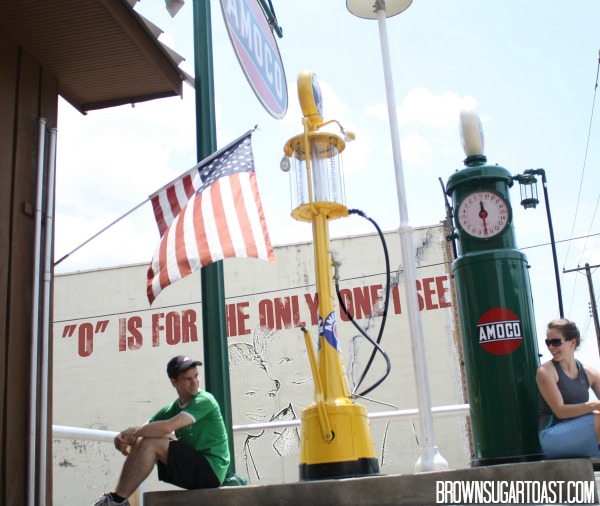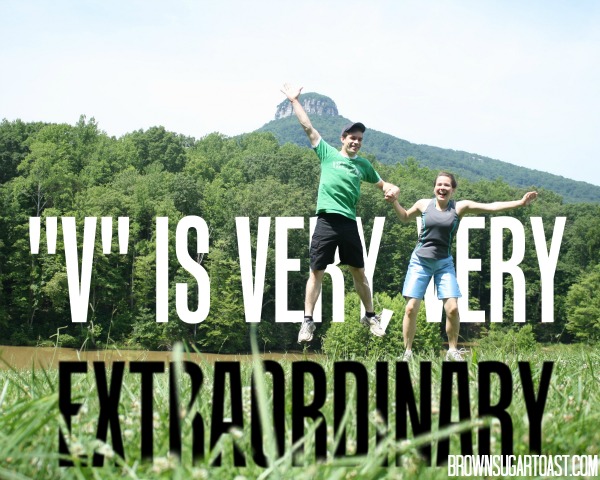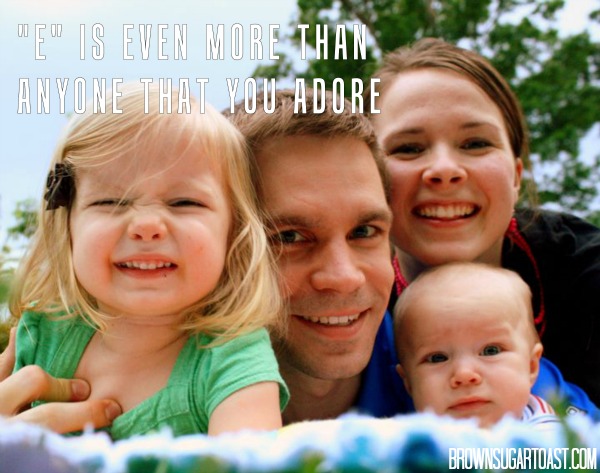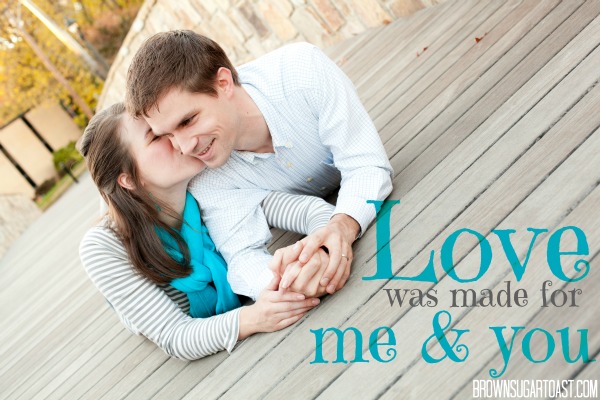 Have a lovely weekend, my friends.