Welcome!
To make sure you don't miss anything,
sign up for free email updates & connect with me on facebook!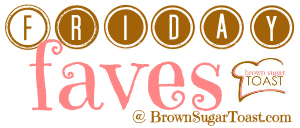 Just want to share a song that has been one of my lifelines recently…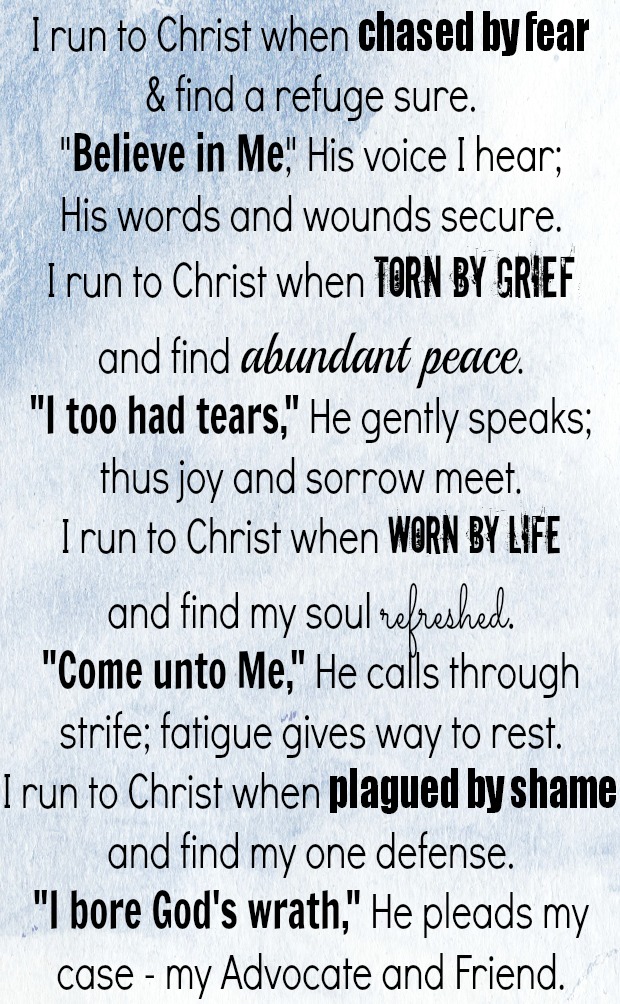 And my very favorite part: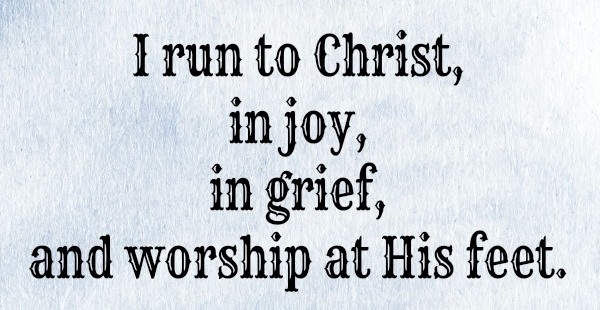 Isn't that what it all comes down to? You come to the end of a situation – whether a joy or grief – and fall in worship at Christ's feet.
Not because you know the rest of the story, but because you know the One Who's writing it.
"Jesus, draw us nearer to You through each situation,
so that our first response is not to question, but to worship."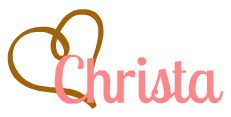 Special thanks to Chris Anderson for the lyrics to "I Run to Christ." You can find a list of his other songs here.