I've fallen off the P52 photo challenge boat. I thought about letting go and just drowning. Or maybe even swimming to see if I could find another boat.
But then I decided to climb back aboard. Linking up at Kent Weakley's place. If you like to take pics, you should come join me on the P5s boat. Here's an explanation of what it is and how it works.
This week's theme is Water.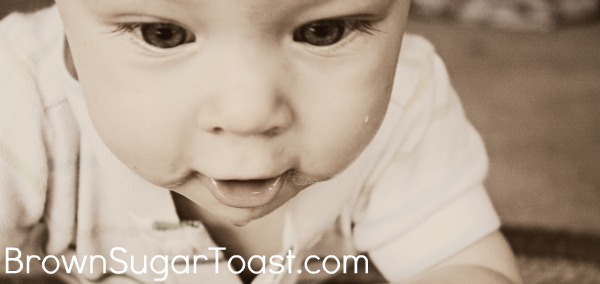 I totally use creative license in these pics. My creative license this week is interpreting water into slobber. Because, you know, if he didn't have any water in him, he couldn't produce that slobber. Right?
Right.
Join me tomorrow for a scrumptious recipe – perfect for summer – involving avocados & shrimp. Nom nom nom…