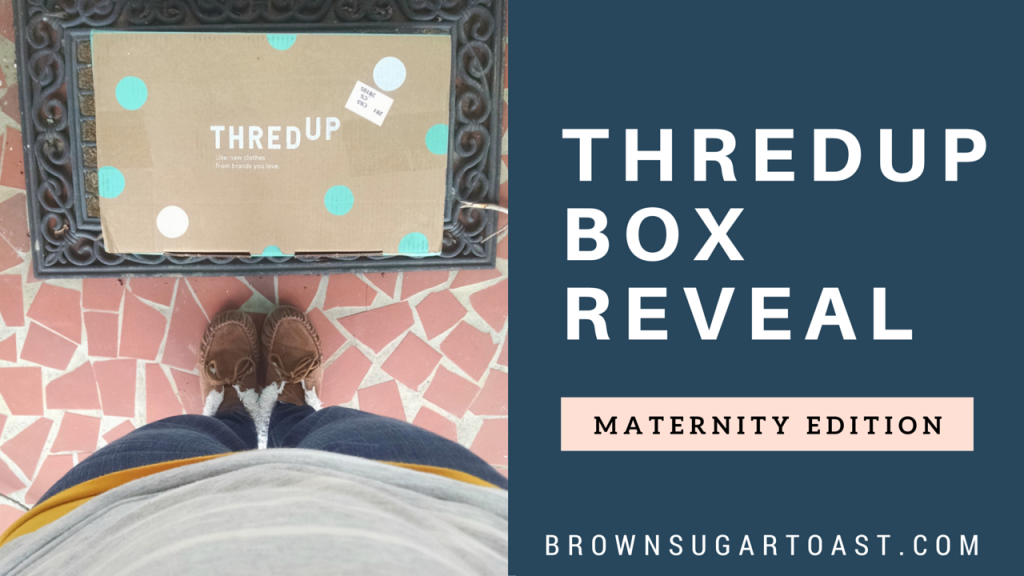 I ordered several pieces of clothing from ThredUp a couple weeks ago and was pretty excited when they showed up on my doorstep last week.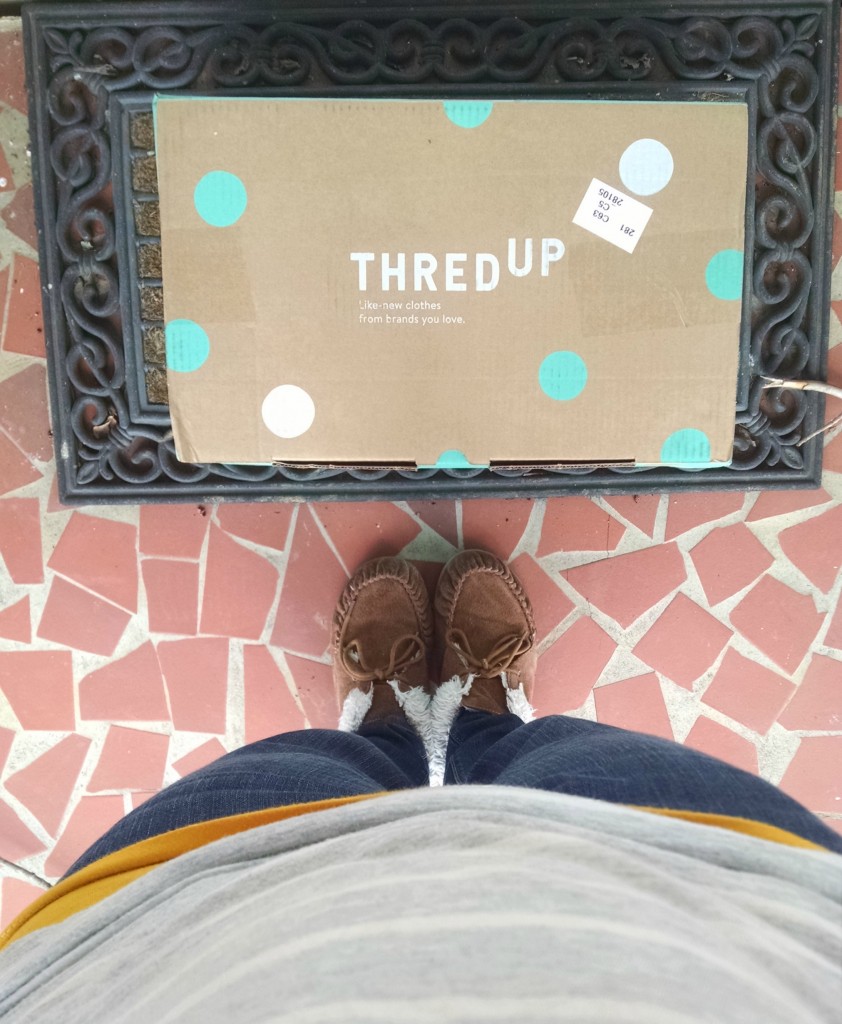 Because I had such a grand time recording the opening of my StitchFix box with you, I decided to give it another go so you could see my first impressions of these goods.
I mention this in the video, but I got this box for FREE (hollah!) because of credits for selling clothes to ThredUp & referring others to it. (This is definitely something you can do too. Just clean out your closets and/or share your link with friends!)
I recorded this video while my kids were awake. Anna Grace was listening to an audio book and my boys were running around the house. As evidenced by the fact that they both ran in during this recording and Miles decided to be the star. He definitely makes the video much more enjoyable because of his cuteness factor. If you can't see the video below, you can also watch it here.

Who's with me on the truth that it's not a party if there's no food? Fistbump.
The final result of what I kept and sent back:
funky vest: KEPT!! love it.
black downeast basics tee: sent back. too big. bummer.
mimi maternity khaki shorts: sent back due to random threads coming off of it.
jean maternity shorts: KEPT! so comfortable.
Mimi maternity khaki shorts: KEPT! they were really comfy + a great fit.
purple-ish downeast basics tee: sent back. waaaay too small.
black merona tank: KEPT! obviously. love it.
merona maternity dress: sent back. I debated on this one for a while, but decided to send it back because I remembered I've always veered towards long maxi-type dresses during pregnancies, especially during those last days (weeks? months?) when I feel like a whale.
Here's a blurry shot of Spiderman & I with the vest.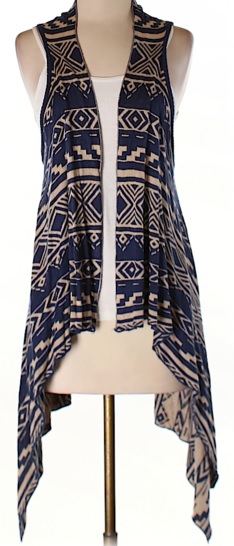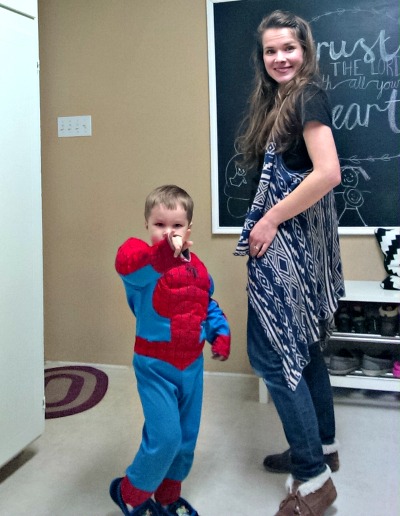 And that's it for this installment of ThredUp goods! Don't forget that you can get $10 to spend when you sign up here – and yippee, I get $10 too!
Have you ever shopped at an online consignment store? Any tips or tricks to share with the rest of us? Do tell!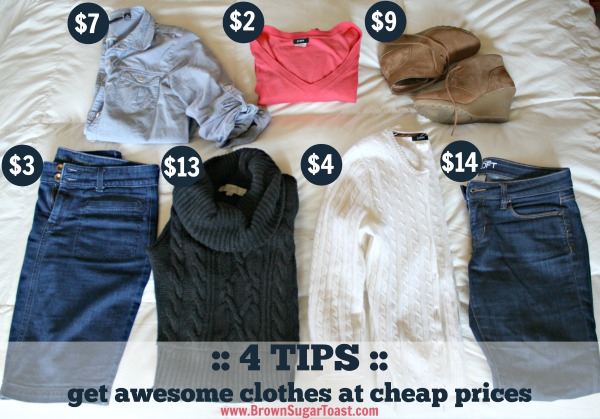 Subscribe to our mailing list