Hooray for Fridays! There's something about a Friday that is just happy. 🙂 I've had a few beautiful things on my mind lately and thought I would share them with you. Nothing like some beautiful pictures to inspire you, right? Here's what I have been loving lately…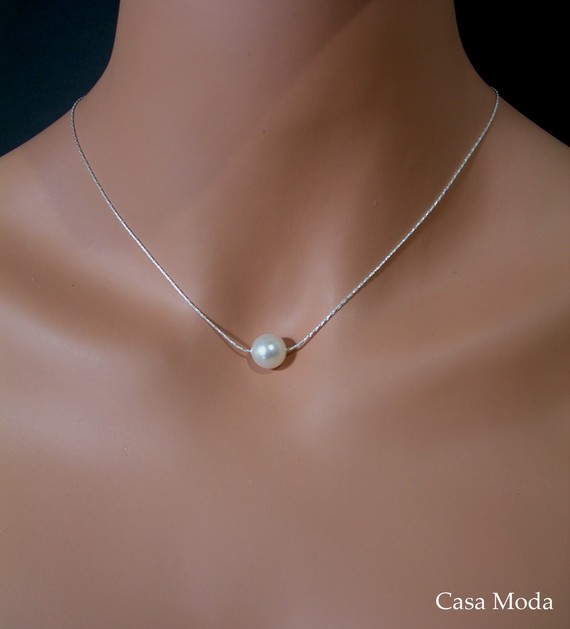 I have this necklace from Casamoda. It's beautiful, simple & classic. My hubby and I wanted to get something to remember our little baby by, and this is what we chose. I love it and wear it often.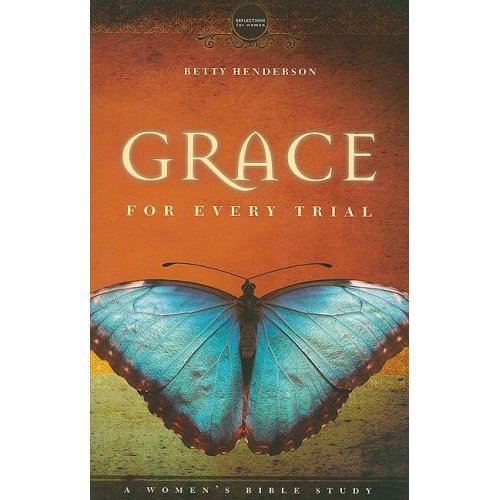 The ladies at my church are doing a book study using Grace for Every Trial by Betty Henderson. We started it last semester and I enjoyed it. But this semester I have been loving it and benefiting from it so much more.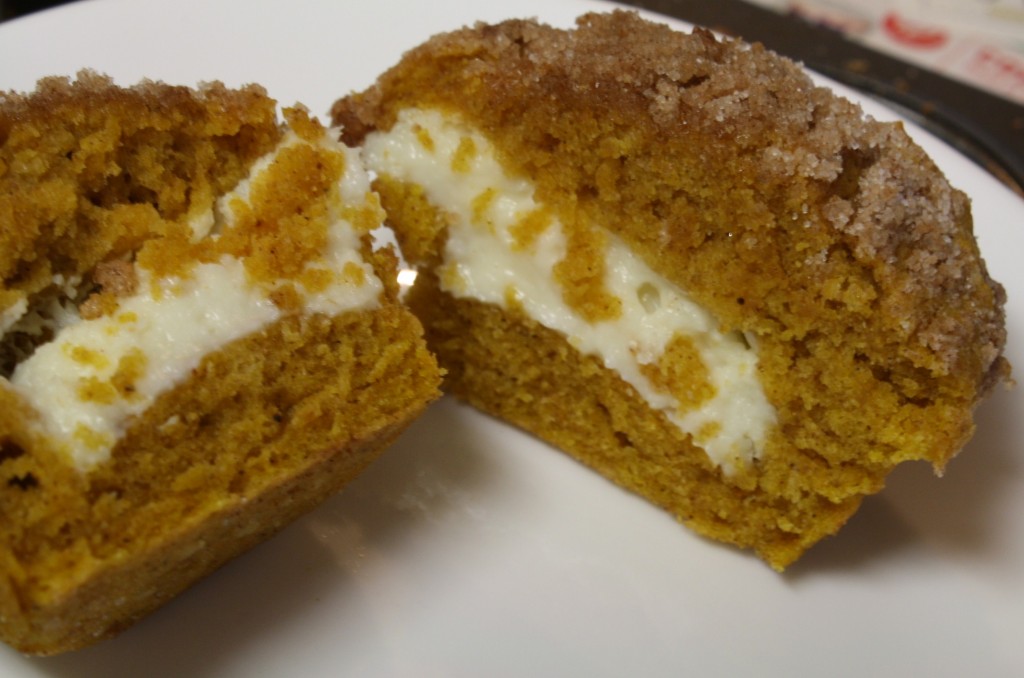 Auggggghhhh, I can't help it!! I don't have any of these things left in my house right now. I'm feeling the need to make them again. Need. Someone come visit me so I have a good excuse.
I got a ballard mag recently. Loved looking through for inspiration. Here are some things I found that I loved: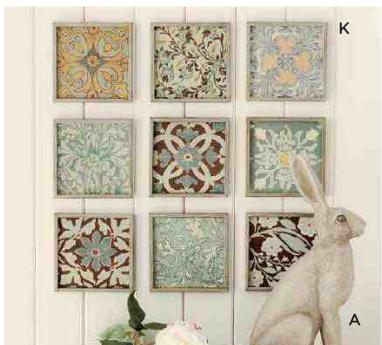 Ballard's Blue Patchwork Prints – on sale for $136. I love these colors and the different designs! You know what I love even more? You could SOO recreate this using scrapbook paper. Oh yeah. Just hunt around your fave craft store for coordinating colors and you've got yourself a set of patchwork prints DIY style for a whole lotta less $. LOVE.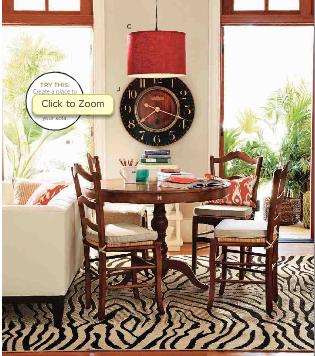 I really enjoy looking at this picture (on page 75 of the catalog if you're interested). I love the red and how they incorporate it in this room (throw pillows, clock, & drum shade). The rug is gorgeous as are the clean lines of the sofa. And how can you not love the massive amount of natural light they have pouring into this room? This pic gives me tons of inspiration… 🙂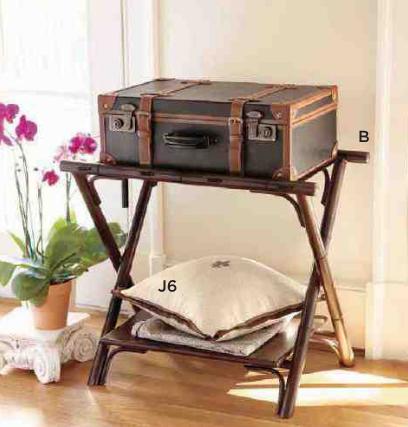 This baggage rack is awesome. Especially if you put it in a guest room where people could actually use it. I don't have a guest room, so I have no intention of getting one. But I still think it's cool. And if I found one at a yard sale for a KILLER price, pretty sure I wouldn't leave without it. 😉 See this here?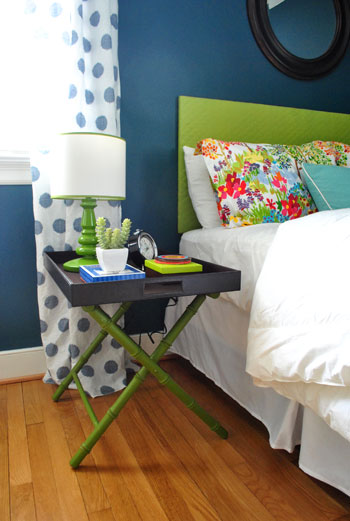 This is a luggage rack that John & Sherry over at Young House Love repurposed into a bedside table. I love the green color. It makes me happy. 🙂
I also walked into pottery barn last week – just to browse and see some of their spring-y stuff. You know what I noticed? They use nature. In about everything they do. (Sometimes I see things a lot and know that I do/don't like it, but can't quite put my finger on why. I finally figured this out.) 🙂 I saw branches, flowers, and moss in almost every place I looked. Cool. Like this arrangement here: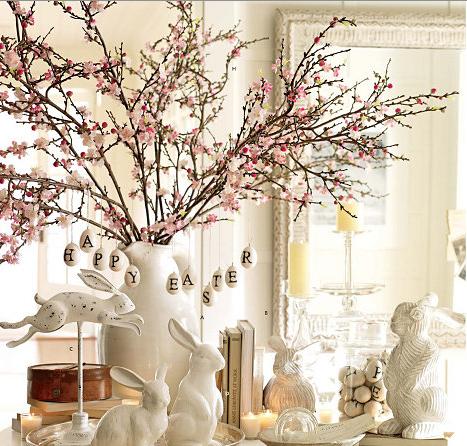 The show-stopping thing on this table is the cherry blossoms. Of course, combined with all the white accents of eggs and rabbits. I love the cherry blossom branches! You know what I'm about to say, right? You could so recreate that in your home. (In fact, my mom recently sent me a pic of something similar that my sister did on her mantle.)
And that's why I love getting inspiration from pictures. Because you see things and think, "hmmm…I coud do that." And then you try it and make it happen.
Some things turn out well.
Other things are horrible. 😉
But through it all, you learn what works and what doesn't. And hopefully, in the process you find some things that make your home more beautiful for those you love. 🙂
Happy Weekend!
~Christa 🙂