Today marks an important day in my home:
it's the beginning of another semester of seminary for Jonathan.
This semester, he's taking 12 credits – thankfully, he's able to take all of them online, so there's no traveling involved. After he finishes this semester, he will have enough credits to apply for a doctoral program. If he's accepted, we plan to step into that world in January.
A few weeks ago, as I was praying about  his schooling, I decided to begin a Trust Journal.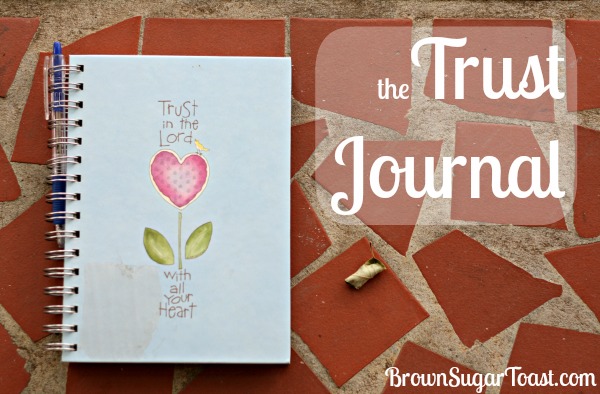 Inside, I've begun to write down specific ways the Lord is providing for our family.
Things like a friend sharing their garden fresh cucumbers with us,
an offer for free date night babysitting,
gift cards leftover from last Christmas that enable us to have a totally free meal + coffee out,
a new-to-us infant car seat from a family who thought *maybe* we could use it…
these are things that I most surely will forget if I don't write them down.
My goal in writing down these blessings is to strengthen my trust in the One Who sees all, knows all, and is in perfect control.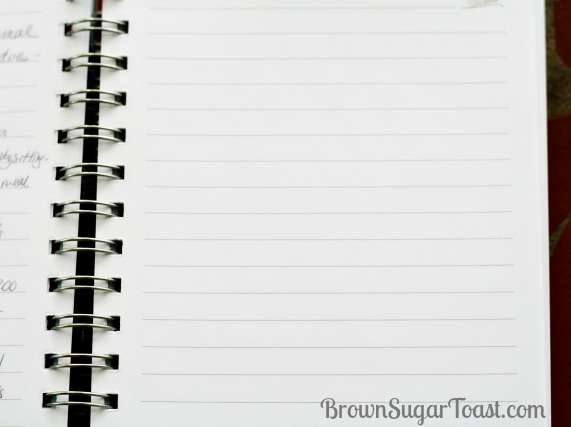 Care to join me?