Last year, I was browsing through (wait, I don't really browse…more like study) Pottery Barn's holiday magazine. My eyes spotted this lovely scene: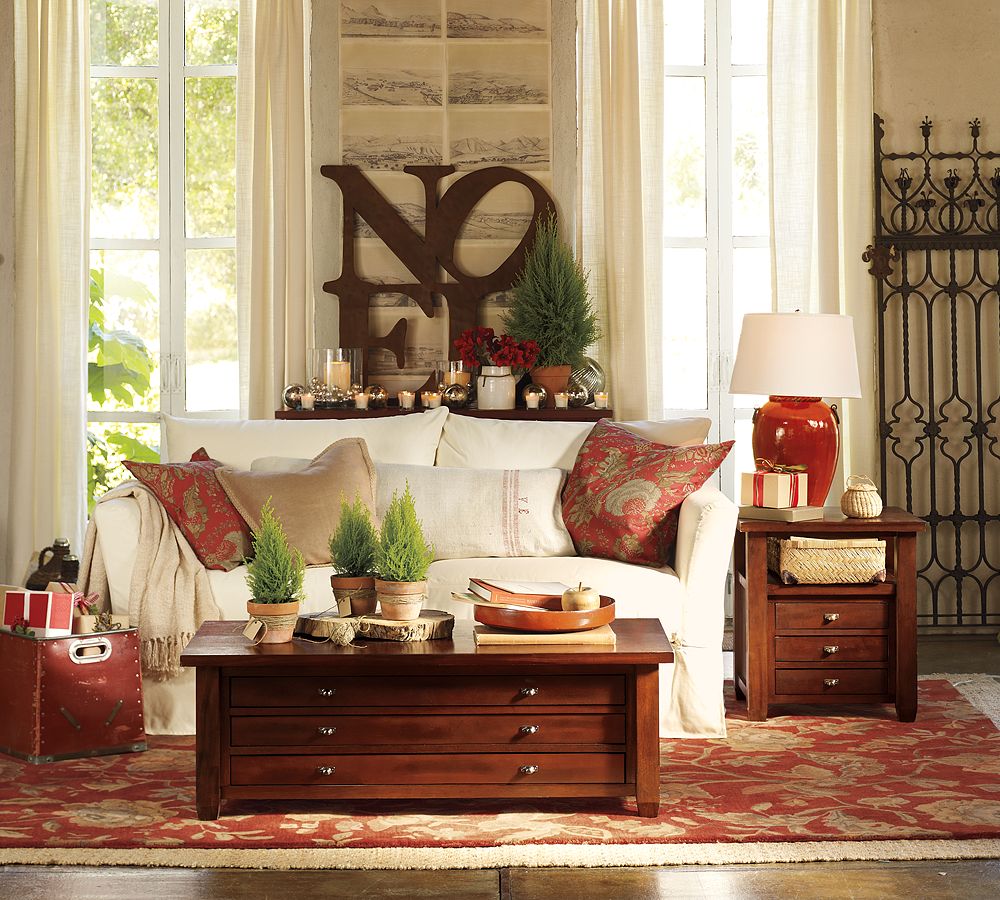 Like many other people, I was quite smitten with their Noel wall art (no longer available). I loved its' simple and classic style. And I wanted it in my home. So I began devising a plan to make one.
Now, I made this last year before I was blogging, so I didn't take detailed pictures of my process. Just a little fyi…
I saw some bloggers use letters from Hobby Lobby (or other craft stores) to make their own Noel sign. But I really liked the font and size of the one in the magazine and never saw a DIY one using letters that I liked. Besides, I didn't have extra money to spend on wooden letters. I needed something super el cheapo.
Enter this: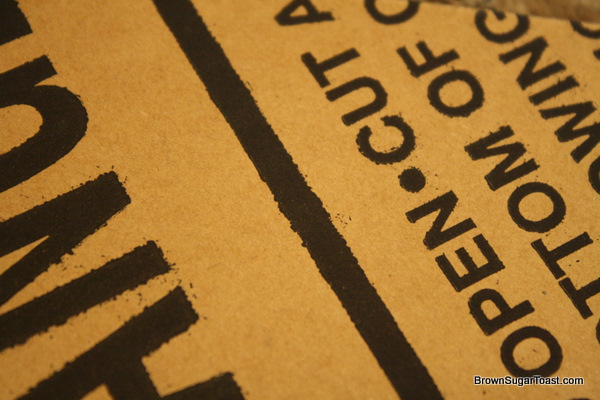 Do you know what that is? I'll give you 1 guess.
Cardboard?
Why yes. Yes, it is.
I asked my hubby if he knew where to find a massive piece of cardboard. (And, since he's a youth pastor, he knows about such things. Teen activities call for all sorts of interesting things like this.) I needed something really big because I didn't want it to have "fold" marks between my letters. A few days later when I came home, there was a LARGE piece of cardboard in my house with a little "I love you" note written on it. What a guy!
Anyway, back to my project. So I took the cardboard and attempted to freehand the "Noel" on it in pencil. It took me a while. Especially with the "O" because of the angle. But with some help from my hubby, I finally got it the way I wanted. I used an exacto knife to cut it out: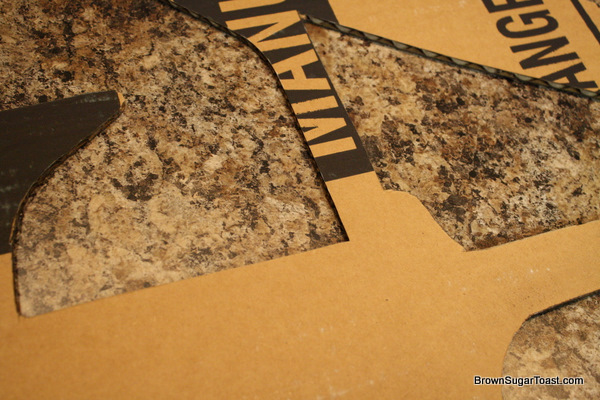 then took it outside and spray painted it dark brown: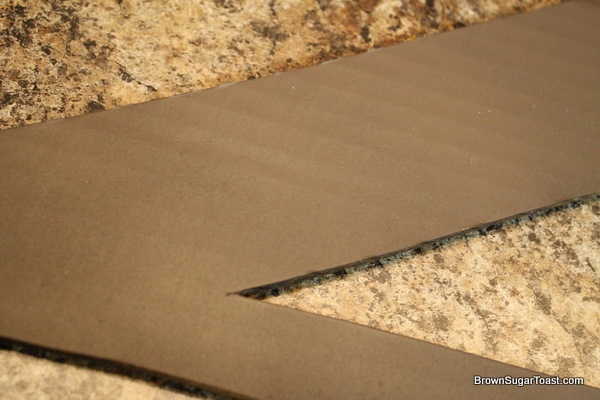 Voila. My very own Noel sign: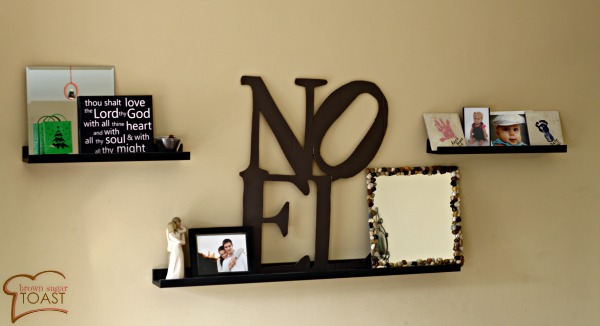 And another: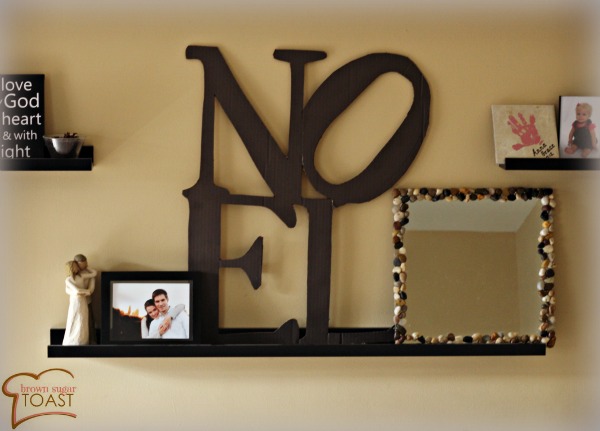 How's that for a super cheap project? Now, if you don't have a youth pastor in the family who can get you a massive piece of cardboard, check at an appliance store…they have those large boxes that refrigerators and things come in.
Merry DIY-ing to you!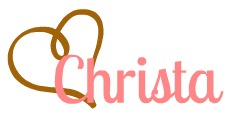 Linking up to: