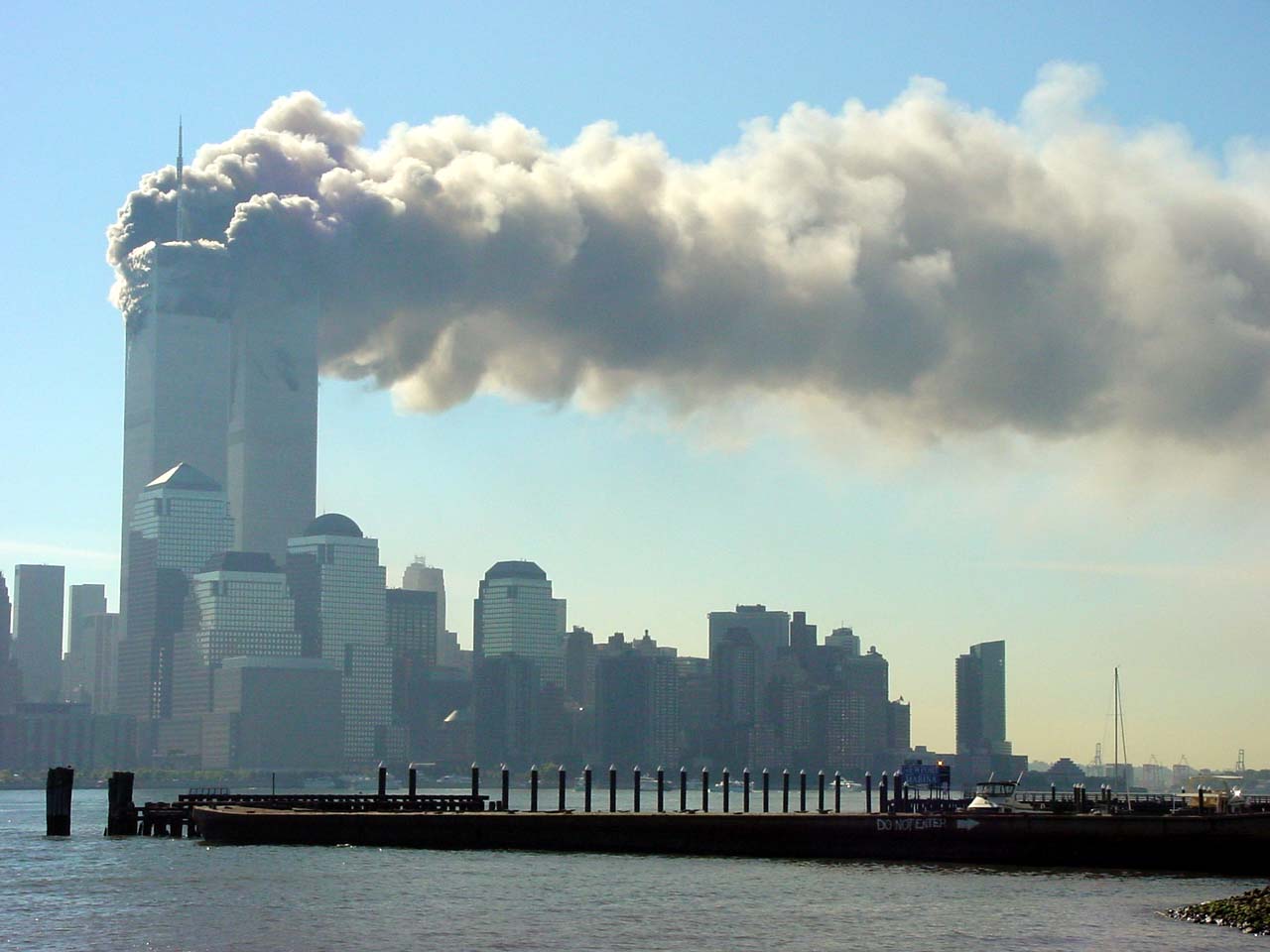 It's hard to believe this happened 12 years ago. And that many children and teens will only ever read about 9/11 in their history books instead of living through it like I did.
But I remember being frightened by the sounds of planes overhead – wondering if they were going to crash into the building I was in. I also remember reading this book – devouring is probably a more accurate word. Heart-warming and inspiring.
To those grieving today – I grieve with you and pray for your comfort. May we never forget.