Resolution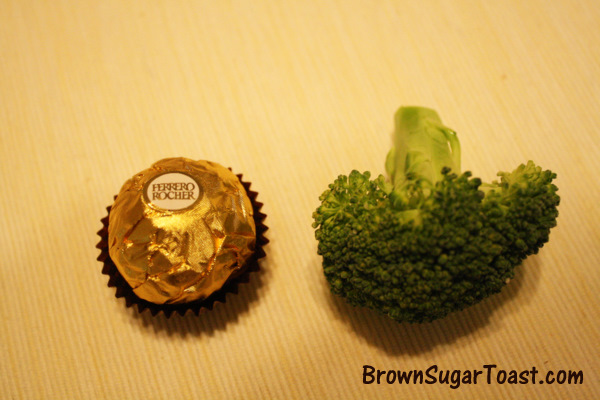 The theme for week 1 of the 52 week photo challenge over at My 3 Boybarians is Resolution. Naturally, since one of my goals is weight loss, food and exercise was the first thing to come to mind. Completing your goal is all about making the right choices. In this case, the choice of food.
So I ask you…
what would you choose?
Have a fabulous weekend!
~Christa 🙂
ALERT: It is rumored that one of these items became MIA soon after this photo shoot took place. If anyone knows anything about its' whereabouts, please contact me.