It is incredible the effect someone can have on you. Especially when that little person hasn't even been born yet.
2 experiences from this year:
1) I became pregnant with my 2nd baby.
2) I learned what it's like to go through a miscarriage.
Below is a letter I wrote to my little one. It is a love letter, of sorts.
_____________________________________________________________________
Dear Little One,
First, let me tell you that I love you. How is that even possible to love someone you have never seen, touched, or known? But it's true. I loved you the moment I thought it was possible that you were inside me…and then when I saw those two blue lines…it was love at first sight. quite literally.
Although you only had a short little life inside me, you had such an influence on your daddy & mommy. Thank you for teaching me how much influence one life can have on another. You brought even more joy and love into our family.
I miss you, baby. I miss having you inside me and knowing you are there. I miss the thought of us growing together – you growing and developing inside of me, and my growing because of you.
I wanted to hold you. I still do.
I wanted to see you. And I still do.
But Jesus wanted you to be with Him more than He wanted you to be with me.
He wanted to hold you more than I needed to hold you.
He wanted to see you more than I needed to see you.
I don't know why.
Sometimes…
I wish you were still in me.
I wish I was still going to see and hold you in September.
But, little one, you are in a perfect place now.
You are surrounded by angels.
You are with your perfect Father.
And, even though I don't know why you are gone, I do know something.
I know that the same Jesus that holds you is holding me.
I know that the same perfect Father that sees you is the One Who sees my pain and loss.
I know the Jesus who loves you is the same one who loves me and took you away…can I say it?…for my good.
I will see you. And I will hold you.
Maybe not today – or even after 9 months of waiting.
But one day.
One Perfect Day…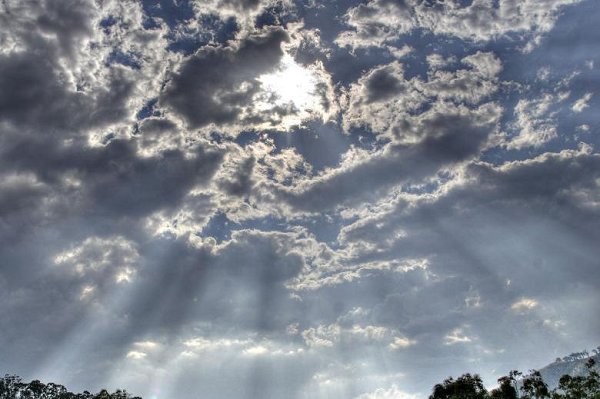 I love you,
Mommy