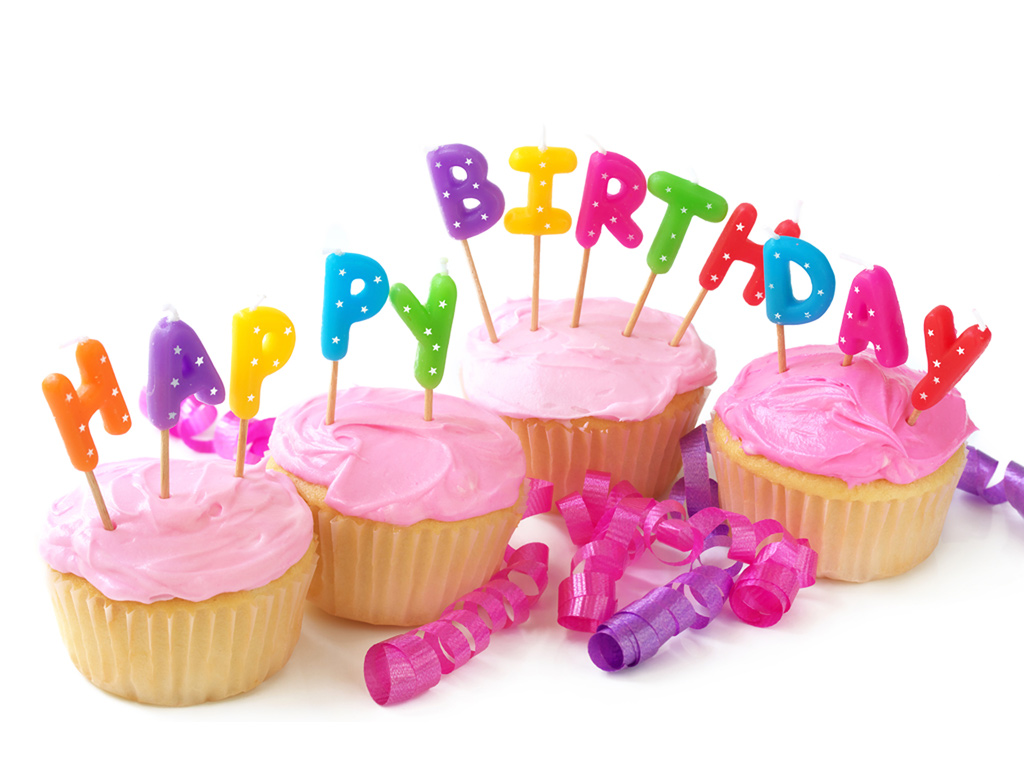 Oh yes, it's true. Tomorrow is my birthday. And I now give you permission to sing me a small (or large) birthday song. I've been prepping Anna Grace for my upcoming birthday since last week. I have her practice singing "Happy Birthday" to me. She's getting to be pretty good at it.
And, about those gifts. I do love 'em. I know – it's sad but true. I remember one time my sweet Mom let me have a birthday party. And we had to tell all my friends not to bring gifts so they wouldn't feel like they had to spend money. Being the selfish, gift-loving person I am, I was not too excited about that.
In order to have a true birthday celebration, there must be several things:
loud, boisterous singing
candles (somewhat optional)
concealed gifts
The gifts do not necessarily have to be wrapped in paper, but they must be concealed somehow – whether behind your back or underneath the couch – either place counts. Expense does not matter. A 25 cent necklace or homemade card totally works.
However, there's a slight problem. I can't hear your singing, see your candles, or unwrap/find your gift.
So, since gifts really must be given in order to have a true celebration, I shall hold the giveaway. In honor of myself.
Oh, how sweet.
I know. 
On to the goods:
There are several items in the line-up today. Yep, you read that right. I said several.
first up: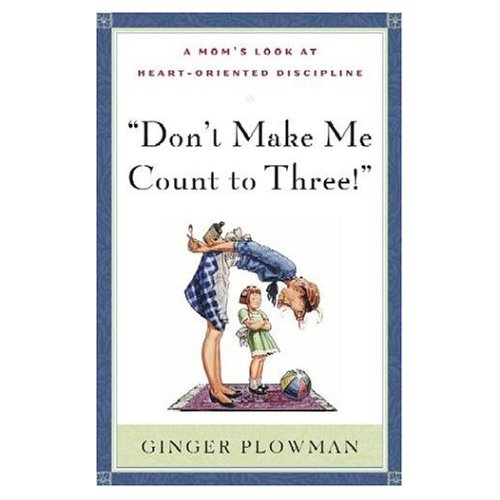 Don't Make Me Count to Three was the first book I ever reviewed. I need to go back and re-read it now that my little girl can actually understand what I'm saying. It's a keeper of a book. More info about it here.
second up: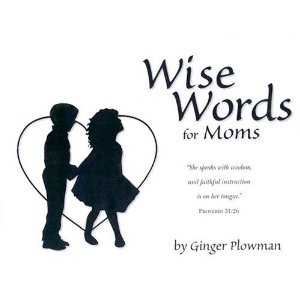 I wrote briefly about this booklet, Wise Words for Moms, in my book review of Don't Make Me Count to Three. I have never read this complete booklet, but here's a write-up about it from the author's website:
"In a handy quick-reference calendar style format Wise Words for Moms identifies 22 behavior problems in children (such as disobeying, lying and tattling) and offers examples of Scripture passages that help parents address heart issues."
Shepherd Press is giving away 1 copy of Don't Make Me Count to Three and 5 (!!!) copies of Wise Words for Moms to 6 of you!
All you need to do to enter is leave a comment below. Here are the friendly deets:
to enter: leave a comment on this post.
bonus points: answer the question: What is your ideal gift?
extra points: "like" Brown Sugar Toast on facebook and leave me another comment (or if you already do, just tell me that in the comments). you can also get extra entries by following on Twitter or Google +
open to: anyone in the USA.
giveaway ends: Sunday night, 6/24/12, at 9:00pm EST.
what you win: 1 person will win 1 copy of Don't Make Me Count to Three. 5 people will win 1 copy of Wise Words for Moms.
details: winners chosen via random.org & announced next Monday (6/26/12) after the bday celebrations have ceased.