Happy November 1st! There are only 2 short months left in 2011. Ridiculous-ness.
If you have been joining me for our 31 Days of Building Your Marriage series, welcome to the "regular" section of Brown Sugar Toast. 🙂
I thought I'd take today and give you the scoop on my normal blog content. Believe it or not, I usually don't blog about marriage. And I also don't blog every day…certainly not 31 days in a row. Gracious…somebody was asking for a brain-stress-fracture when they signed up for that idea! 😉
You can find me here on Monday when I usually blog about something crafty or diy-related (diy = do it yourself). For example, I might show you a necklace onesie I made for my little girl: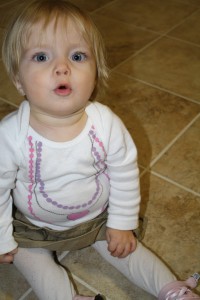 or some flower rings I made for the graduating girls in my youth group: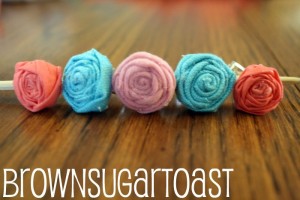 or I might even tell you about a home decor project involving 50 cent frames: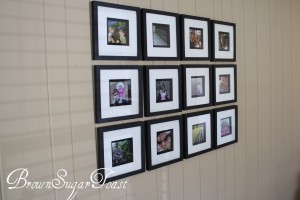 On Wednesdays, I like to keep things food-related. After all, that is what I do for my family 7 days a week – and most of you do too. So I show you my flops and foodie-triumphs alike. Some of my (and your!!) faves are: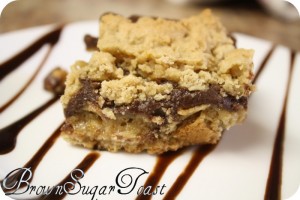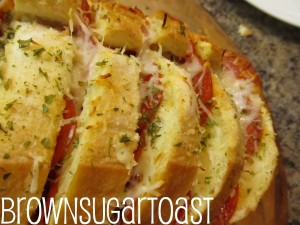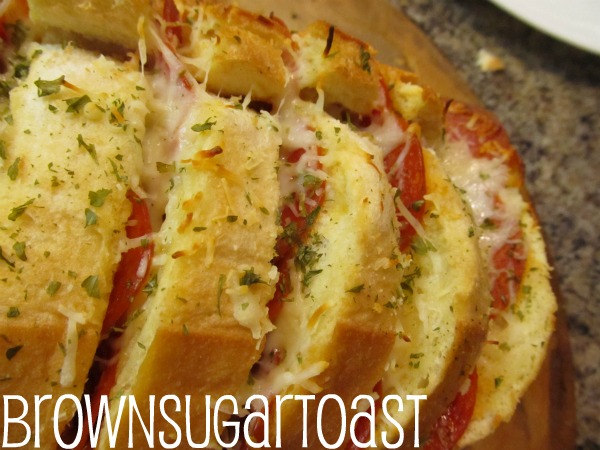 and Crouton Salad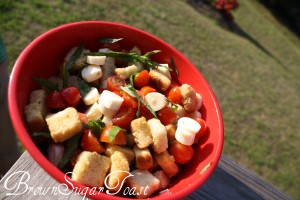 Fridays, I keep it open-ended. Sometimes I do book reviews (because one of my goals for 2011 is to read 12 books = 1 book/month)
like when I told you about Womanly Dominion: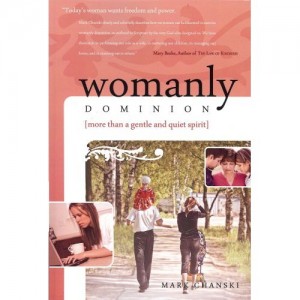 and other times I share things I'm currently learning…whether it's learning to let go or hold on.
That's about it in a nutshell. 🙂 My goal is to add sweetness to the mundane things of life. The things I share here are just an overflow of what's going on in my home and … well, I was going to say "in my heart" but that sounds ridiculous.
And cheesy.
So…I'll leave it at what I said first – "an overflow of what's going on in my home."
There.
Much better.
Hope you'll stick around for the ride. 🙂