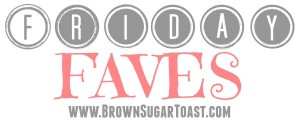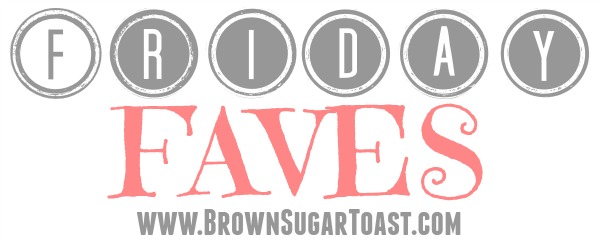 Well, I've never done this before. But today's Friday Fave is about a person.
Because guys…
this happened 7 years ago tomorrow (June 6).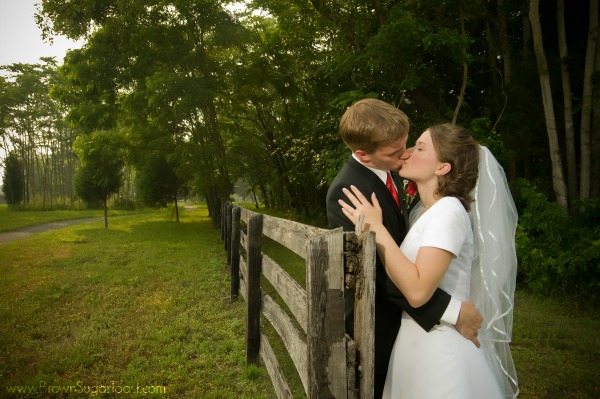 And look how we've grown!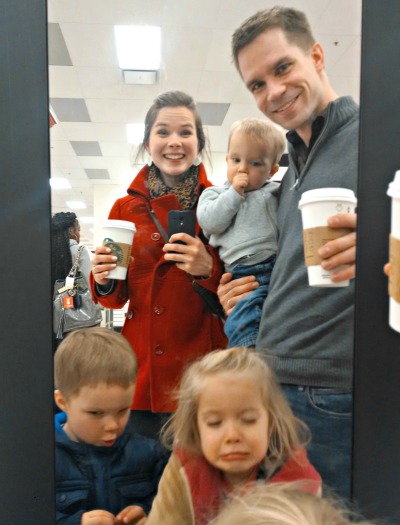 3 babies later & here we are, still married and working at becoming best friends for life.
I've learned something very important over the last year. Actually, I'm still in the process of learning it.
See, I used to look forward to the big times. Vacation, Christmas, Getaways, etc. And those times are good. They're awesome, actually.
But a while ago, I was writing a note to Jonathan and trying to think of what I loved doing with him. And you know what came to mind?
Coffee on Saturday mornings.
Eating normal dinners at home amidst the crying and talking of our 3 littles.
Working out together. And pretending to be hardcore about it.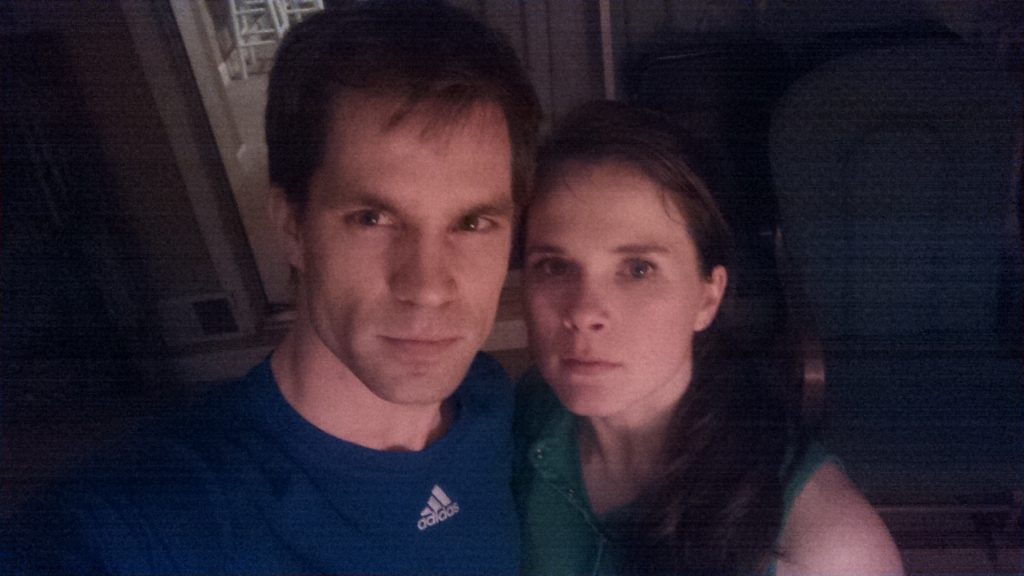 Making hospital visits. And staring into the sun.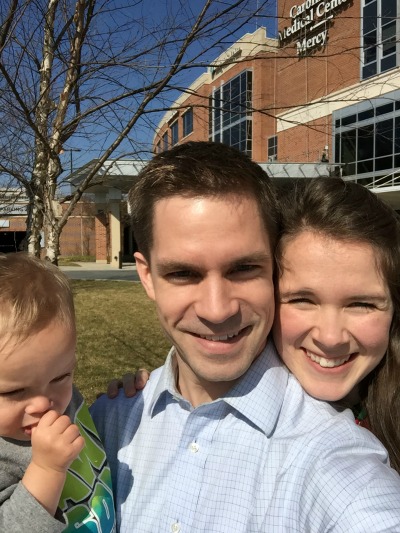 Drinking smoothies.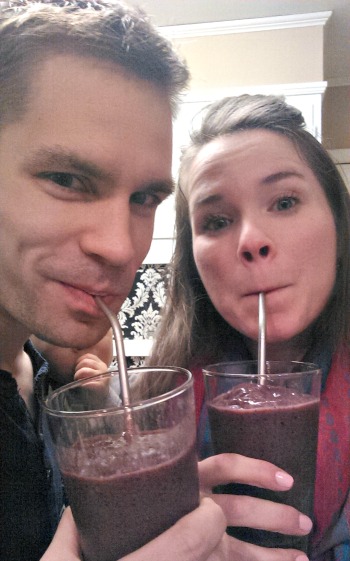 Having almost every couple selfie invaded by a baby's head. We're totally okay with that.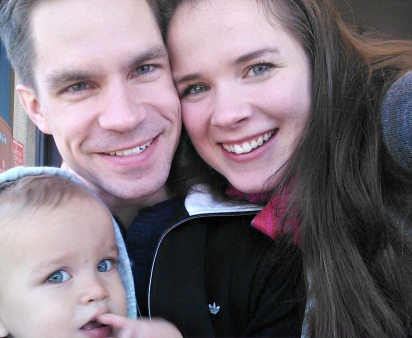 It's the little things that I love.
It's the little things that make up most of life. The big moments only happen every so often. If I only live for the big moments, I'll miss out on most of my life.
So today. I'm thankful for my Jonathan. I'm thankful to live through each moment – whether small or big – because I get to live through it with him.
Are you a blogger? Share a link to your blog post about your favorite things with Susanna and me! Just link back here & you're golden!
[inlinkz_linkup id=525062 mode=0]