Can you tell I'm excited? I am. (just in case you weren't sure…)
Tasha from Creation Corner let me guest post and share my Necklace Onesie post over there! How exciting!
If you've never checked out Creation Corner, I encourage you to go see the cute things Tasha has over there! One of my faves is this super cute Valentine's headband. (yes, I know VDay is over, but this is just so cute!)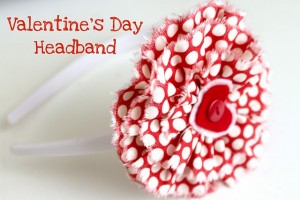 And another super cute project is this gathered tote: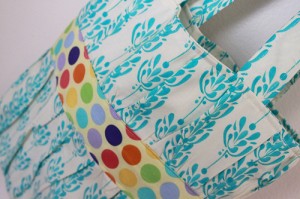 Thanks so much, Tasha!