My beautiful sister is about to have a baby.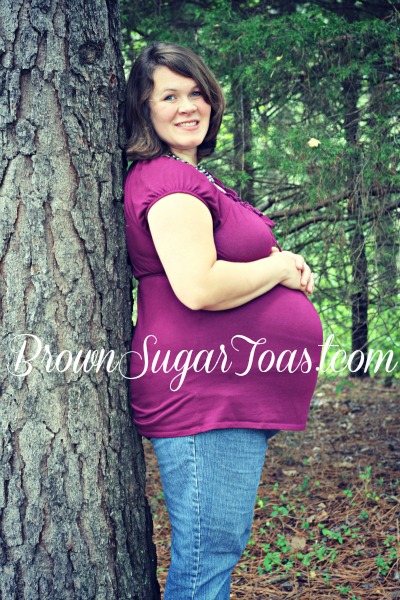 Boy or Girl?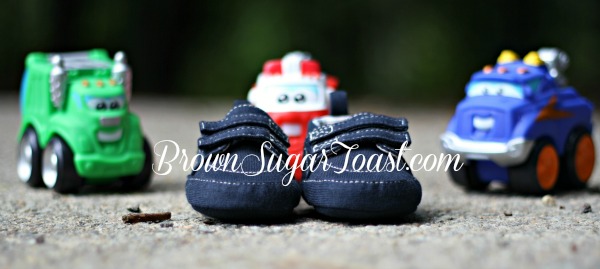 First baby?

Little brother will be welcomed home by 3 big sisters, all eager to play with him…and his new toys!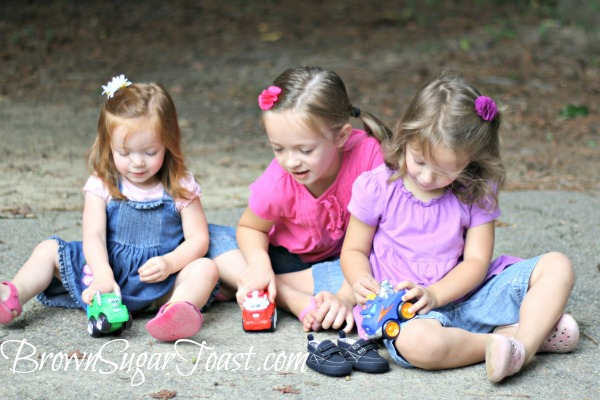 Here are a few more shots from our day together.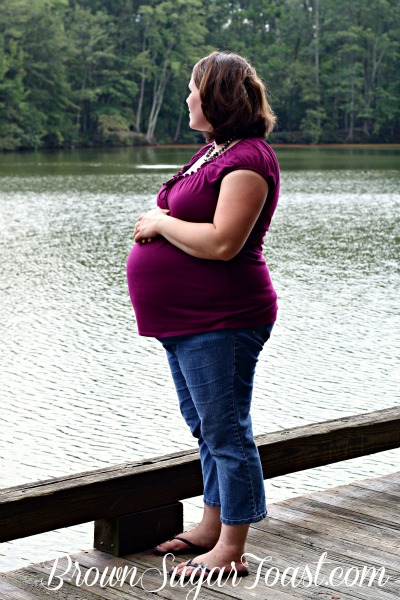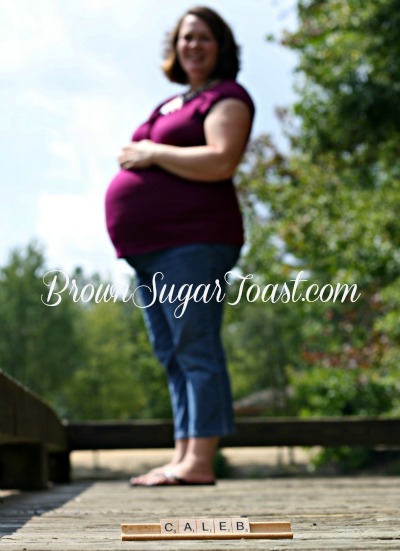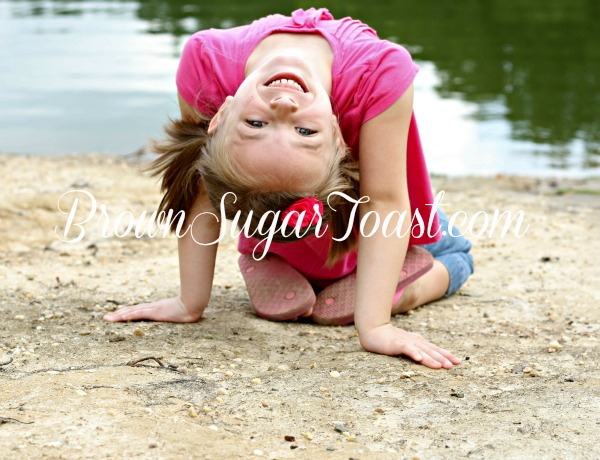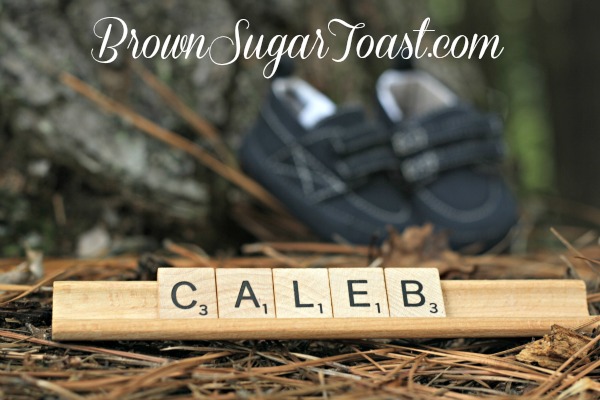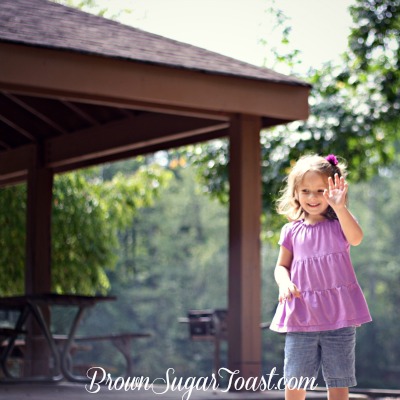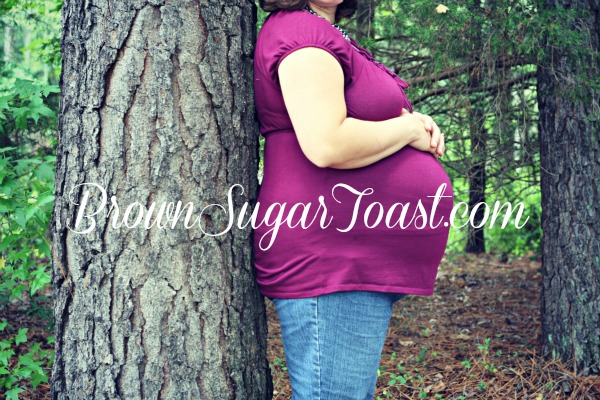 Sweet Caleb, you are going to be born into a wonderful family. Can't wait to meet you!