Tomorrow, May 8, is Mother's Day.
There are many people who come to mind during this holiday:
my dear Mom – the one who carried, birthed, nurtured, fed, trained, and still continues to love me. I love you, Mom.
a friend – a mother at heart – but to this point has not been able to bear one of her own children
my precious daughter – the one who makes me a mommy and bring so much joy to my life
my friend – who does not have a mom on earth anymore
the life inside me – now a bit bigger than a plum. I love having this beautiful baby inside me
the baby I have in heaven. somehow this time of year makes me want to hold you even more, little one
a mentor – who is grieved by the actions of her children
a sister – who is celebrating her very first mother's day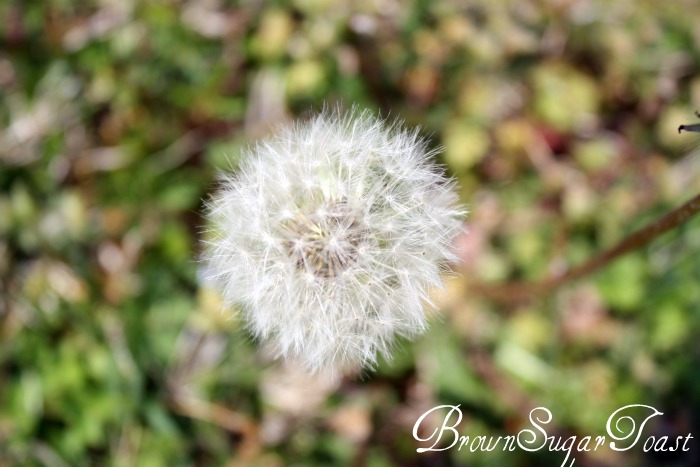 So many beautiful mothers and daughters are on my heart during this time of year.
Some bring me great joy; others bring heartache as I can only imagine what they feel on holidays such as Mother's Day.
"Rejoice with those who rejoice, weep with those who weep." Romans 12:15
This Mother's Day… celebrate for the people you love & show extra care and prayers to those who are hurting.
Happy Mother's Day to all you beautiful Moms.