This is the sight I woke up to on Mother's Day: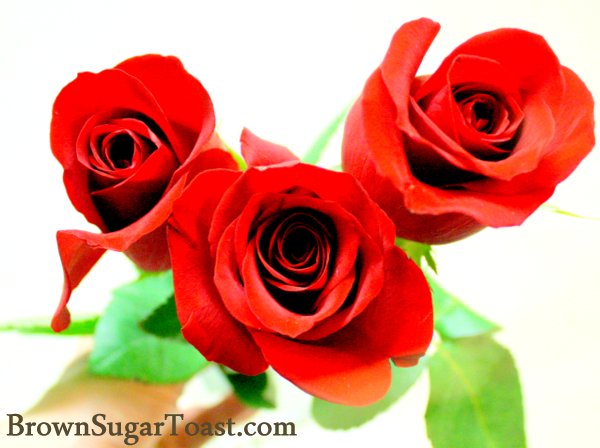 3 roses for my 3 precious children.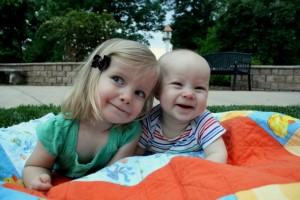 2 here and 1 in heaven.
Being a mother: one of the greatest privileges on earth. I'm so thankful for my sweet kids!
My hubby also got me a necklace and earrings. He knows I love bright and happy colors, so this is what he picked out: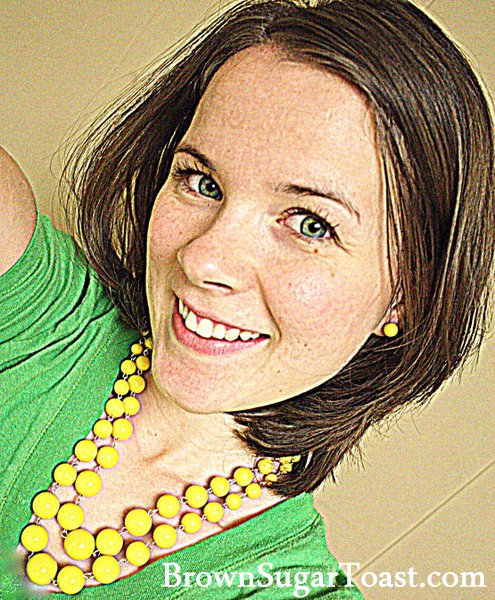 I went a little lot crazy with the editing in that one.
He also got one of my other loves for me…chocolate. Yum. I don't have a picture of that, though. Any guesses why?
Want to see my other pics from the P52 challenge?
Week 1 :: Resolution
Week 2 :: Made with Love
Week 3 :: I Dreamed a Dream
Week 4 :: Self-Portrait
Week 5 :: Shadows
Week 6 :: Drink Up
Week 7 :: True Love
Week 8 :: Cabin Fever
Week 9 :: A Great Leap
Week 10 :: Be Still
Week 11 :: The "Eyes" of March
Week 12 :: Hunger
Week 13 :: Details
Week 14 :: Foolin' Around
Week 15 :: Sacrifice
Week 16 :: Things that Grow
Week 17 :: Green 
Week 18 :: Fiesta or Siesta
Week 19 :: Still Life
Week 20 :: Mothers