So, ever since I started blogging, I've never told you my hubby or kids' names.
It's always been "the hubs," "hubby," "my little girl" or "my little man."
Honestly, I hate not using their names. I love their names. But I thought maybe I should for privacy reasons. And then I figured…lots of bloggers share their hubby's & kids' names. Like John & Sherry. And a lot more people read their blog every day and see all their names. Besides, my info is all over the place. Once you run in a few races, have a Daddy and husband who are pastors, and start a blog…you might as well forget about being anonymous on the internet. ha!
So, I declare today "Meet the Fam" day.

Here's my hubby…aka Jonathan: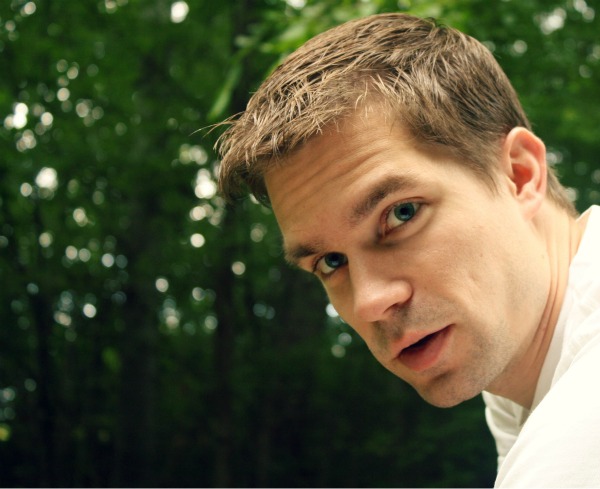 Oooohhhh – there are so many things I could say about this picture. I'm in love and I'm not ashamed.
I'm also in love with 2 more people: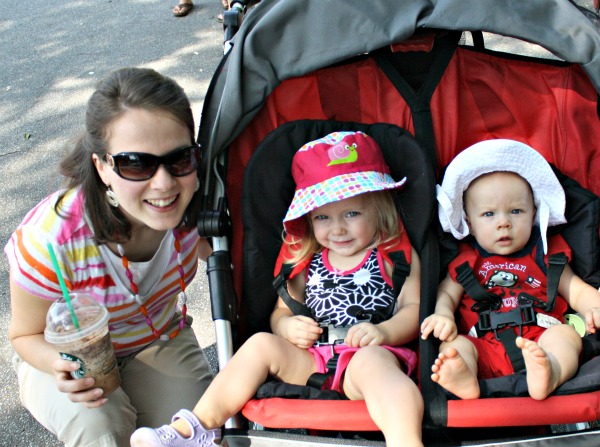 My 2 precious kids: Anna Grace & Nate.
Nate looks disconcerted. Perhaps because I plopped his sister's old hat on his head? Oh well…it's just white. I'm sure it could have been a boy's hat too.
And that's it. That's the fam. Love 'em. They're one of the best things that ever happened to me.