Before we begin talking about how to build our marriages, it would be helpful to discuss some basics. Without discussing the basic building blocks and foundation, there is no reason to talk about how to build our marriages.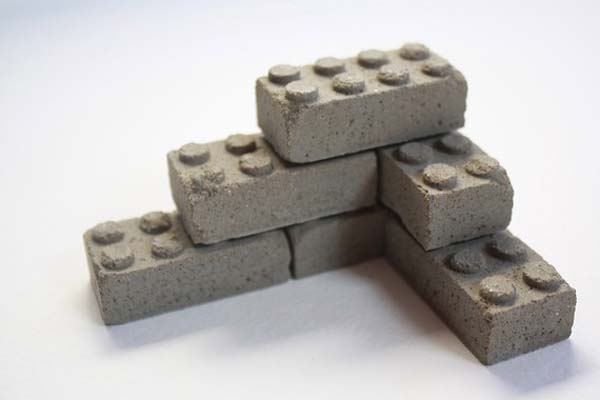 Though there are many principles we could discuss, I'll mention only 2 in this post:
1. God ordained marriage.
Marriage was not man's idea. It was God's plan.
The Bible refers to marriage as a covenant in Proverbs 2:17 & Malachi 2:14.
"A marriage is a covenant made in the presence of God. God ordained marriage; it is not optional. We cannot do about marriage as we please, whether we please, when and where we please."
2. Marriage is good.
Because God created marriage, it is good! Genesis records the creation account and says this about marriage, "Then the Lord God said, It is not good that the man should be alone; I will make him a helper fit for him." (Genesis 2:18)
It's important to point out that God's good plan for marriage involves 1 man and 1 woman committed to each other for life. This is God's plan which deserves no altering.
Newsflash: These principles apply to YOUR marriage. Your marriage is a covenant and it is GOOD!! With these principles as our foundation, we are now ready to learn how to build our marriages.
Tomorrow, we'll start getting into the advice I received from older seasoned married couples. 😉

Miss a 31 Days post? Click here to see a list of them all!
Post outline and quotations taken from Christian Living in the Home by Jay Adams.