Recently, my husband and I were able to sit down with a man who knows his stuff. Especially when talking about marriage and family.
After raising 5 kids through 40 years of marriage, he and his wife have had quite a few experiences in navigating through different seasons of life.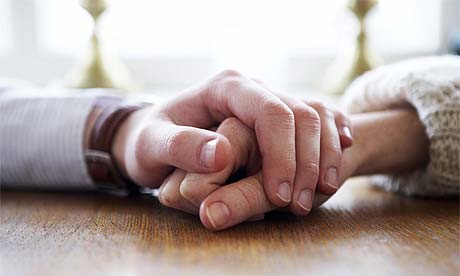 I asked him what the greatest helps were for building his marriage. He had 2 thoughts:
1. Praying together
He and his wife made it a habit from their first day of marriage to pray together every night. There are a couple benefits to this. First, you get to know the burdens of your spouse's heart as they pour them out to the Lord. Second, it's pretty difficult to pray with someone when you're angry with them. 🙂 "Be angry and do not sin; do not let the sun go down on your anger." (Ephesians 4:26)
2. Taking trips together
Alright, this is when I knew he really knew his stuff. 😉
This couple makes it a habit to take regular trips together…just the 2 of them. They didn't have to be long or expensive, they just had to involve
the husband
+ wife
– children.
He mentioned that this was especially important for his wife when they had 5 small children running around the house. (Can I hear an "amen" from all you Moms with small children???) 😛
~ Matt, married 40 years
So that's it, folks. That's all it took for me to know he knew what he was talking about. 😉 By the way, he co-authored this book. It's not about marriage, but it's a great read anyway. Highly recommend.
Until tomorrow…go date your spouse!
(Don't forget about our list of dating ideas on Saturday!! I would love for you to add some of your faves in the comments!)
Miss a 31 Days post? Click here to see a list of them all!