To say blogging is just writing is like saying cooking is just mac&cheese.
It's not.
I mean, blogging is writing. And cooking is mac&cheese. But there's so much more. Once you add picture taking and editing, social media (Facebook, Twitter, Google +, Pinterest – just to name a few), networking with other bloggers and potential advertisers, linky parties, etc., blogging becomes less about writing and more about . . .
stuff. for lack of a better word.
So What?
A fair question.
Why am I writing all this? Because over the last year and a half, blogging has become less about writing and more about stuff for me. I like writing. I don't like the associated stuff. I've found it's so easy to compare my social media numbers with other bloggers' numbers. And I don't like it. I don't like it because no matter where you rank in the comparison game, you can't win. There will always be someone better than you.
The bigger deal for me, though, is the time it takes just to create a post. Seriously, this is a big time commitment. Even if I cut out a lot of the social media and networking, simple picture editing and writing takes quite a bit of time.
Whatcha Gonna Do?
Another fair question.
I'm still going to blog. I enjoy blogging. There are many things I enjoy about it – the writing, the creative motivation it gives me, and the online friendships I have made because of it. But the biggest thing I'm going to change is my expectation of myself. I have to put it in writing so that I can come back to these things later on, so here you go:
I will live first and blog later. Translation: This summer, Jonathan and I will take our teens to camp for a week, then take them on a missions trip for 9 days, then be heavily involved in Bible Adventure Week at our church. And sometime after that, we are hoping to go on vacation. I will not pressure myself to post during those weeks, schedule posts ahead of time, or recruit guest bloggers. I will live first. And if I have time to blog later, I might do that too.
I will continue to use blogging as my creative outlet. I love to create. I love to decorate. I love the inspiration and motivation I receive from blogging. Definitely don't want to lose that.
I will write posts because I love them, not just to meet my personal deadline. Now, I realize that might sound crazy to use the word "deadline" when blogging is not my job. But when I began this blog (1 1/2 years ago) I made it my goal to post every Monday, Wednesday, and Friday. Usually I write posts in advance and schedule them ahead of time. But sometime I'll write a post because "gahh!! I need to do a post for tomorrow!!" – and it won't be good. Not the pictures, not the writing…nada. Because I'm doing it just to keep up the schedule, not because I really love what I wrote. I want to create content that is both inspirational and beautiful.
So, that's the plan. You okay with that? In the end, I've gotta do what's best for me and the fam.
I don't want to be blogging my life away and miss moments like this: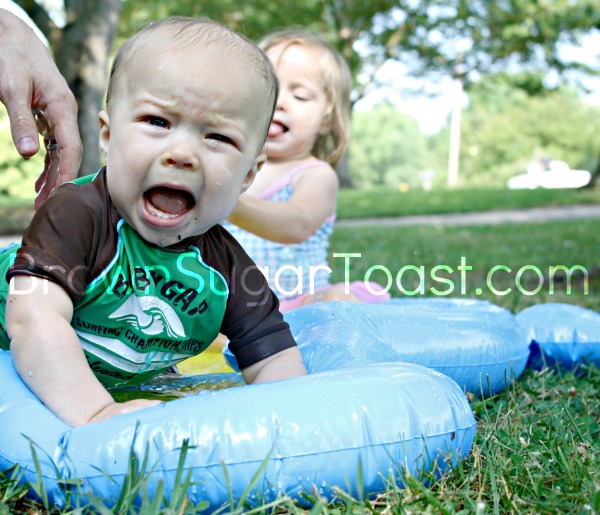 Oh whoops.
Wrong pic.
Wait…
here's the one I was looking for: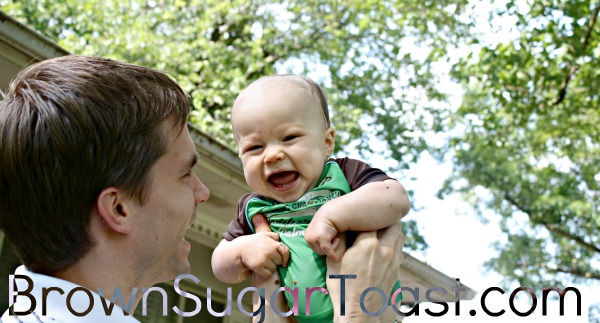 Love it. Can't wait for the freedom I know I will feel once I hit "publish."