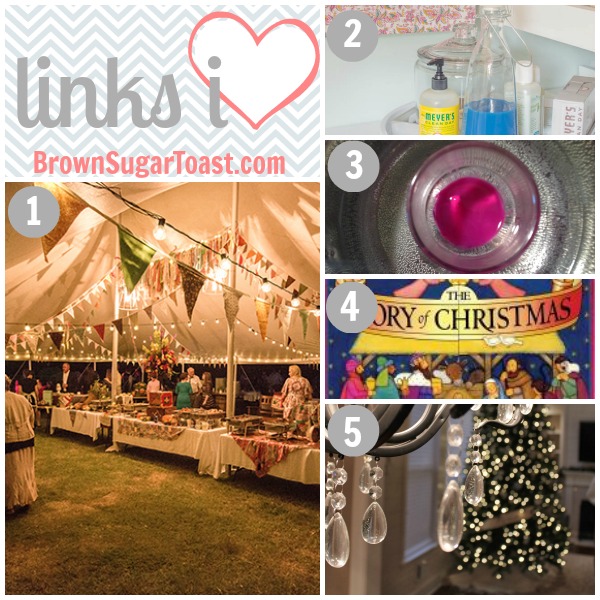 So, have you enjoyed the Home for the Holidays series this week? Here's a little recap of the first 4 projects from this week:
and you'll have to go to Thrifty Stories to see the last project of the series!
Also, on a random note…I started this on Sunday and am so proud to say I have done it every day this week. Only 24 more days to go.
*only* is a major understatement. If you would like to join me, please do let me know so we can gather encouragement from each other. I can use all the accountability I can get.
Although, if you start smackin' brownies out of my hand…well, let's not get violent.
Happy weekend, my friends!