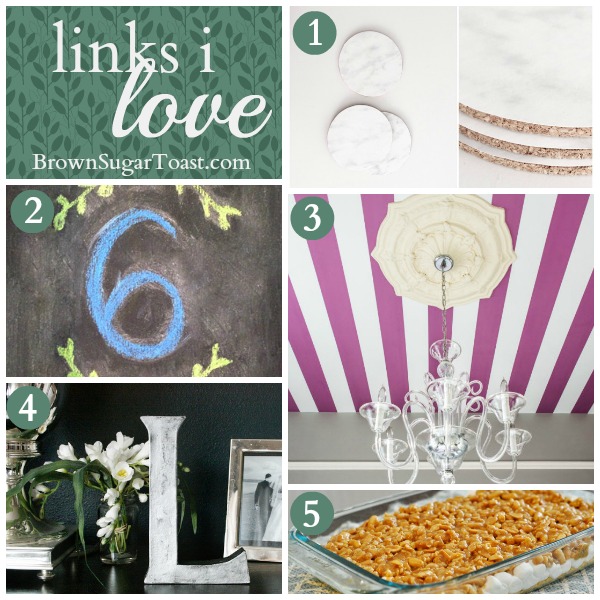 So, what's going on in your weekend? Anything exciting?
We are doing a youth activity including laser tag. Just imagine a 37.5 week prego running around in the dark with a laser gun & vest. Yeah. I know you're laughing. You're welcome.
If I get brave, I may share a pic on facebook. Otherwise, I'll see you back here on Monday – the last day of September!!!