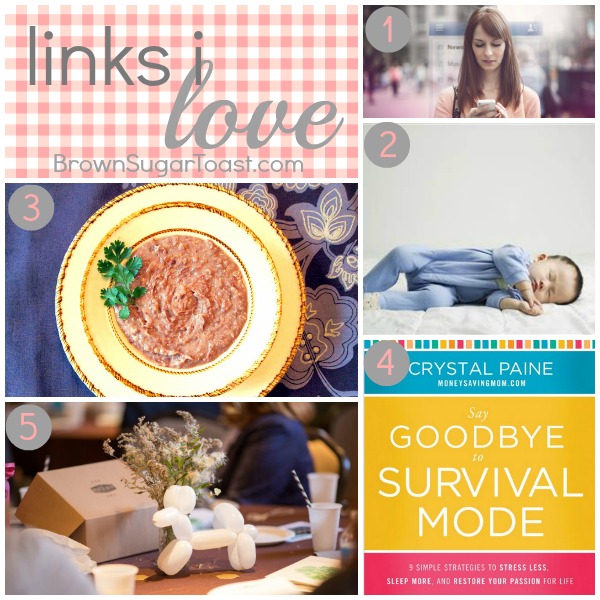 Also, you may not have noticed this change if you read via email, but I changed a few things on my site. Here's a little preview: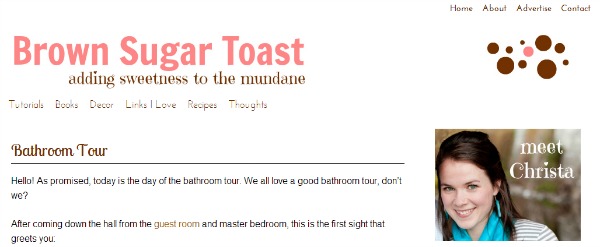 There are still a lot of things I want to change, but … there's one main reason they aren't changed yet –
I have no idea what I'm doing.
But little by little, I'm hoping to learn + change some other things design-wise on this site. So thanks for being along for the ride! If there are any parts of this site that are difficult to navigate, either let me know in the comments or shoot me an email.
Also, this weekend I'm hoping to knock out goal #4 – you know, the one I couldn't tell you about? If I pull it off, I'll definitely let you know during my January goals recap. I'm kinda excited.
Happy weekend to you!!