Hello, lovelies. This week, I must have been hungry. Or something. Maybe I just tried a lot of good food this week.
Anyway, I decided to share 5 foodie links with you today. I have made every single one of these recipes. And deemed them all worthy of sharing. And re-making.
May you leave hungrier than you came.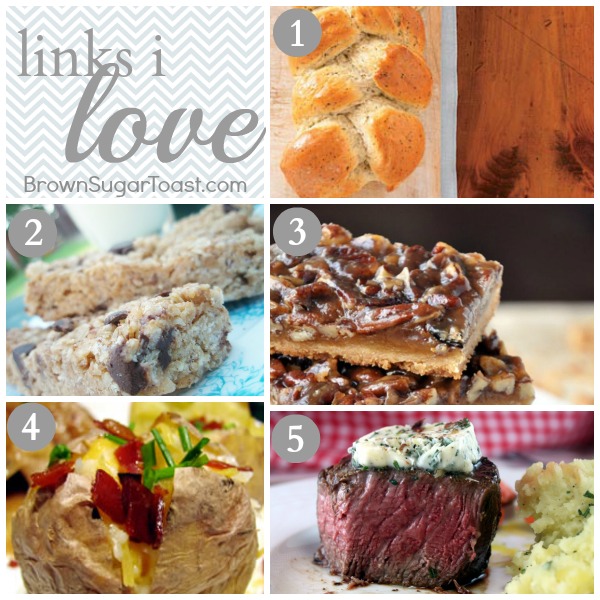 Are you hungry yet? If you want even more recipe ideas, I just started a new board on Pinterest – only for recipes I've actually made & will make again! Follow me here!