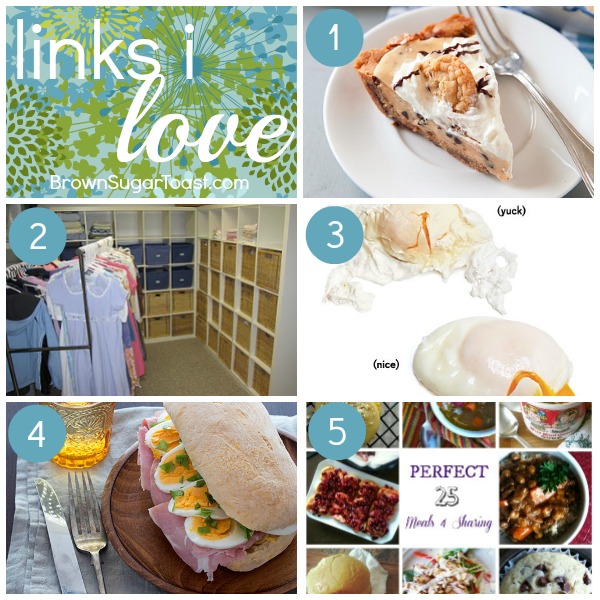 Hope you all had a great week. Ours was pretty busy because we had some extra meetings at church. They were such a blessing, though! Definitely worth the extra time out + late nights.
Also, I'm reading a book right now that is excellent. If the second half is as good as the first, I'll definitely share it with you. It's one of those books that I kinda hate to finish because I'm enjoying reading it so much! Ever have one of those?
Here's to a lovely weekend.