January 2014 is history. Here's a recap of what happened last month…
Top 10 posts of 2013 – one of which was this hummus recipe. #delish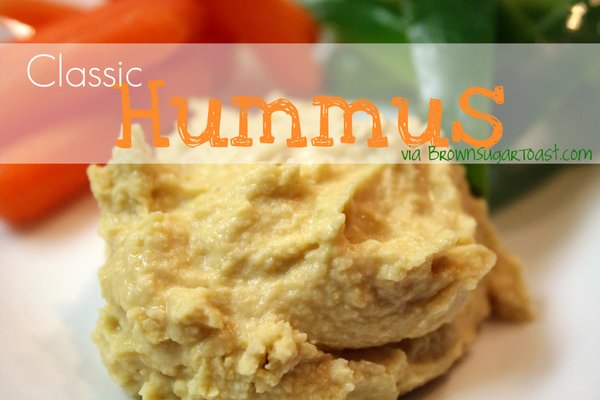 10 questions to ask yourself in the new year. If you haven't checked this link out yet, I highly recommend it. Great questions to think through – even though it's not January 1.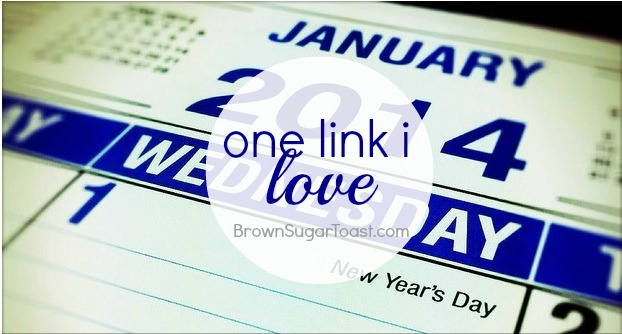 I'm making monthly goals instead of yearly ones this year. Here are my goals for January: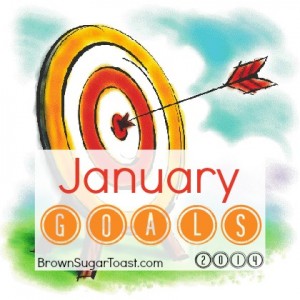 Some things I've learned about thankfulness: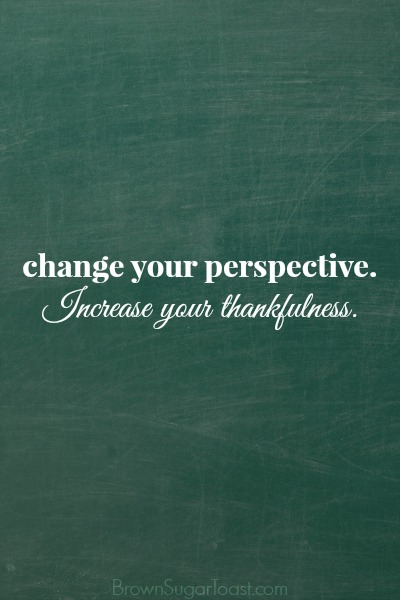 5 recipes I've made and they've all turned out super delicious. In fact, I just made #1 again on Wednesday.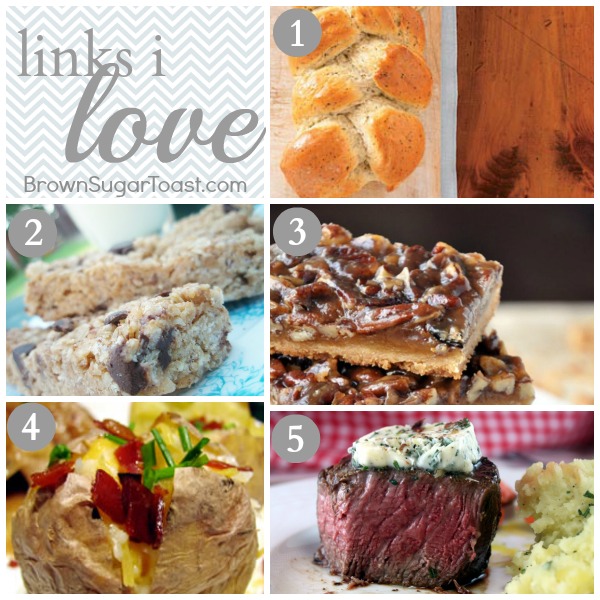 A little tour of my master bedroom: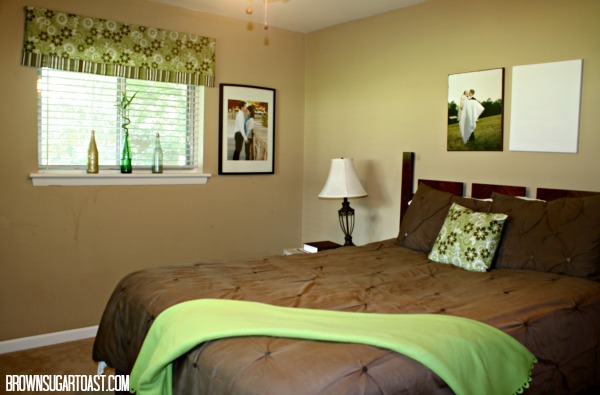 and my bathroom: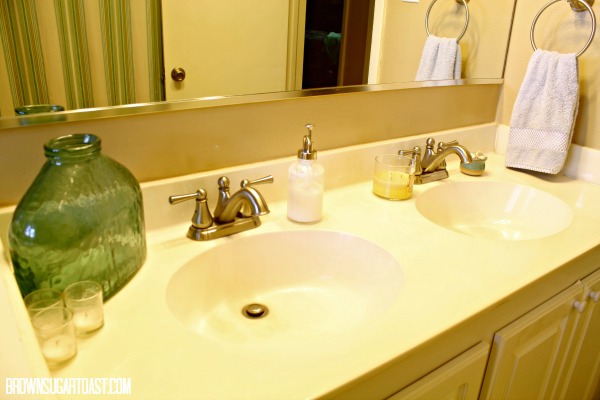 If you haven't made these S'mores in a Pan yet…just do it. I've made them 3 times since posting the recipe. The fact that they're so easy is both a blessing & a curse. Good thing I have some maternity pants in my closet. kidding. kind of. not really. nevermind.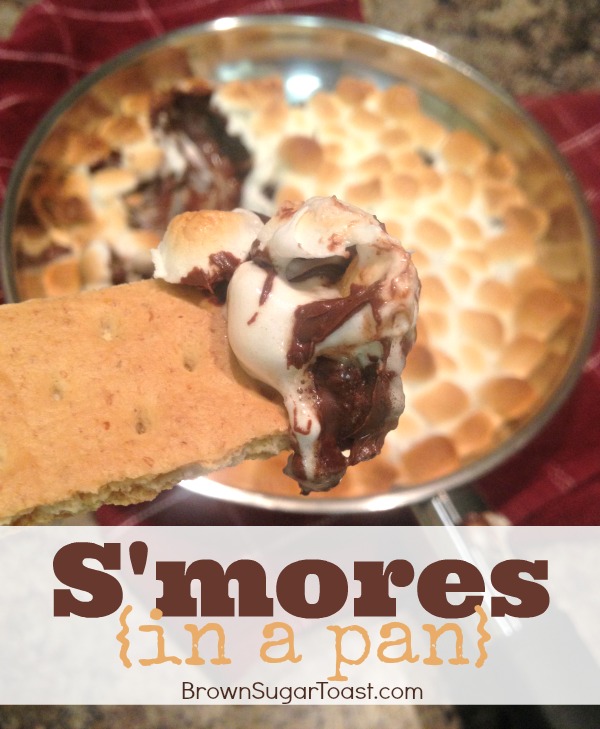 something I've been meditating on during my day-to-day responsibilities as a wife & momma: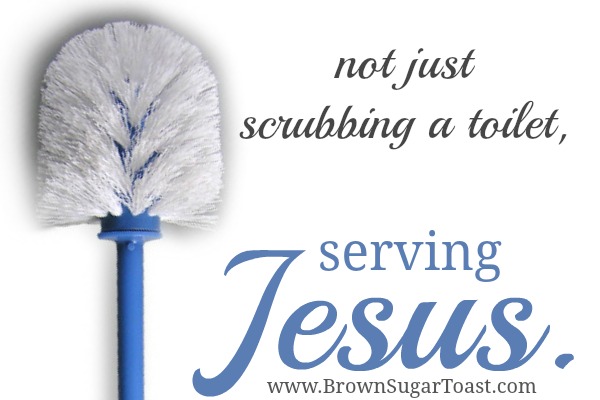 5 links I love – with #3 coming in with the prize for 'easiest' –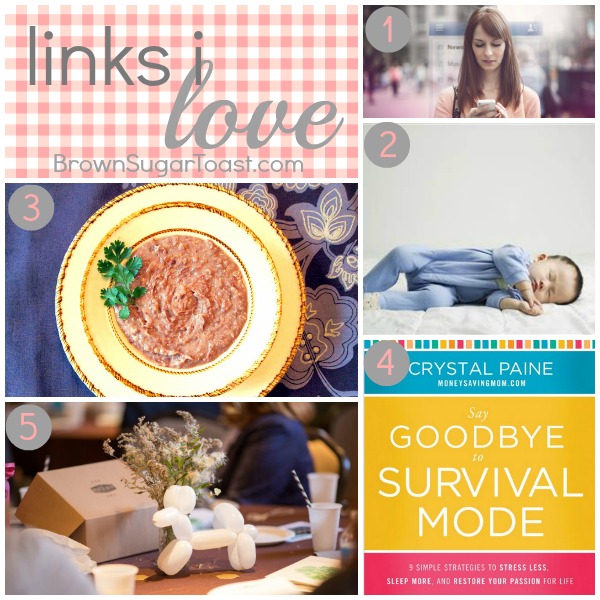 I guest posted over at Christina's blog about how I organize my spices. Lemme tell ya – this has made my cooking/baking life so much easier. Not exaggerating.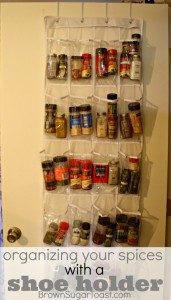 Hello, Craigslist. Let's be friends.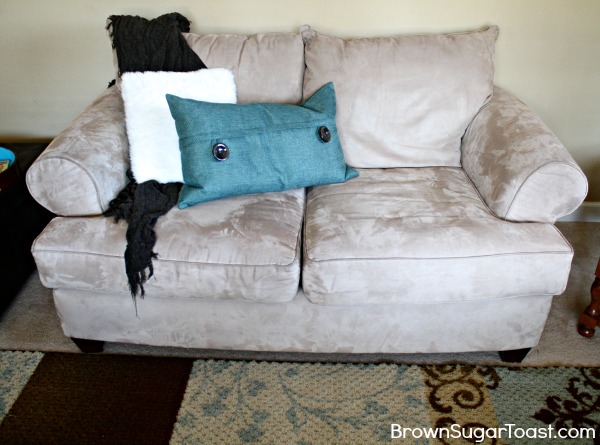 I read a book for pastor's wives & was greatly encouraged by it. Here's a review I posted on Leah's blog: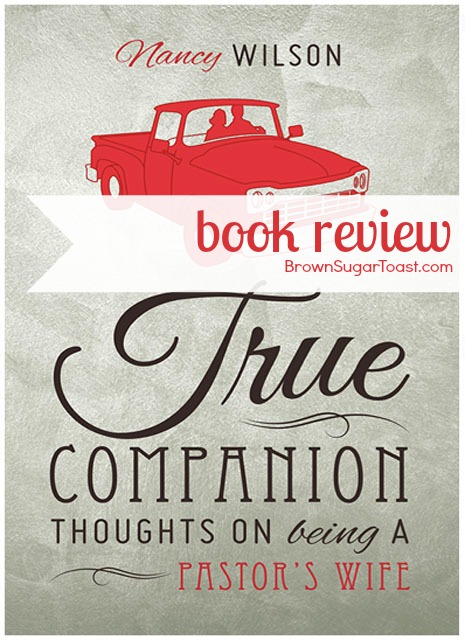 I cannot believe I've been blogging for 3 years. I should have made a cake for myself.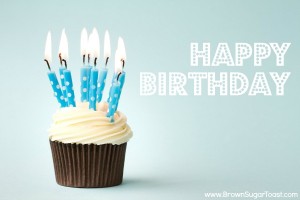 I have yet to pop the questions from link #1 to my man. He's been sick this past week, so I decided that was not the greatest timing. But I'm looking forward to talking about them on an upcoming date night.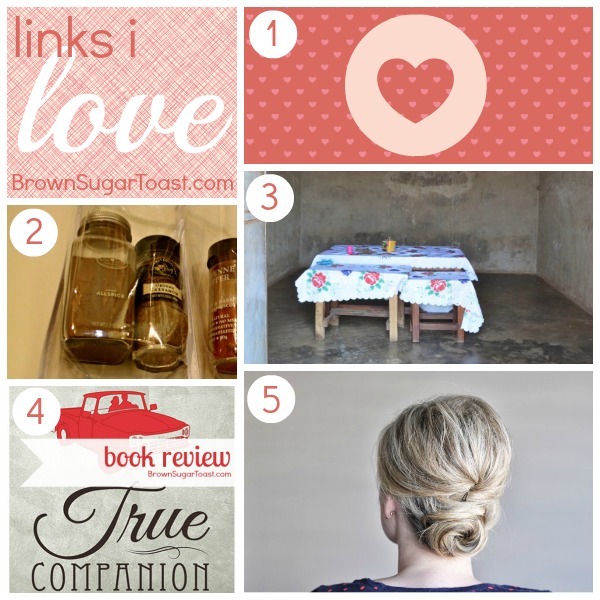 And that's a wrap!
I don't know about your week, but this has been an unusual one for us. My man has been sick and home from work for a couple days – which never happens. It has made me super thankful for good health! I've also been a hand-washing, vitamin-taking maniac both for myself and my kids. I'm praying we will all stay well & not catch whatever nastiness Jonathan caught. I found a supplement last week that I've been giving my 2 older kids. Hoping it keeps them healthy!
How about you? Any sickness floating around? How do you keep your family healthy during this cold/flu season?