Just so you don't miss the announcement: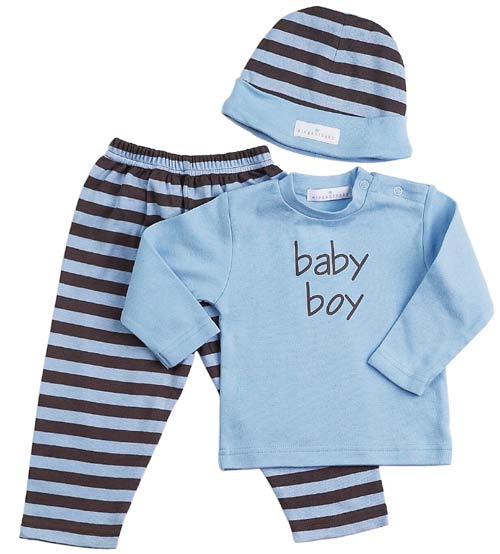 Yep – we're having a little Buster!! 🙂 As you can imagine, Daddy is very excited. Mommy's excited too – partly because it's a boy, but mostly because Daddy really wanted a boy. And big sister has no clue what's comin'. 😉 I asked her, "Do you want to have a baby brother?" She said "yes," but I think if she really knew what I was asking, she would probably say a definite "No!"
We are thrilled! I'm so happy to know the gender before we leave for Panama – it helps me bond with the baby more when I can think of it as a "him" or "her" instead of an "it." 😛
Speaking of…I leave Thursday (tomorrow) to take my little girl up to my parents' house. 🙁 I miss her already, but the Lord has definitely been giving me abundant grace and peace even as I prepare to leave her. I know there must be a lot of people upholding me in prayer!
Beginning Friday, I will not have internet access. I have daily updates scheduled so that you will know what we are doing each day, but I won't be able to respond to any comments, so don't take it as rudeness! 🙂
And to close this hodge-podge post, here's a song I've been meditating on the past 2 days:
'Tis so sweet to trust in Jesus,
Just to take Him at His Word;
Just to rest upon His promise,
Just to know, "Thus saith the Lord!"
Jesus, Jesus, how I trust Him!
How I've proved Him o'er and o'er;
Jesus, Jesus, precious Jesus!
Oh, for grace to trust Him more!
Oh, how sweet to trust in Jesus,
Just to trust His cleansing blood;
Just in simple faith to plunge me'
Neath the healing, cleansing flood!
Yes, 'tis sweet to trust in Jesus,
Just from sin and self to cease;
Just from Jesus simply taking
Life and rest, and joy and peace.
I'm so glad I learned to trust Thee,
Precious Jesus, Savior, Friend;
And I know that Thou art with me,
Wilt be with me to the end.
~ Louisa M. R. Stead