Guess what came in the mail last week?
I'll give you a hint…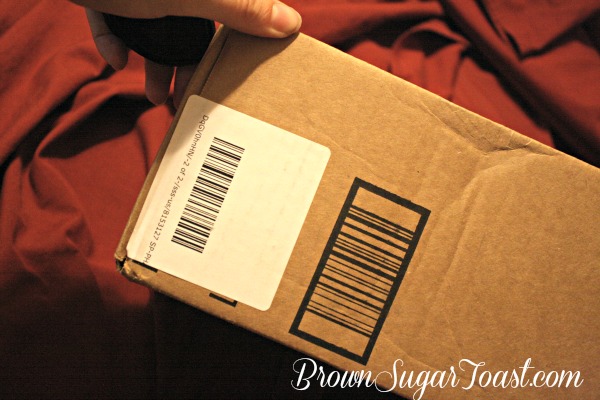 Can you guess from that nice brown package (with my un-made bed as the background)?
Here's what's inside: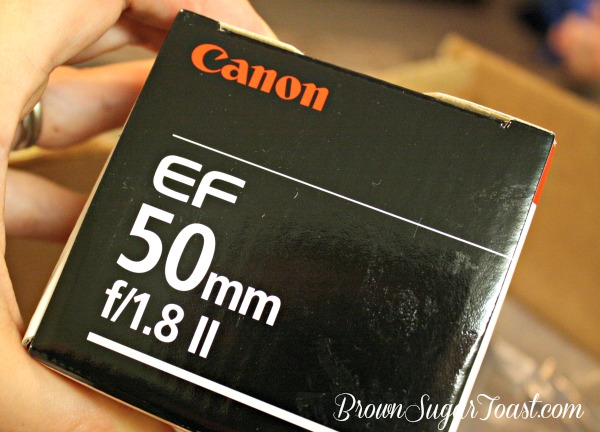 Yeaaaa for a new camera lens! We bought a Canon Rebel XS 2 years ago and it came with the 18-55 kit lens. It's been a great little lens, but I wanted something better to take pics of my kiddos. After reading several online reviews and asking some of my photog friends their opinion, I settled on this lens. I dreamed & saved every penny I could for several months (it helped that my birthday fell during those months!), then finally purchased this lens via amazon.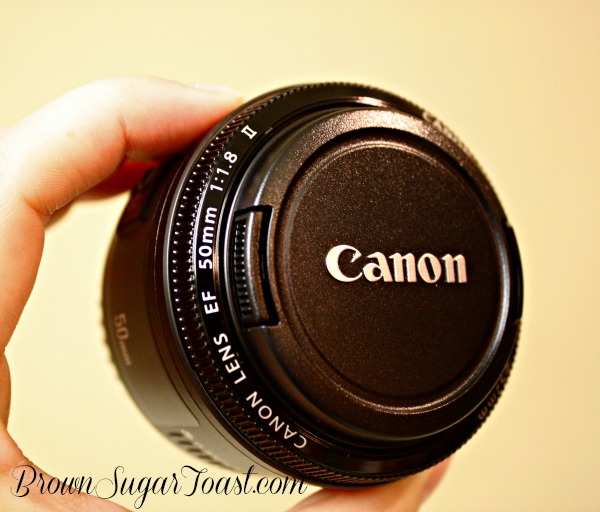 I pulled it out of the box, secured it to my camera, and snapped the first subject sitting in front of me: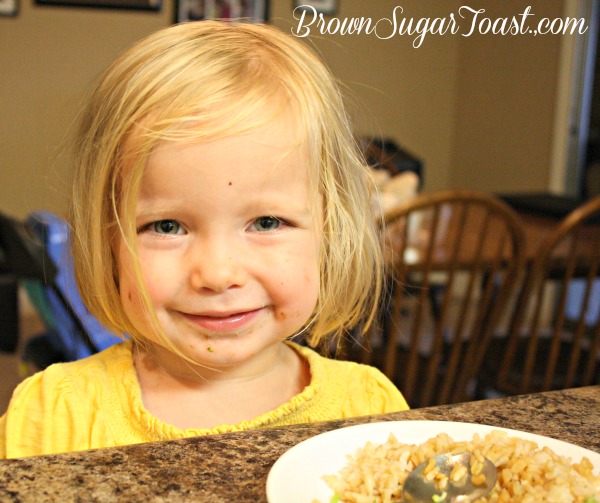 Since then, I've had fun trying to learn more about my lens. My poor sister was subject to one of my lens-learning sessions during her maternity shots.
And of course, Anna Grace and Nate are always in front of my camera. Here are a couple pics I took while they were playing on Sunday.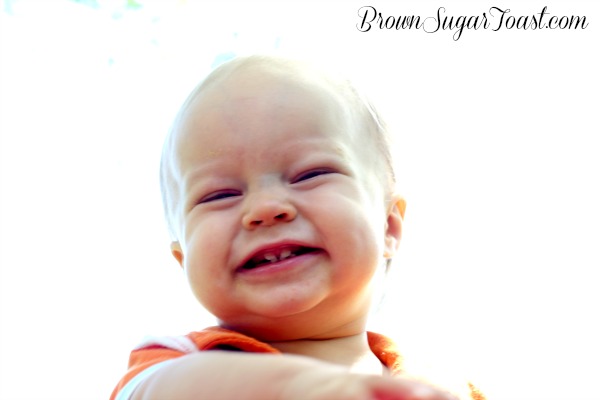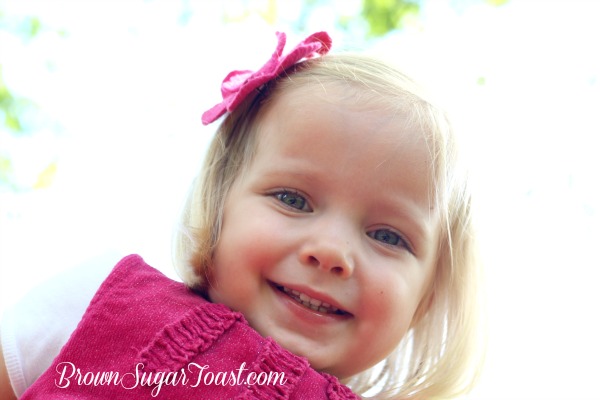 Welcome to the family, little lens. I'm sure we will spend many more hours getting to know each other. Looking forward to it!!
Any of you interested in photography? If you have tips for me, please share. I'm always working to learn more!