Welcome to week 3 of our 31 Days Series!

Much of the advice I received from "seasoned couples" on how to build your marriage focused on the topic we'll be discussing this week. I've gotta say…this is my favorite way to build my marriage – hands down.
The topic? Dating.
Wait – what??? Dating is something you do before you're married. Right?
Wrong… as evidenced by the many people who mentioned this advice to me.
This week we'll be focusing on advice about dating your spouse. Saturday will be our Fun Day as we cover a whole list of dates you can do with your spouse. Whether you're on a tight budget or have plenty of money to spare, YOU can (and should!) have a date with your spouse.
When asked for one thing that built their marriage, Paul responded:
"Breakfast dates! … It's cheap… there's no clean-up… and it's a great way to start the day together."
~ Paul & Kim, married 25 years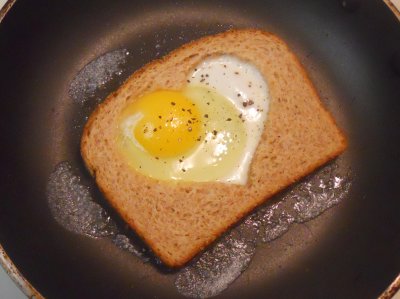 So, how about you?
Got 30 minutes to invest in your marriage? Go spend it on a breakfast date!!
Can't wait for the rest of this week! If you have any date ideas, feel free to share them on Saturday. The more, the merrier!
Miss a 31 Days post? Click here to see a list of them all!