Today is the day!!!
The day when I reveal the winner of this lovely satin flower: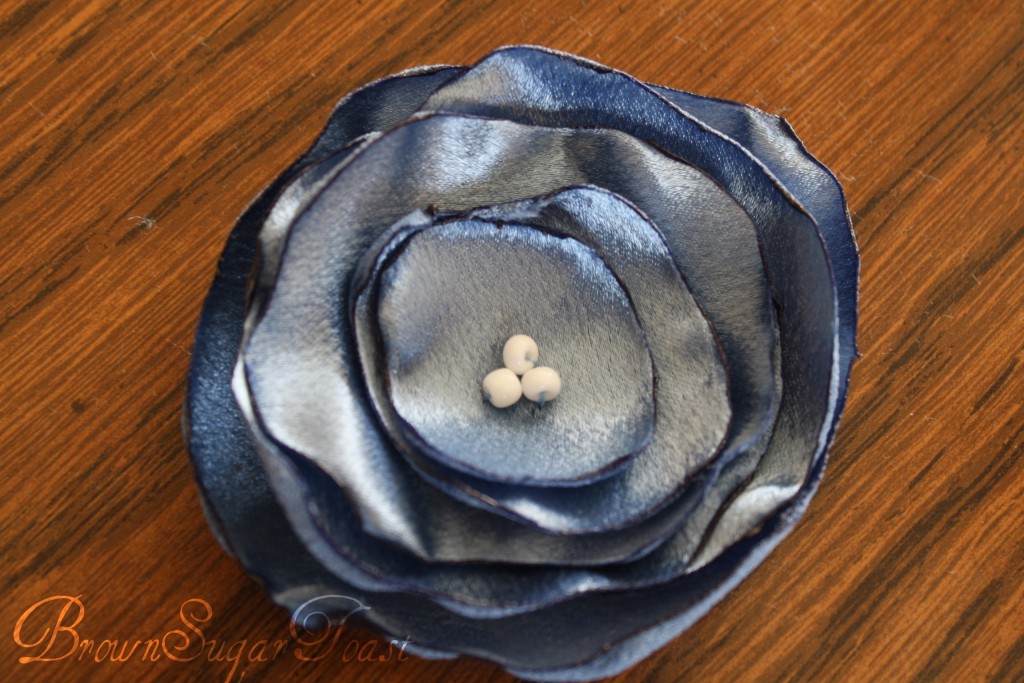 The winner (chosen via random.org) is…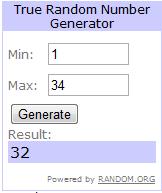 Comment #32:

Congrats Melissa!!! E-mail me your address and number of kids!

Thanks to all who entered! I wish all of you could have won (except for the fact that I would then have to make a bunch of flowers for everyone).

If you didn't win and still want a flower, here's a super easy tutorial on how to make them!
If you didn't win, still want a flower, but don't want to make one, email me and I'll cut you a deal.

Happy weekend, friends!!
~Christa