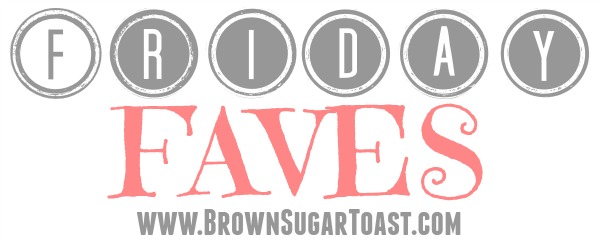 Happy Friday to you! This week has been a bit abnormal for me as I've been fighting and losing a sinus infection battle. I tried to drown it in water and vitamins, but alas – to no avail. My little guy, Miles has been a bit more clingy this week, so we've had quite a few of these moments: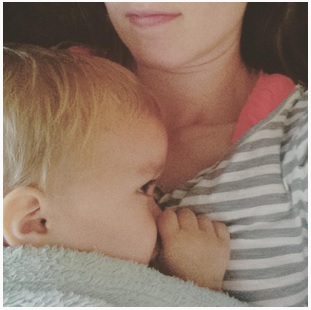 It's been wonderful and I keep thinking, "He's not going to cuddle like this with me for much longer!" So I cuddle while he still does. And it reminds me of this post I wrote a while back.
My older kids blew me away this week with their art abilities. While I was cuddling with Miles on the couch, they came out to show me their drawings: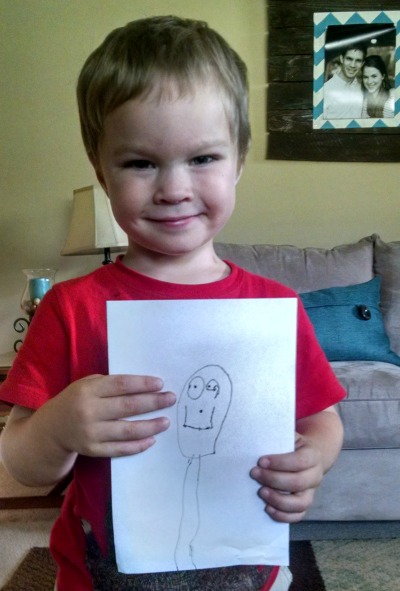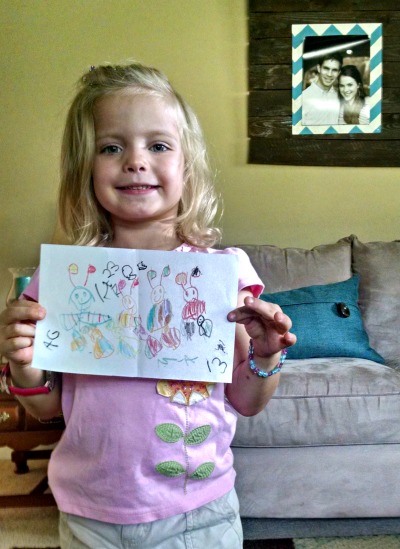 I mean, I know I'm a little biased, but THOSE ARE AMAZING. Sometimes we do these art videos and I think they've really helped my kids learn to draw!
Peaches. Can we just take a moment to talk about these?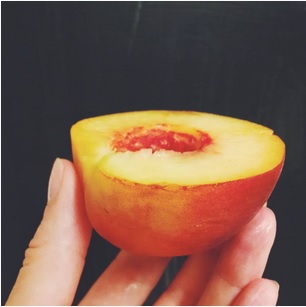 My sweet mom & sister came this past week and very kindly brought me some peaches and peach butter from this joint. I was just a little bit hoping my kids wouldn't like either so that I could be a super kind mama and eat it all for them. But no, they take after their mom and love it! I'm half glad about that fact.
And while we're on the topic of produce…I had a moment yesterday: I ate a tomato sandwich.
Some sweet friends gave us tomatoes from their garden and I had a little freaking out session when I cut into it. The smell! The deep, dark red color!!! Oh…it does not even come close to grocery store tomatoes. Nothing but toasted bread, mayonnaise, tomato and salt & pepper. That's where it's at, my friends. Don't knock it til you try it. And then, please don't ever knock it in my presence. I will be forced to walk away in silent grief. But brief grief. After all, that means more tomatoes for me.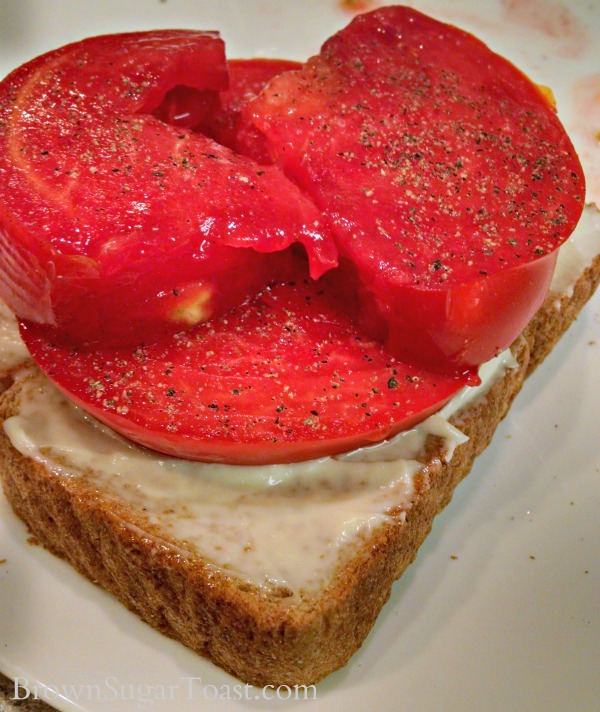 Last, I have to mention this game that I severely underestimated. I bought it for my kids in 2012 because it had rave reviews. But when it arrived, it was so little that I thought it couldn't be anything really cool. However, one fateful day I actually read the directions and tried it.
Lo and behold, we love it. And by we, I mean my husband and I. We sometimes play it for date night. Don't judge.
But Anna Grace loves it too and is actually playing it by herself as I type this out. which is what made me think to tell you about it. I love it because it's so small that I can toss it in my purse and bring it on trips.
Anyway, let that be a lesson to myself…never underestimate small things.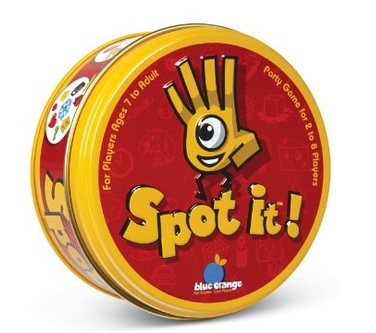 So, that's a wrap for my week! Let's hope this Mucinex does the trick and I'm feeling like a winner over the weekend. We'll see.
Hope YOU have a fabulous weekend!
If you're a blogger, link up a post of your favorite things from this week with me and Susanna!
We'd love to have YOU – yes, you! – join the party! Please just link back and you're golden!
[inlinkz_linkup id=538778 mode=0]