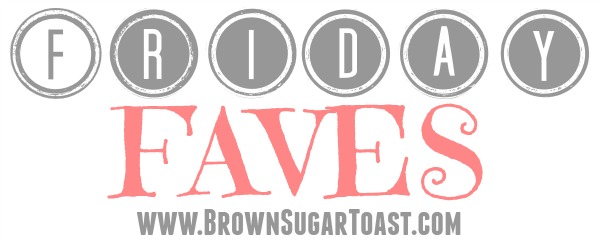 Hello and Happy Friday!
I love recounting my week during these Friday Faves roundups and hopefully you find it enjoyable to read! Here are 5 things from this past week:
|| ONE ||
This has been a crazy week for my family. I wrote a little about it here. We're still in a bit of a holding pattern right now – taking things hour by hour and waiting to get things re-checked in a couple weeks. God has been teaching us a lot through His Word and the love of people. I'm hoping to write about it in detail at some point, but I feel like things are still pretty up in the air right now, so I might wait until after that next appointment.
|| TWO ||
Because of the craziness, you may have noticed I didn't post the scheduled Dwelling Richly interview on Wednesday. I'm not afraid you don't understand, but I at least wanted to explain why it's not posted. Head here if you've missed any interviews!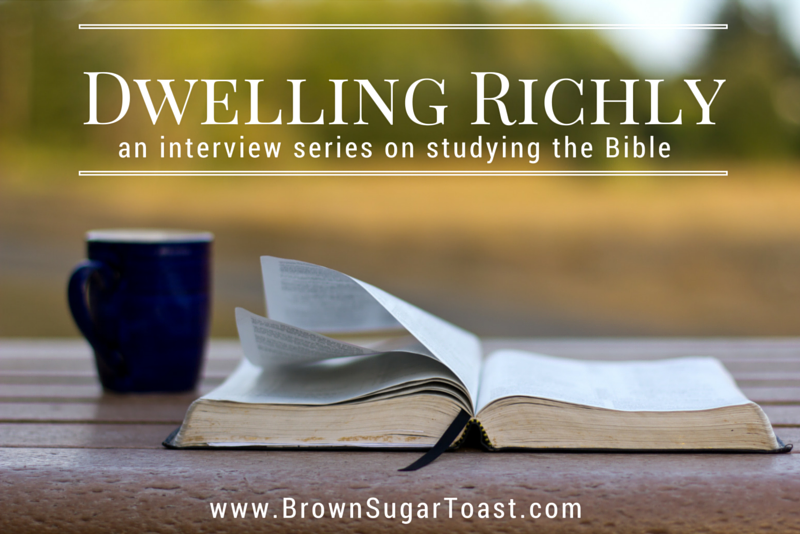 || THREE ||
So let's reach way back to last Friday night, shall we? 😉 I told you last week that I ordered some clothes and hoped to share pics today! Well, here's a pic of the dress I ordered: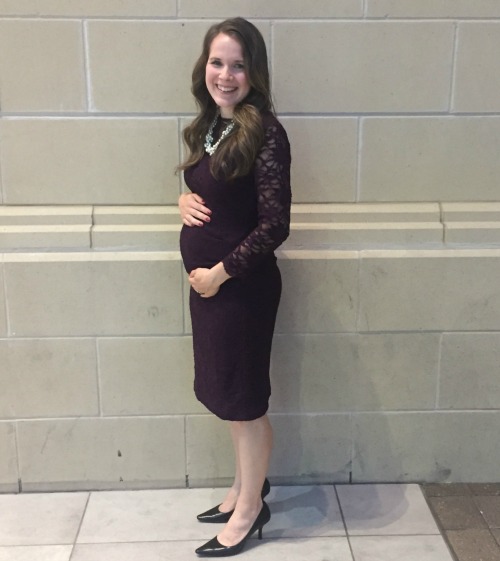 My husband was a big fan, so that's really the main thing that matters. But I like it too, so that's definitely a double win! This piece is from thredUP and is just as comfortable as it is pretty. I love the lace detail + the fact that the neck is incredibly high so I don't have to worry about layering. #perfect
If you haven't poked around thredUP yet, it's definitely worth the poking! I mentioned this in my video reveal, but they are absolutely fabulous with returns. Which is good, because otherwise it really wouldn't be an option for me to buy from them. I have a terrible time making sizing decisions over the 'net. Case in point: on my last order, I got 10 things; 5 are being sent back today. Maybe I'm slightly picky? Or maybe it's just impossible to visualize things on your body unless you actually try them on?
I'm gonna go with the second option.
If you're a first-timer, you can take 30% off your order when you use code BST30! This coupon expires 5/11/2016, so git on it if ya want it!
|| FOUR ||
I posted this picture of Jonathan & I last weekend (same dress as above!) when we went to an event with some of our teens. There was dinner served at the event, but afterwards we were ready for some food. I was thinking something meaty, but we ended up going with a pint of chocolate gelato instead, due to Jonathan's suggestion. It was yummy, but my American taste buds prefer the taste of creamy chocolate ice cream.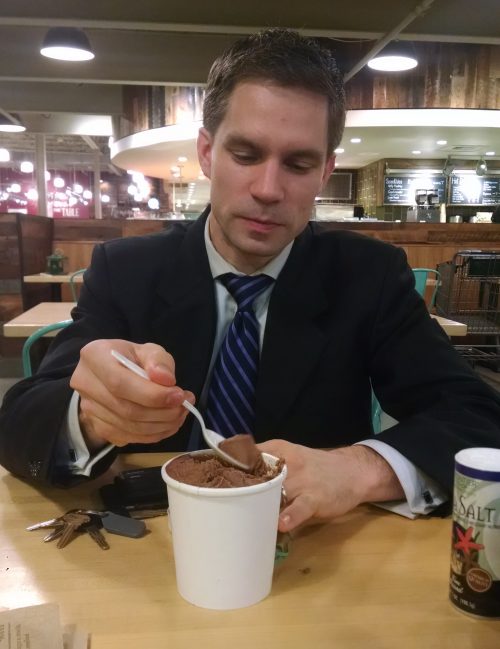 || FIVE ||
On Saturday, we drove a couple hours to meet up for a little family reunion. I told you I wanted to do better at taking pictures, and I managed to snag this one of 3 cousins roasting marshmallows together. Cuties!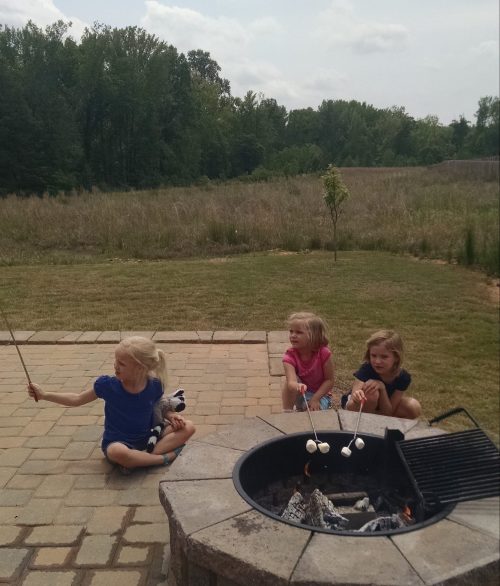 I hope you guys have a wonderful weekend!
// thanks to thredUP for partnering with me in this post! //