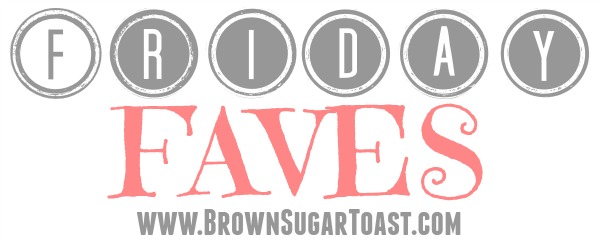 this fizzy popsicle drink would be so fun + tasty for summer!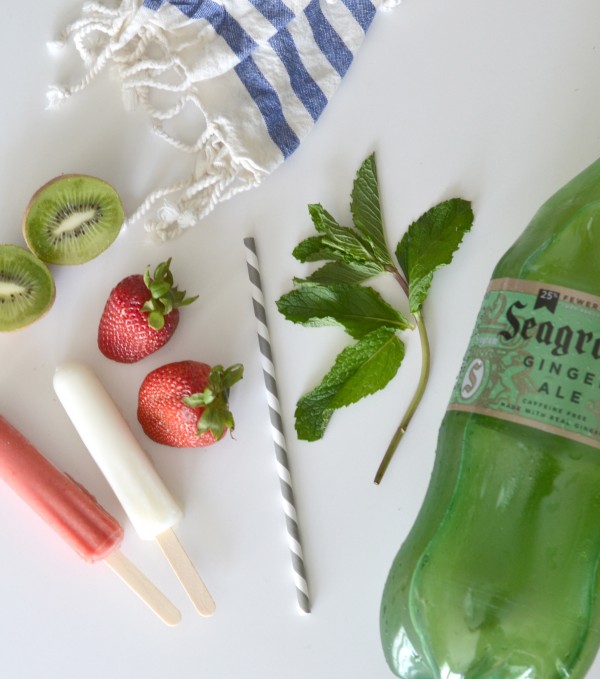 I loved this post entitled Kids Have Big Ears. Any mama can tell you that they receive comments from strangers (and others) about their kids. But how we respond to those comments is what makes the difference.
Choose to speak truth in front of your children. And that truth is this: "Children are a gift from the Lord. The fruit of the womb is a reward."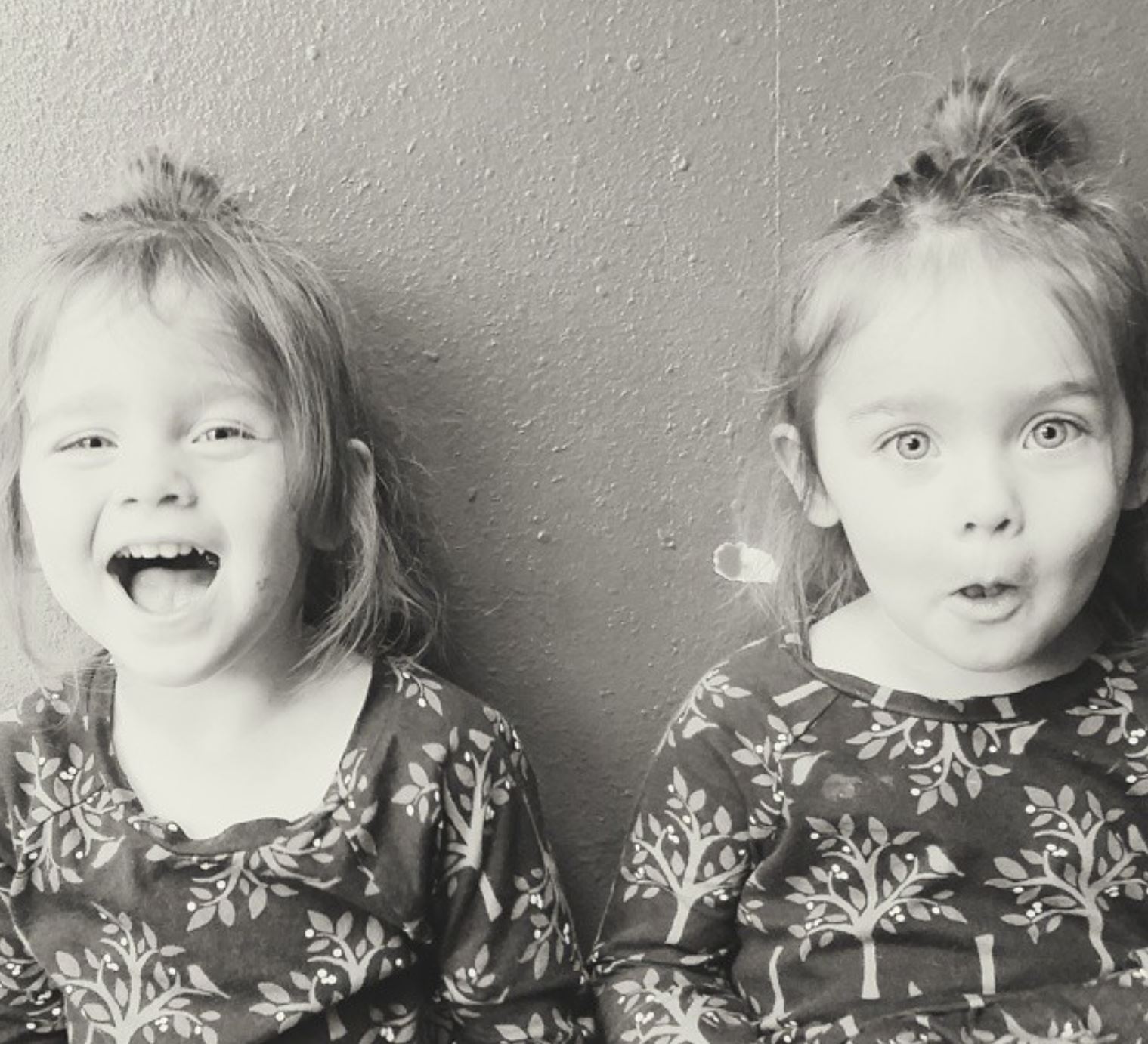 Although this is entitled Things that Discourage Millenial Spiritual Leaders, I found myself very encouraged by this post.

I always love reading practical tips from Denise & her husband about marriage. They encourage me to love my husband better during the day to day routine instead of waiting for the once-a-year anniversary, birthday, or other special occasions.
"Fun times and special memories don't require anything but a heart that says, "yes." Yes, to your spouse, yes to their whims, yes to their desires, yes, to having fun wherever you are."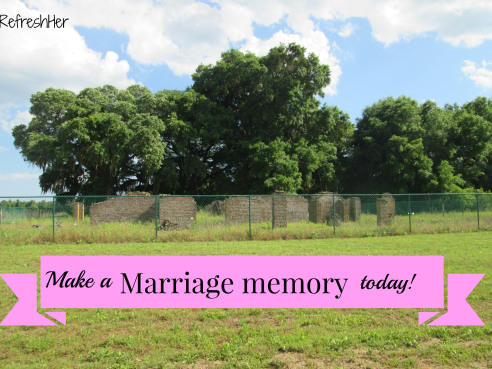 A few weeks ago, I snagged some Tinkertoys & Lincoln Logs at a yard sale. They've been such a hit with my kids that I checked Amazon to see how much they cost. I don't know if this is typical, but this was the first option* that came up and I had to do a triple-take on that price! Almost $160? That sounds crazy to me, but maybe that's the going rate for them. Do you know? I also found another option called Fiddlestix*. They look pretty similar and are much cheaper. If you've ever found a steal of a deal on Tinkertoys or Lincoln Logs (or "off brands"), please let me know!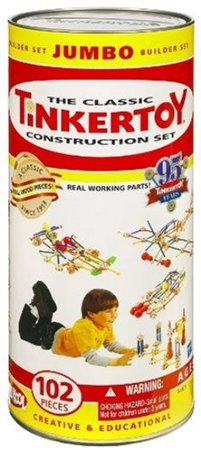 So what's your weekend look like?
We're heading home from Kentucky today. It's 8 hours in the car, so I'm definitely going to be hitting up an audiobook {thinking about Persuasion by Jane Austen after reading these comments} if my little ones decide to sleep during the journey. We'll see how that plan goes… 🙂
Are you a blogger? Share a link to a post of your favorite things below with Susanna and me! Just link back here & you're golden!
[inlinkz_linkup id=525061 mode=0]