We head out this weekend for my husband's classes in Kentucky, so I've been attempting to gather some breakfast/snack foods to bring with us. Thanks to Pinterest, I've come across some tasty bar recipes that I just had to share.
These bars have quinoa in them! How fun is that? I would like to try these, but would probably just use peanut butter instead of PB2.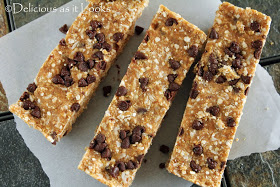 Almond Butter Granola Bars // these sound amazing. Packed with dried fruit + seeds, I know these Almond Butter Granola Bars would keep me full for a while.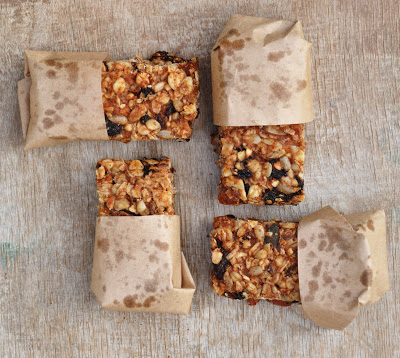 Peanut Butter Granola Bars // a fun snack food I know my kiddos would love!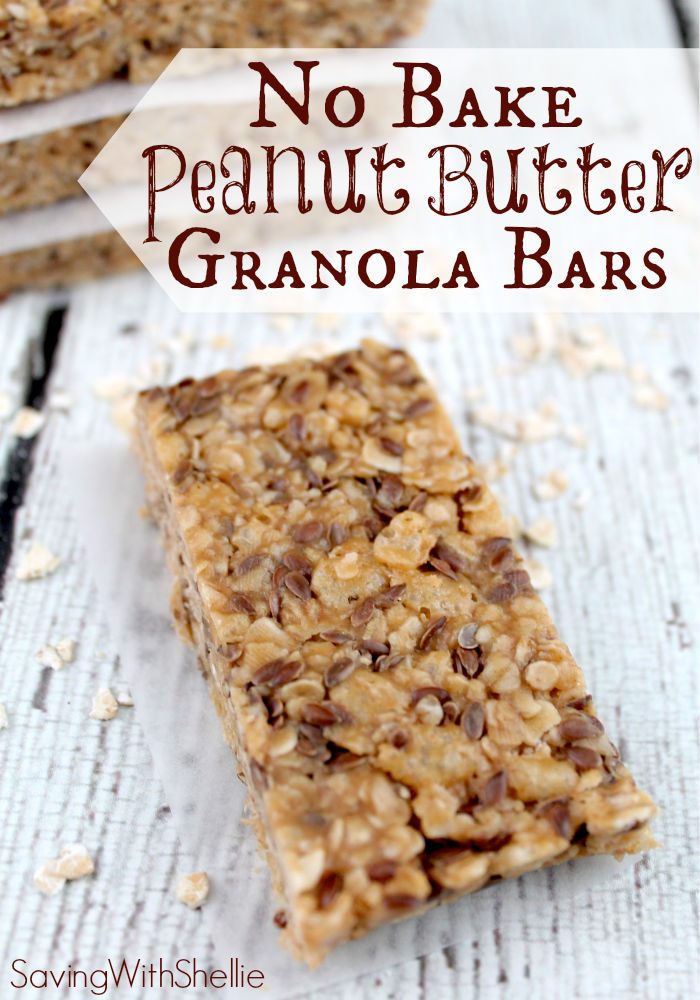 Banana Oatmeal Bars // no added sugar! dried cranberries! oats! yum!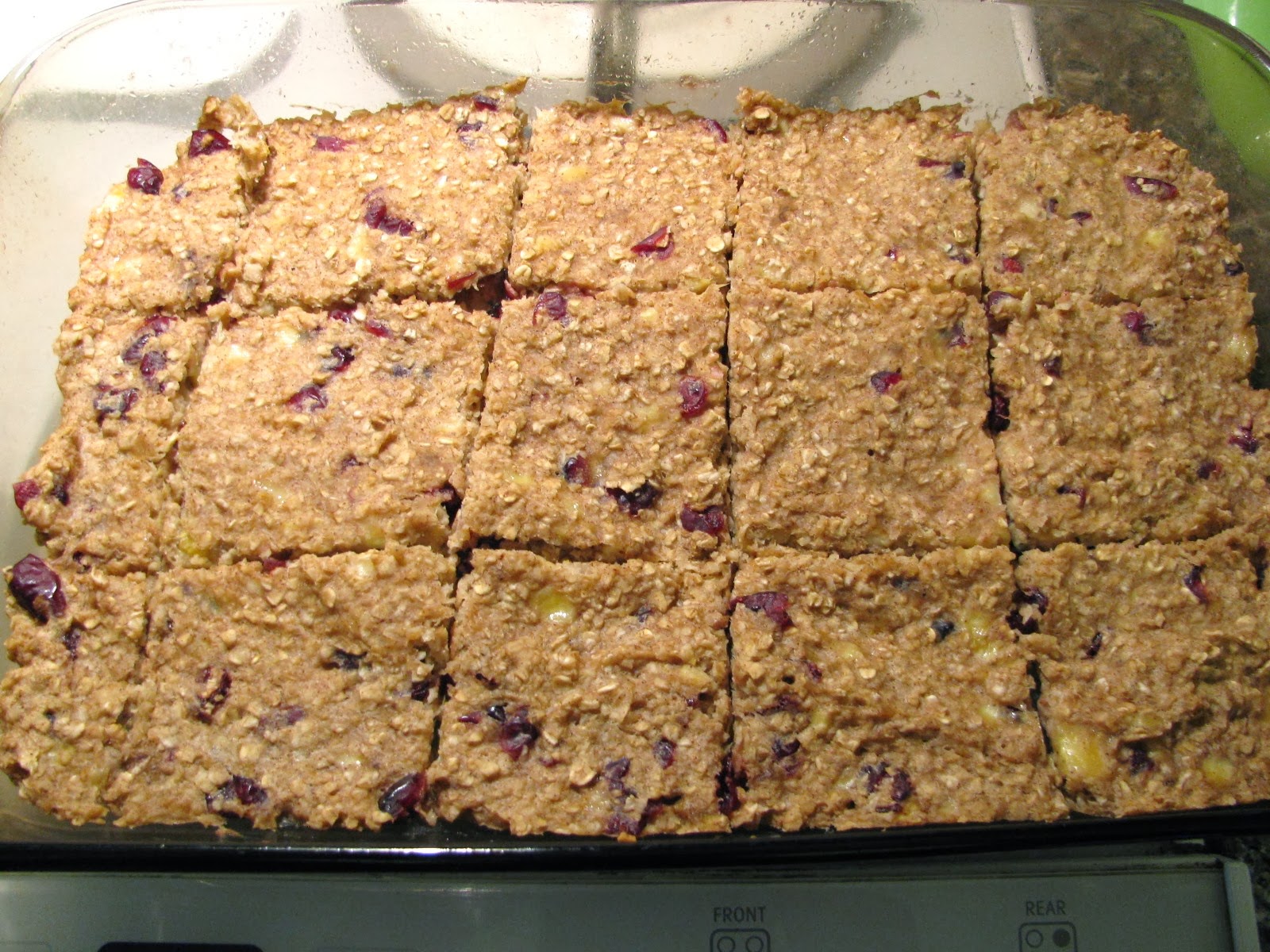 Coconut Bars // I have never bought whole dates, which is what these delicious sounding Coconut Bars call for. Forgive me, but every time I see the large container in Sam's Club, I just see a container of roaches. Gag, right? But it's true. However, I may break down and ask my husband to buy some for me buy a container one day. I'd just have to get over the gag reflex first. Do you use dates?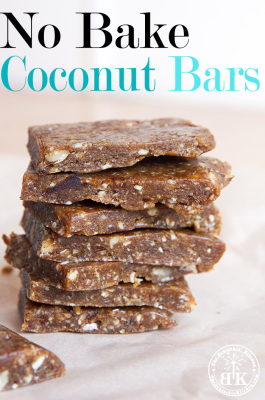 Oatmeal Raisin Breakfast Bars // gluten free, these guys are also a healthy option for breakfast or a snack!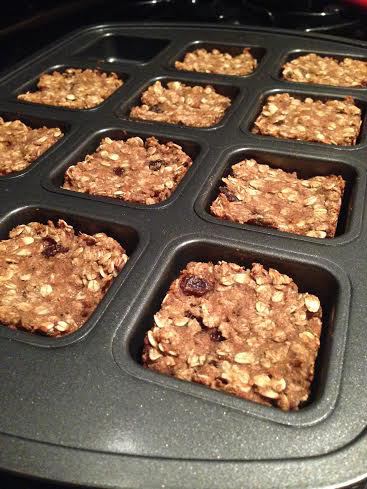 And now I must ask – do any of you have a healthy-ish bar recipe you love?
I've been using this one for a year or two & we love it. I'm just looking for something a bit less sweet. Would love to know your favorites!
Are you a blogger? Share a link to your favorite things below with Susanna and me! Just link back here & you're golden!
[inlinkz_linkup id=516823 mode=0]