Happy Friday, lovely friends!
Here are some of my favorite things from this week…
1. It has been mid-80's here in North Carolina and I am loving it. I know it will get to the 90's soon enough and I'll likely be holing my large pregnant self inside with ice chips, but for now I'm just incredibly thankful for the warm weather where my kids can run around outside in shorts and tee shirts.
2. I just (as in, 10 minutes before writing this) ordered this dress in a blue floral print. The dress is originally from LL Bean, but I snagged mine from ThredUp because #cheaper. I have incredibly high hopes that it will both fit my growing belly and be perfect for summer because of the sweat-wicking material. I'm cautiously excited because I feel like my hopes might be a bit too high. In which case I will return it with great tears.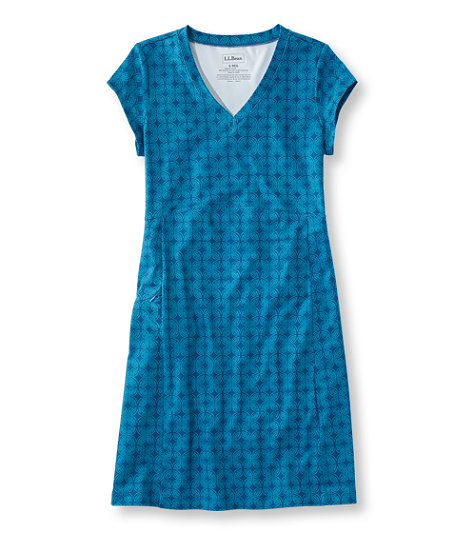 3. I tried out Grove Co. for the first time last week. I originally looked into it because I enjoy shopping from my bed. But I actually hit "BUY" because of the $10 off my order. And after hearing good reviews on their lip balm, I grabbed this mango + ginger one. The jury is still out on this lip balm since I've only been using it for 48 hours, but so far it's my favorite ever – even better than Burt's Bees pink grapefruit [gasp!]. I just really like how easily it glides onto my lips. How's that for over-analyzing lip balm?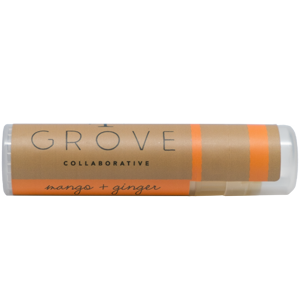 4. The very BIGGEST piece of news from my week happened right here when we found out that our sweet new little baby is a GIRL!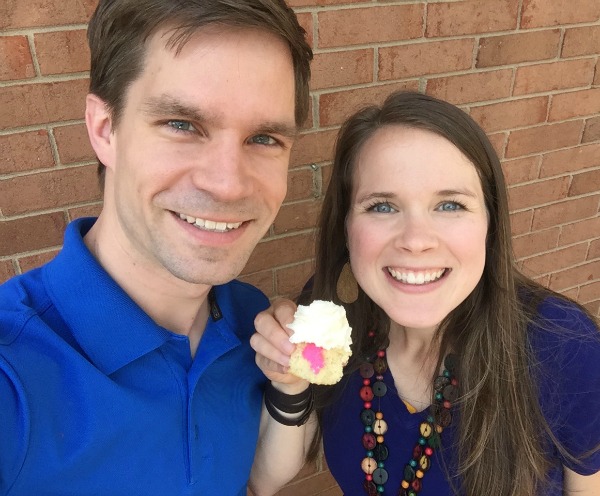 I took a video (find it here!) of the whole proceedings when we discovered the gender. I'm so glad we documented it. It will be a treasure to watch for years to come, I'm sure. And how fun to be able to show our little girl when she's old enough to understand! (Here's my 19 week bump via instagram.)
5. Today I'm heading to a ladies retreat with a couple friends from church. Denise Cunningham is the speaker for this weekend and I'm really looking forward to the extra time in the Word! I leave today and come back tomorrow, so it's not a super long time, but I always miss my sweet husband and kiddos when I'm gone. I made sure to snag some easy + fun foods for them while I'm gone. That translates into frozen pizza and mac & cheese. Some of their favorites. 🙂
I hope you have a wonderful weekend!