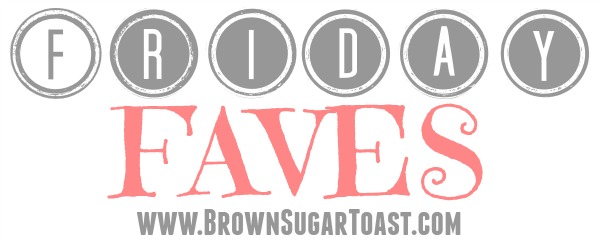 Happy Friday to you!
I've been thinking about the whole "Christmas in July" theme this week and wanted to do a little roundup of 5 fun ideas for Christmas. The first 3 are DIY gift ideas that I think are super fun:
These faux turquoise rings are humungo, but would be such a great statement piece! I think the 'finger cleanup' would be a bit of a pain after making them, but…no pain no gain, right? 😉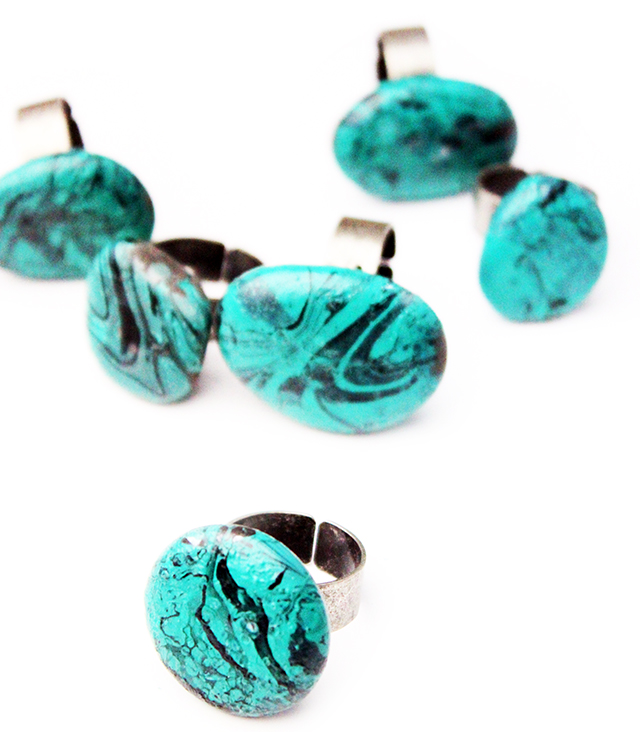 I can't help loving cool mugs – and these next 2 options definitely deliver: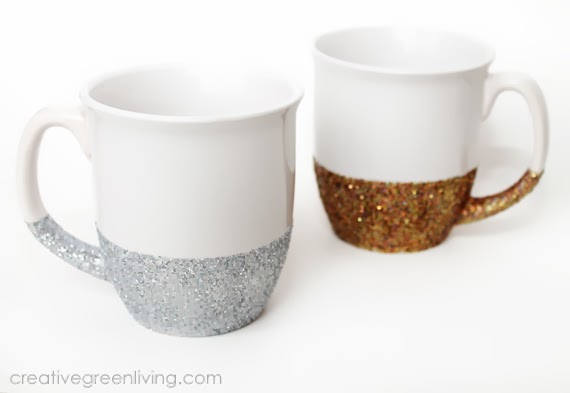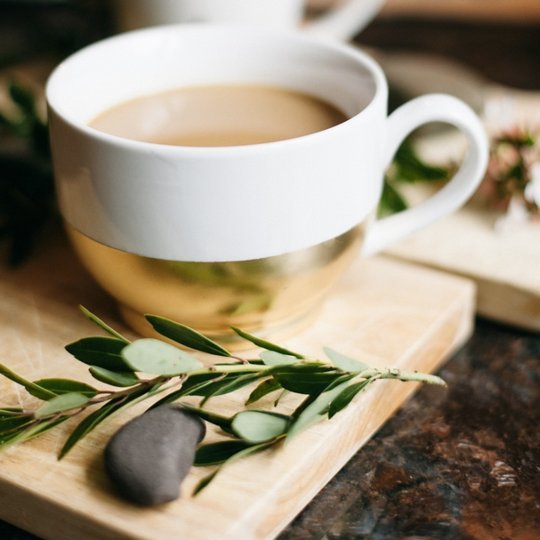 These ribbon candy felt ornaments are adorable! I'll be totally honest – I don't think I would ever in a million years make them. For my mentally sewing challenged brain, I had a hard enough time skimming through the directions before I called it quits. Ahem. But they're just too cute not to share. Even if you never plan to make them.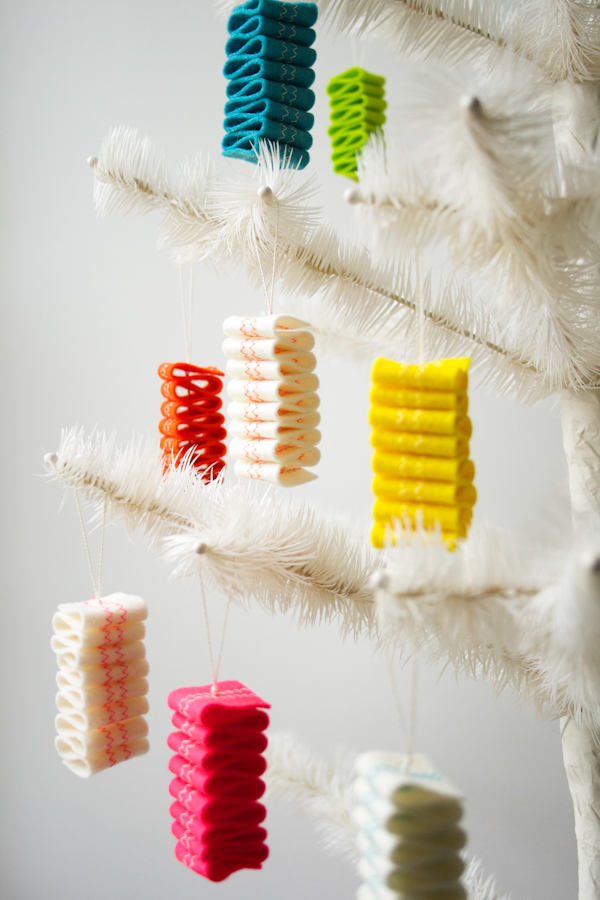 And if you're not into DIY projects, you may enjoy this last item the most: a Christmas in July sale! This one from GraceLaced. I'm not paid or perked at all to share this sale with you. I just love Ruth's artwork and had to share it in case you've never heard of her. Here are 4 of my favorites: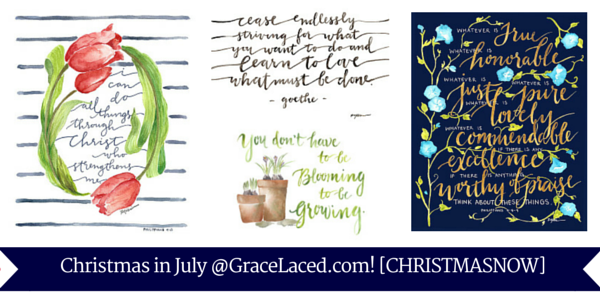 I bought this print for a sweet friend a few months ago. It took me forever to choose one because there were so many I liked. But in the end, the Scripture, stripes, and lovely flowers won out.
And that's all the Christmas-y things going on in this post! I admit to playing a few Christmas songs this past week, but that's about all so far. Anna Grace about had a heart attack when I started playing "Away in a Manger" because I'm usually so strict about not playing Christmas songs throughout the year. Eh – what can I say? I'm loosening up in my old age.
Happy weekend, friends! Check out some of the lovely bloggers + their awesome links below!
Are you a blogger? Link up here with a post of your favorite things from this week with me and Susanna!
We'd love to have YOU – yes, you! – join the party! Please just link back and you're golden!
[inlinkz_linkup id=538780 mode=0]