Happy May! How insane that we are already in the month of May…soon school will be out and summer will be here! 🙂
I love dressing my family in spring colors on Easter. It's such a happy day celebrating new life and I love to let it show in the colors we wear! I mentioned before that we had a sunrise service that day, so we got all our clothes ready the night before:
See the arrow there? Yes, that's pointing to the "motherhood" tag. 🙂 yea!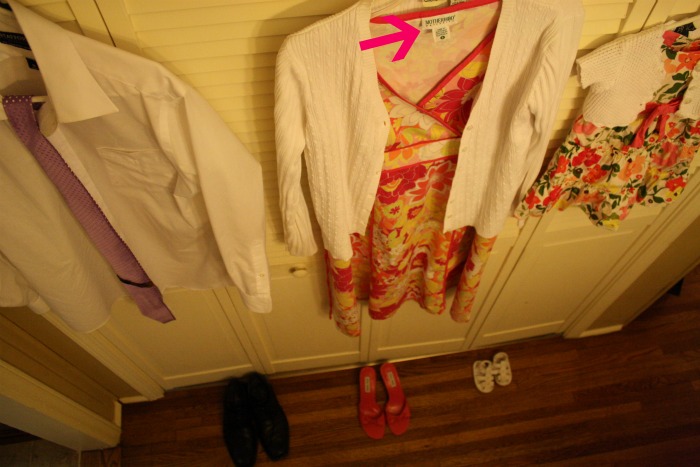 Late Saturday night, I decided I wanted my little girl and I to have matching hairclips for Easter Sunday. Late Saturday night is always a good time to decide things like this… 😉
I started with a pile of fleece: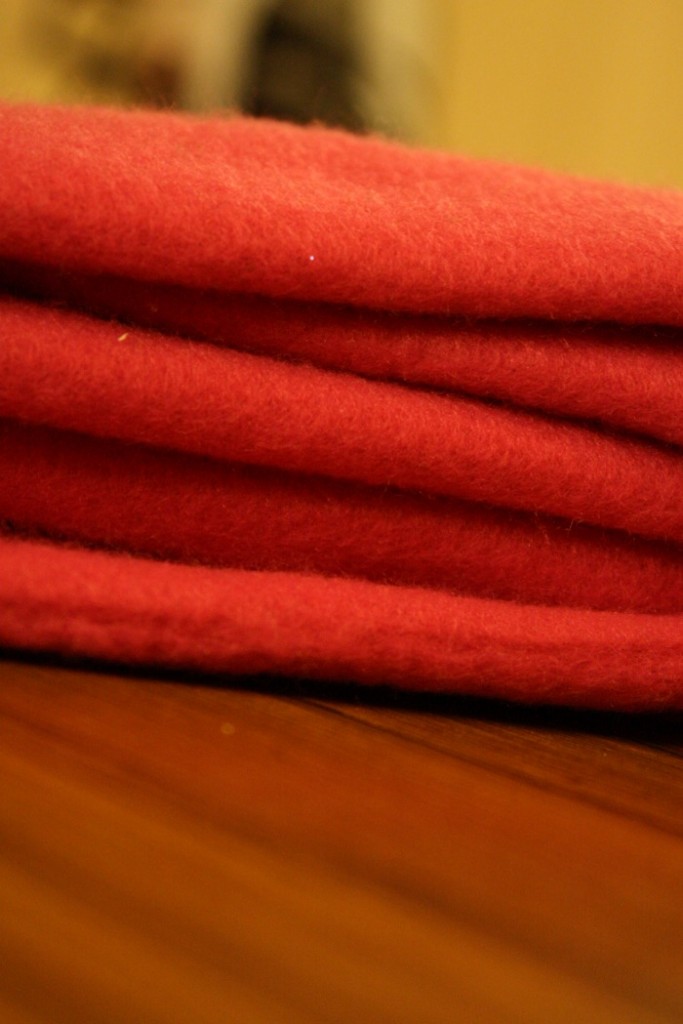 (Same fleece I used for the flower pillow I made!)
And cut a couple flowers from the fleece: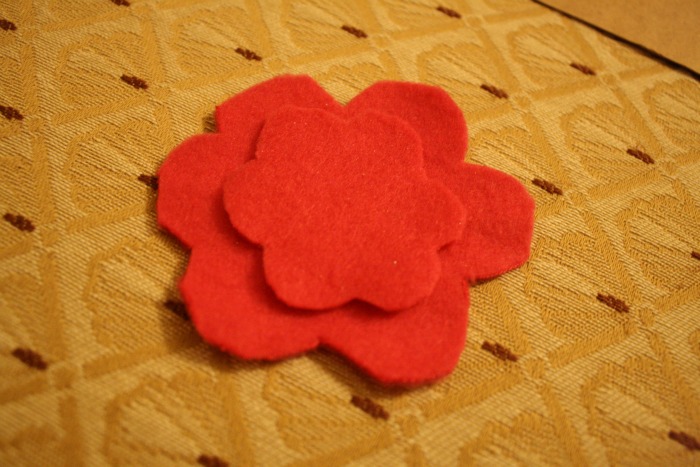 All the while, I had a little friend to keep me company: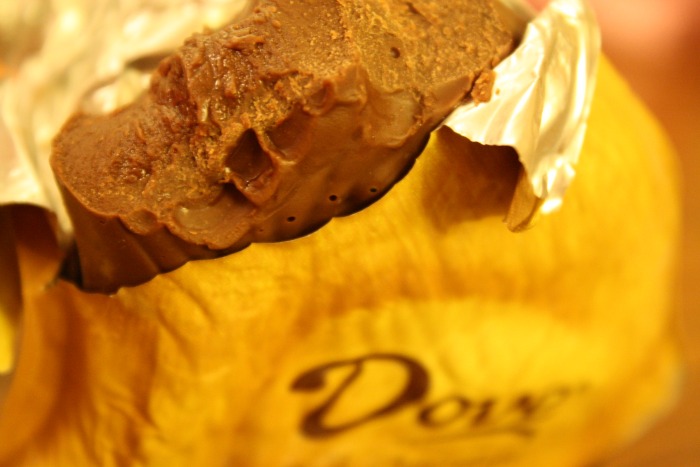 I hope you appreciate that I got such a good focus on those bite marks for ya. I call this friend, Dove. Or maybe I should say, I called this friend Dove. Because this little guy is no longer with me in presence…only in spirit. Boy was he good. My hubby did realllll good. 🙂
I found a little white button and used some good ol' hot glue to attach my flower pieces and button together: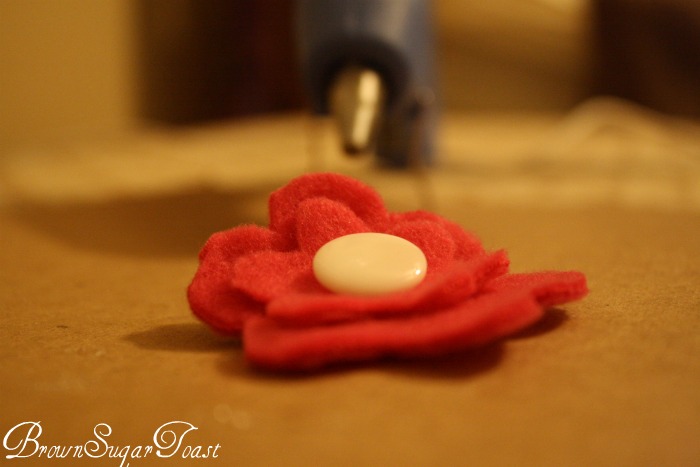 Then attached a hair clip to the back: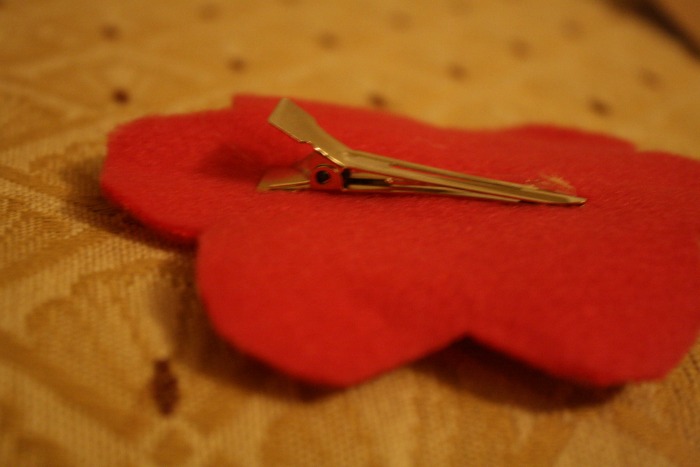 And voila! A hair clip for me and my baby girl!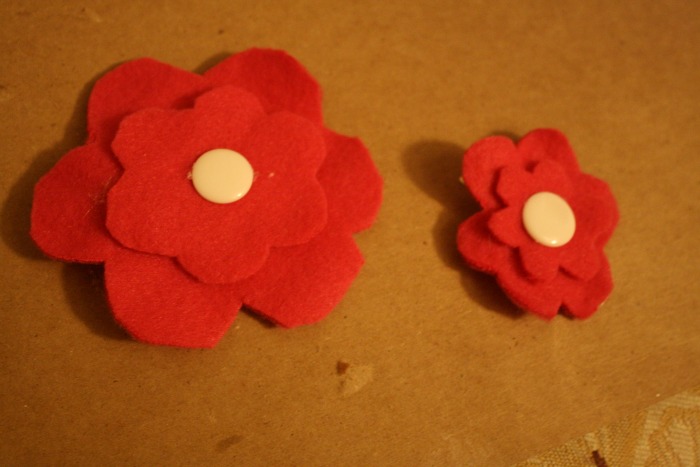 I regret that we didn't even take a family picture in all our Spring-y clothes. 🙁 sadness. But, oh well, we were kinda tired after the services and didn't want to drag the camera out and 1) ask someone else to take our pic or 2) figure out how to put it on self-timer and where to set it. haha.
It's okay. I'm sure you can use your imagination and think of how we must have looked with the clips in our hair. Gorgeous, of course. 😉
Alright, go make yourself some o' these things. They were super simple. Go make some and send me a pic! 🙂
P.S. Did you remember that this Sunday is Mother's Day? If you're going the flowers route, check out this link to save 25% on flowers from FTD!! Just helpin' ya keep your bases covered… 😉
Linking up to:
Keeping it Simple
Making the World Cuter