There I was, minding my own business, when the desire to make some sort of fall accessory fell upon me.
Being the responsive person I am, I decided to give in.
(It did help that my daughter was already in bed and my husband was outside changing the battery in our car. Thus, I was left alone with nothing to do but create.) 😉
It started innocently enough with a small pile of felt pieces: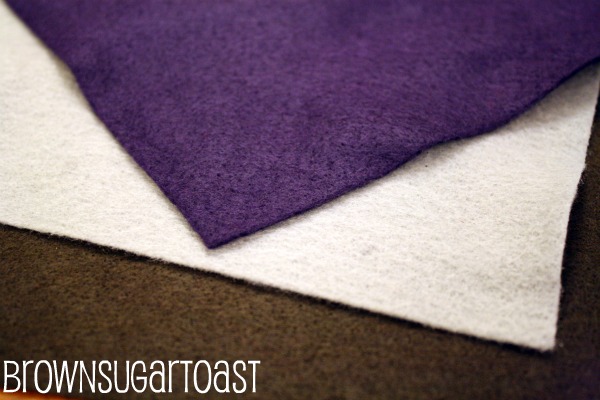 I cut a tree shape out of the brown felt: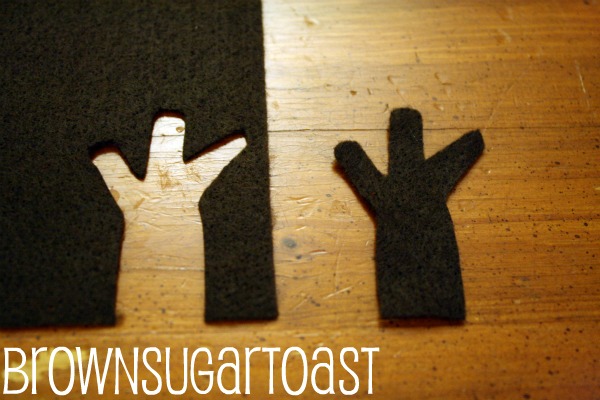 and then cut some square-ish out of the gray and purple felt: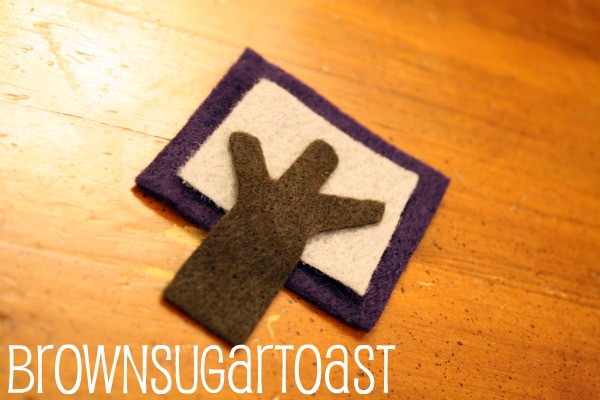 stitched around the outside of the purple and up the tree trunk to give it some detail:
and then just added a hair clip to the back with some more hot glue and a scrap piece of felt: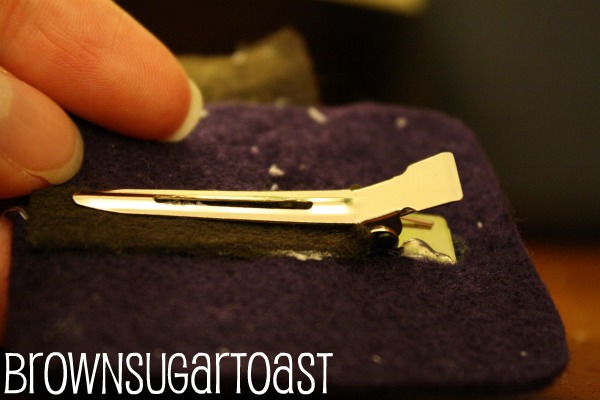 Voila.
My finished tree clip. I'm going to have my daughter to wear it tomorrow. Whether she likes it or not. 😉 haha – just kidding. She loves bows. And, of course, this makes me a happy mom.
By the way, if this is your first time here, we are smack at the beginning of a series – 31 Days of Building Your Marriage. Today is Day 4. I'd love to have you join in the fun!!
What have you been crafting lately?
Linking up to Kate's fantastic party!
Thrifty Decor Chick