Ahhh…fall has arrived. And I, for one, am thrilled.
This fall means cooler weather, windows opened, an increased desire for using my oven & baking, the ability to burn candles without getting hot just looking at the flame, and the quickly approaching birth of my baby. Yes, indeed. I'm thrilled.
Because one of the best things about fall is the yummy foods that come along with it, I thought I would share some of my favorite fall recipes today.
Don't worry – you won't gain weight from looking… Click on the picture or link for the recipe!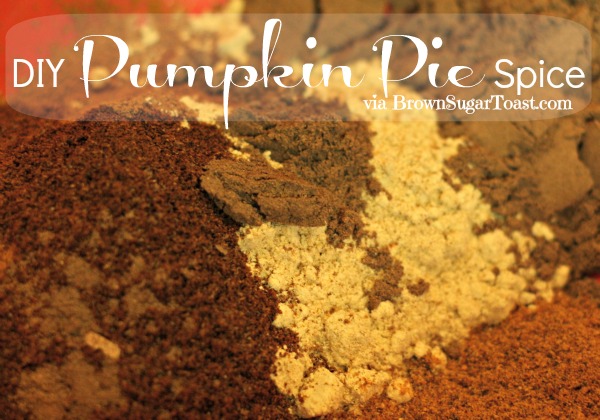 Pumpkin Pie Spice – for all the fall baking you most surely will be doing over the next months. This is crazy easy to throw together and such a savings opposed to buying the pre-made containers! I've even packaged this up and given it as a gift during the fall season.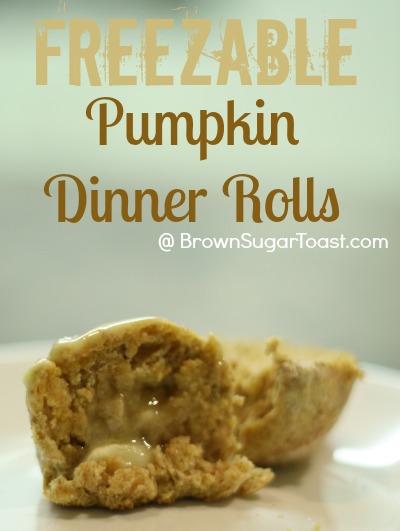 Pumpkin Dinner Rolls – these guys are freezable, but they taste delicious without being frozen too. Make up a double batch over the weekend and save one for a busy weeknight. Your family will love you.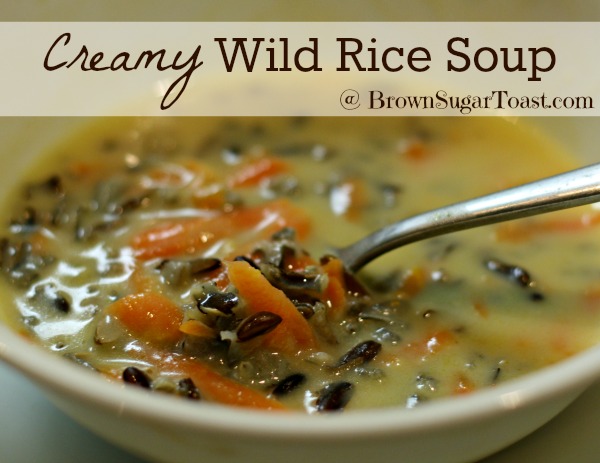 Creamy Wild Rice Soup – I can't think about cold weather coming in without getting an urge to make hot soup. This is one soup that's comforting and nutritious.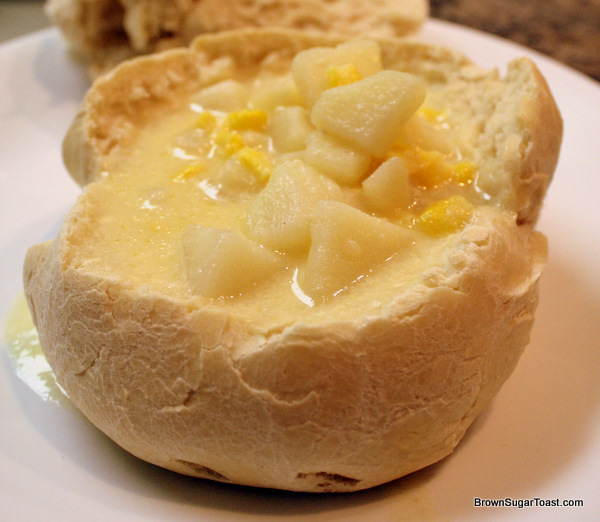 Bread Bowls – How about making some bread bowls to go along with that soup? This is my ideal meal during blustery, cold days. Freezing outside? Thaw out with a steaming hot bread bowl full of soup. not that I'll be experiencing any freezing days in the near future. this is north carolina, after all…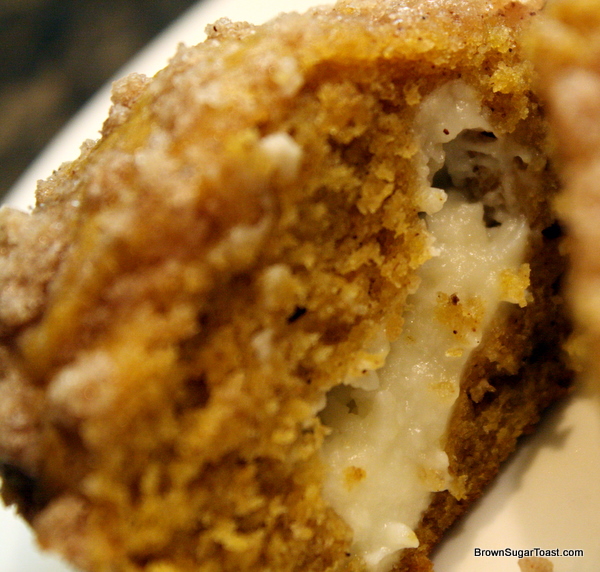 Pumpkin Cream Cheese Muffins – you know I can't make a fall recipe round-up without including these. This recipe takes extra time and work. I won't lie. It's not something you can whip together in 30 minutes because you have to plan ahead and freeze the cream cheese log. But, honey, is it ever worth it. I have tasted other pumpkin cream cheese breads/muffins. This one is my favorite. A pocket of creamy sweetness in the center surrounded by an ever so slightly spicy pumpkin muffin and topped with crunchy streusel = bliss.
I hope I've encouraged you to try at least one of these fave recipes. If you are interested in more yummy soup recipes, I shared 3 of my favorites here.
What is your favorite thing to bake/cook during the fall?