Oh, by the way, we painted a world map on our wall.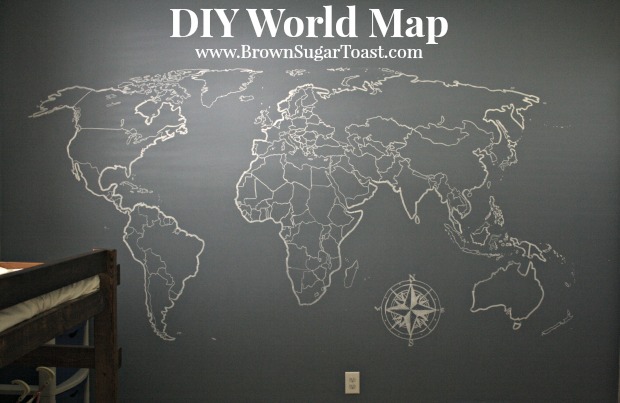 I debated about even posting this home tidbit, because:
1) We did this over a year ago (right before Miles was born) &
2) I had a hard time taking a good picture of the room.
But I figured this might be an inspiration to someone. Despite my obviously lacking skills in photography. Which is slightly painful, so let's not even talk about it, mkay?
We started by painting the wall with chalkboard paint from Lowe's. Yes, you could probably make your own. Yes, it would be a lot cheaper. No, I didn't think of it until we had bought the paint. And no, I don't really regret it.
I save regrets for things like not eating that 4th piece of brownie. Important things, you know.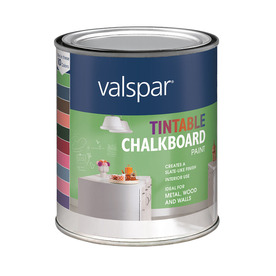 We picked up 2 of these paint markers from Hobby Lobby using a 40% off coupon:

Jonathan got to work.
What – you thought I did all of this? Nope. I was totally planning on it, but I told him my idea and then he just ran with it. Clearly I didn't attempt to stop him. I was 8 3/4 months pregnant, by the way. This was one of those projects I put on my mental 'I'd-like-to-do' list and then when Miles decided not to come early, I figured we might as well get busy doing something else so we wouldn't go cRaZy waiting on the babe.
I found an outline of the world, Jonathan set up his laptop & projector, and we took turns tracing.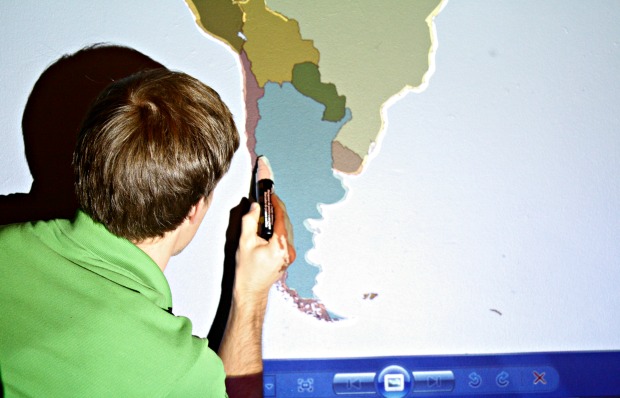 After a day of painting and tracing, we were left with this: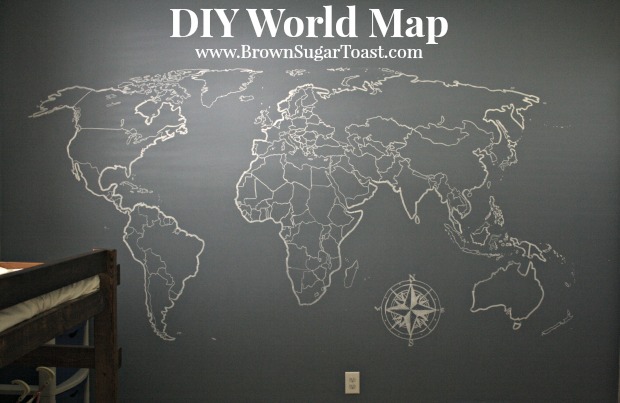 We use the map to show our kids where friends & family live and we point out where missionaries are while we pray for them. My hope is to use it even more when our kids get older. Anything to help them get a big picture perspective on their world is a good thing in my book. This is just one avenue we're using to help them learn.
This whole project took about 4 hours & was under $40. Over a year later, we still love it!
Hope it's an inspiration to you!