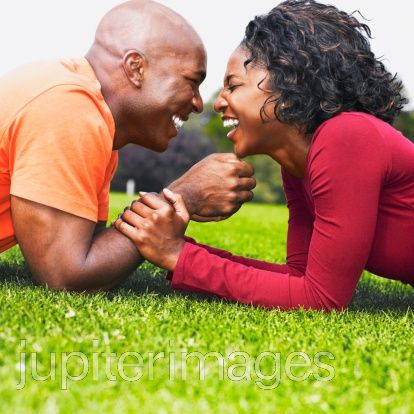 Similar to yesterday's post, Theresa shares one thing that has helped build her marriage of 35 years:
"We have always tried to bring a level of fun and humor into our marriage.
We enjoy being friends and that is very helpful in a marriage.
When raising our two boys we really tried to bring a level of "funness" and laughter to each day –
even when things were gloomy.
There is always something to be happy and joyful for… always!
Life will never be boring that way either. Marriage is a long road, but can be fun when you find humor in the bumps."
~ from Theresa, married 35 years
Having known this couple personally for several years, I can definitely attest to the fact that they have fun in their marriage! There is nothing quite as refreshing as being around a married couple that's still knows how to "just be friends!"
How is your friendship with your spouse?

Miss a 31 Days post? Click here to see a list of them all!