If you went out in public with your spouse, how would a stranger characterize your relationship?
Would it be obvious that you are married (and wish you weren't!)?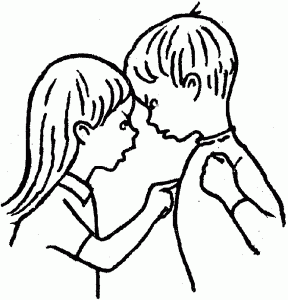 Or would they have a hard time telling whether you were married, dating, or just really in love?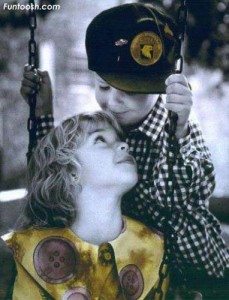 "There's an old proverb that says "Treat your friends like family and your family like friends."
I've been praying recently that the Lord would help me to be kind to my husband.
It's easy to become rude with someone you live with day in and day out."
~Janice, married 32 years
So, how do you measure up? Friend or Foe?
"Be kind to one another, tenderhearted, forgiving one another, as God in Christ forgave you."
Ephesians 4:32

Miss a 31 Days post? Click here to see a list of them all!