Today's post offers specific ideas for how to build your family through special times together.
I have learned so much from Rand & Amber and know you will too. Some of the ideas won't be applicable to you if you don't have children, but many of them are very adaptable – whether you've been married 6 weeks or 60 years! Enjoy!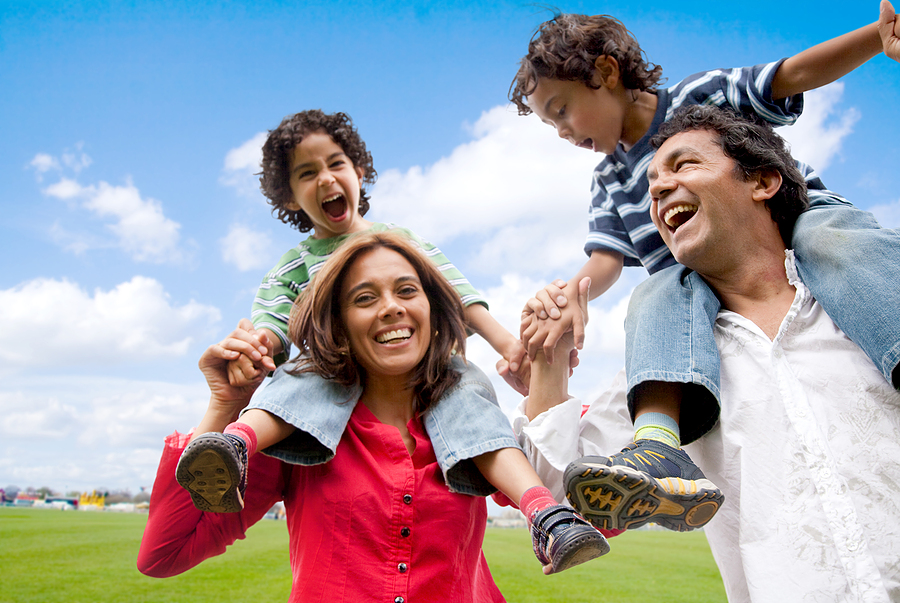 HAPPY TIMES through BUILDING MEMORIES

1. TRIPS AND VACATIONS

Camping
Hiking
Amusement Parks (Being willing to at least try the rides once)
Listen to story tapes to enjoy the trip itself
Stop at famous attractions
Make the truck drivers blow their horns
Visit the famous, fancy hotels (Grand Ole Opry, The Ducks at Memphis, The Breakers, Grove Park Inn)

2. NIGHT TIME FUN

Make a puzzle
Read a book
Work on a sewing project (Quilt Kit)
Make crafts
Make your own birthday cards
Play catch (Baseball, Football, Frisbee)
Have a dress up tea party for the whole family (Hope no unexpected company comes) 😉
Family video night with popcorn
Go for midnight walks together

3. DO FUN THINGS TOGETHER

Games: Bible or Fairy Tale Charades
Hide & Seek for Mom and Dad
Tickle Fights
Pictionary & Playdough-ary
Guestures
Old Maids
Ride Bikes
Go roller skating or ice skating
Go picking fruit together
Go play Putt-Putt
Bowling
Volleyball
Date Night: Dad and daughter; Son and Mother
Play in the leaves
Play in the snow

4. HOLIDAY TRADITIONS/SPECIAL EVENTS

Christmas Traditions
Treasure Hunt clues for presents
Local events (Area colleges and town events have many cultural activities. Check with the Chamber of Commerce)
Plays
Concerts
Parades
Craft Shows
Fairs

5.  Special Guest Night

"One night I told the kids that we were having some very special guests for dinner … they were to get dressed nicely and be at the table at a certain time. The best dishes were used and a special meal was prepared. When they came to the table they saw only four places were set. I proceeded to tell them that they were the special guests since they were the most special people in the world. We had a wonderful evening and at the end of the meal they signed the guest book."

~ Rand & Amber, married 33 years
What memory can you make with your spouse or family today?

Miss a 31 Days post? Click here to see a list of them all!