2013 is almost 1/3 of the way done, my friends. That's crazy.
Let's do a little re-cap from this month, shall we?
We started off with a bang on April 1 when I told you a great big lie. It was great fun and you were all fabulous sports.

I shared a few inspiring images via my free West Elm magazine.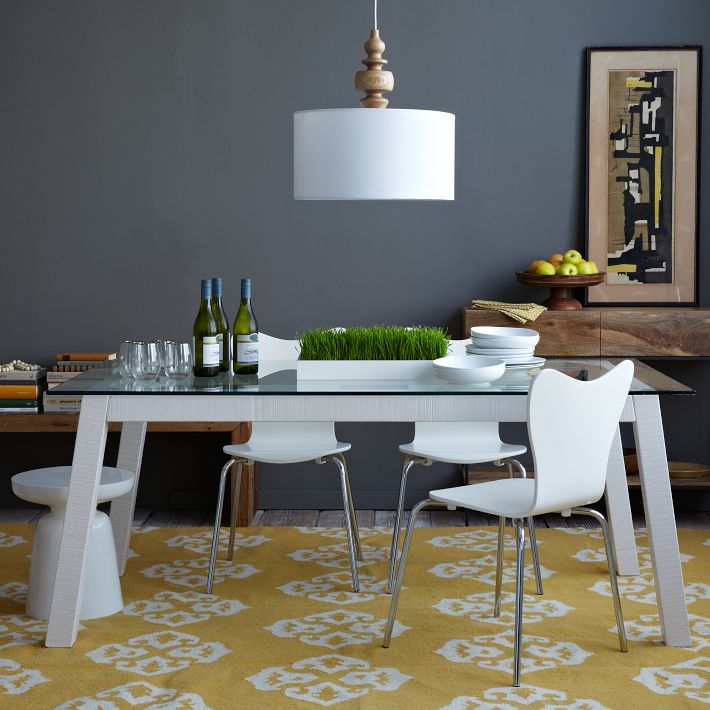 Some of the beautiful people and blogs that inspire and encourage me on a daily basis…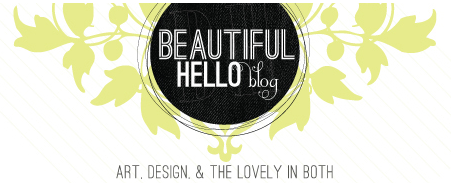 I decided it was high time I let you in on a few confessions concerning my person: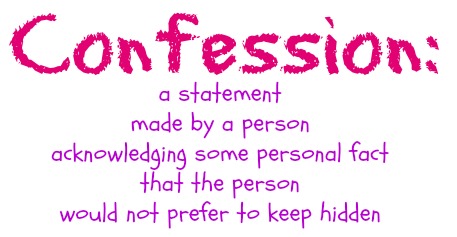 After receiving a question about "baby basics," I decided to do a couple posts on the topic… (part one & two):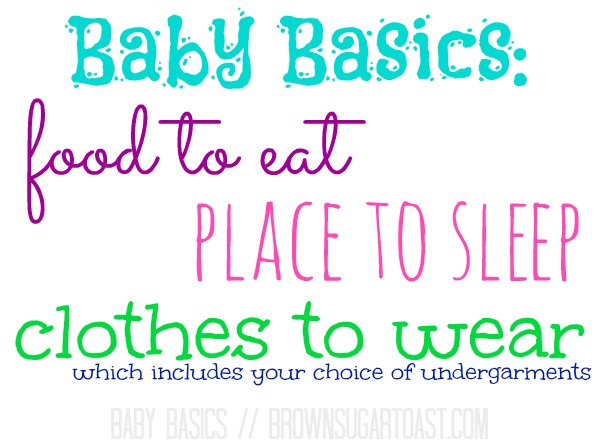 I told you why you should Ditch Your Goals and included a sweaty post-1/2-marathon pic here: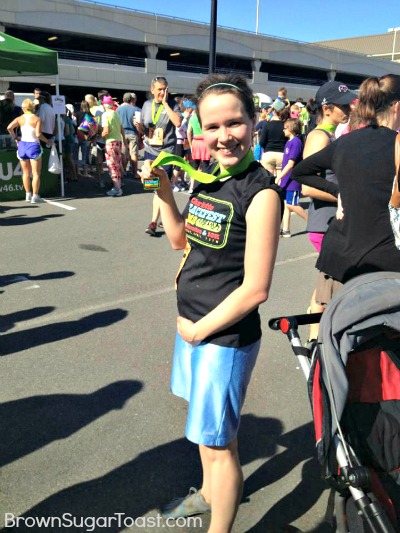 I've saved several shirts from bagginess by using this easy-fleasy method: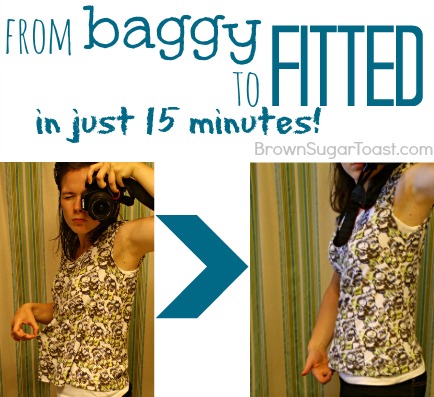 Several great links to think, be amused at, or otherwise ponder: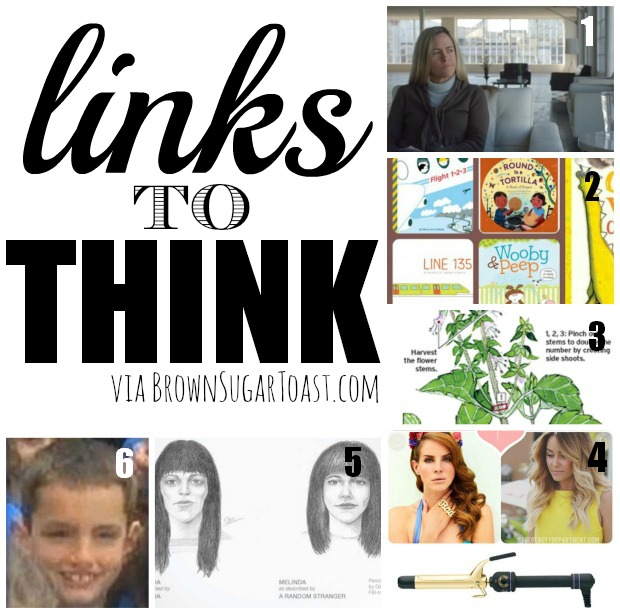 Check out this book review if you want to know how to have wise words: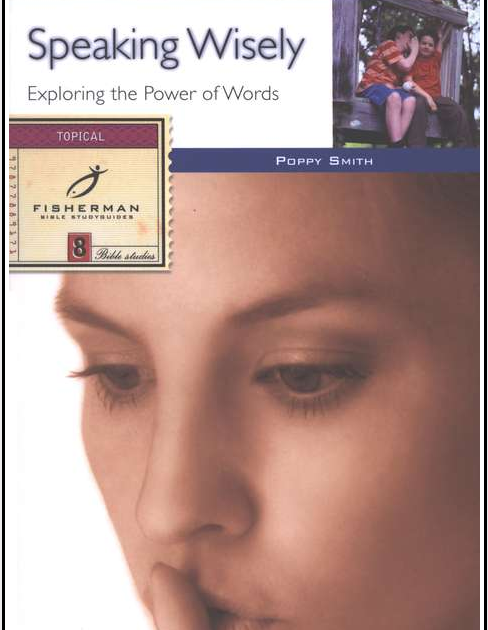 This is a fabulously easy method to cover massive breaker boxes that lurk around in your home. Because nobody likes a lurking breaker box.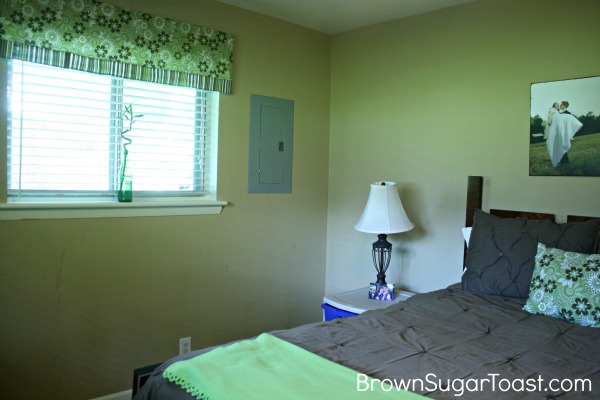 And finally, a new delish brownie recipe that's sure to enrich your life as well as your hips: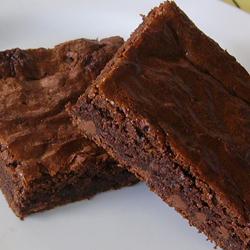 That's a wrap for April! Make sure to catch up with me on facebook where I share more inspiring + tasty links and sign up for free email updates!
So, what was your favorite post from this past month?
I think mine was Ditch Your Goals because it's definitely something I had to struggle through. But the Confessions are right up there too…how about you?