Hello and happy Friday!
but actually its 12:05 AM as I'm writing this. And I just took this picture of myself in the bathroom mirror at approximately 12:00 AM.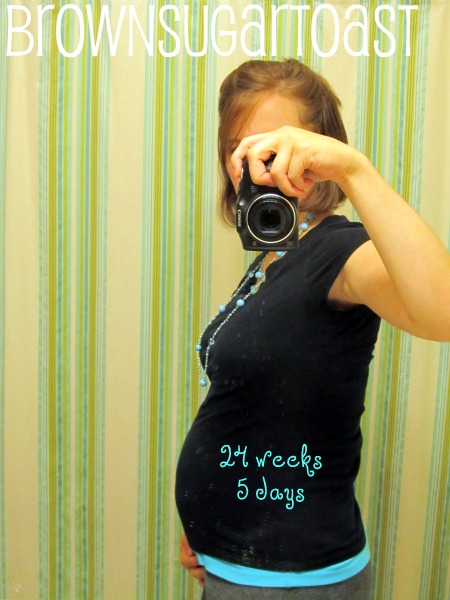 See those white-ish spots? Yes, those are spots on the mirror.
I saw them when I looked at the pic, but it was 12 AM and I wasn't going to clean the mirror and take another pic. I'm sorry, but I'm just not that dedicated. 😉
bahahaha…anyway, I have great plans for another post to come about something I made for our guest bathroom. And I was planning to write it tonight. But at the rate I'm going, if I write it tonight, it's not going to be very interesting – either for me to write or you to read.
So, I'm going to bed. And you can expect the post of my bathroom decor to come by Saturday afternoon. But most likely it will be up on Friday afternoon. I just want to say Saturday afternoon to give myself some margin for error.
How's that for blathering on and on and on and on??
Yeah – I do a pretty good job at it. Just ask my hubby. He's a patient man. 🙂
So, until that post comes, keep eating cookies.
Or at least, that's what I'll be doing.
'nite.