Happy Black Friday to you! Do you do black Friday shopping? I do a little bit, but I'm not a "stand-in-line-at-2AM" kinda person. Especially now that I have a new little man who gets me up at 2AM anyway. 😉
Speaking of…I know you all want to see pictures of my sweet baby boy, right?
Well, I have them for you…whether your answer is "yes" or "no." 😉
I took absolutely none of these photos. My friend, Amy, took them all. Isn't she great? I mean, it helps when you have a beautiful boy like mine to photograph, but… 😉 just kidding – she does an awesome job with photography and has given me a lot of tips!
Here are some photos she took of my little Buster a few days after he was born: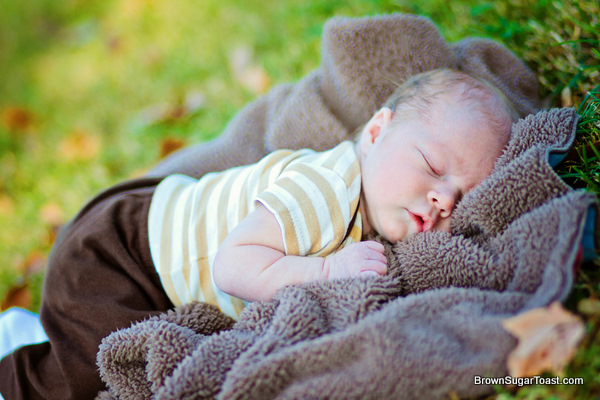 and this one is in my living room: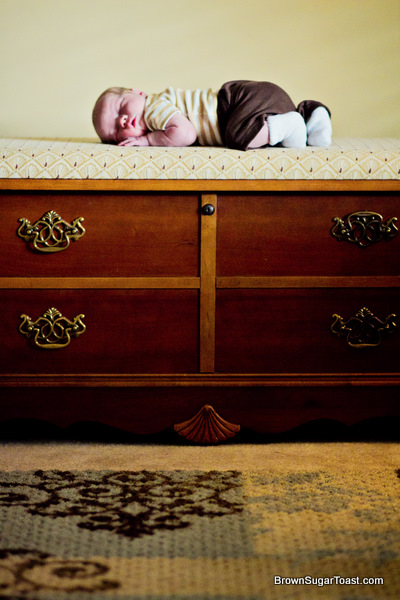 I think this might be the picture I was a backdrop for…my head was behind that blanket. If you look closely, you can see my hand under his leg: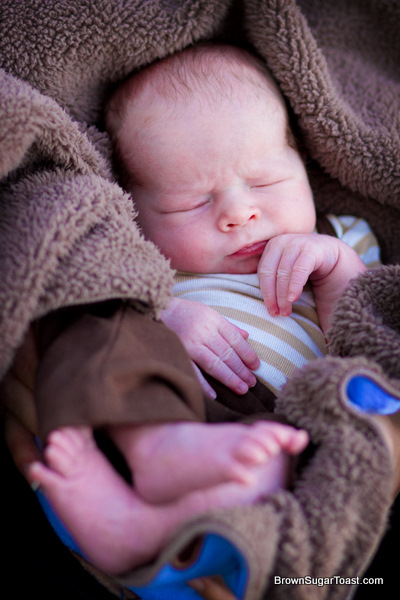 this one was taken in a basket I use for trash in my room. That sounds pretty awful, but it's a really cute basket I got from my sister and it fit him perfectly! 🙂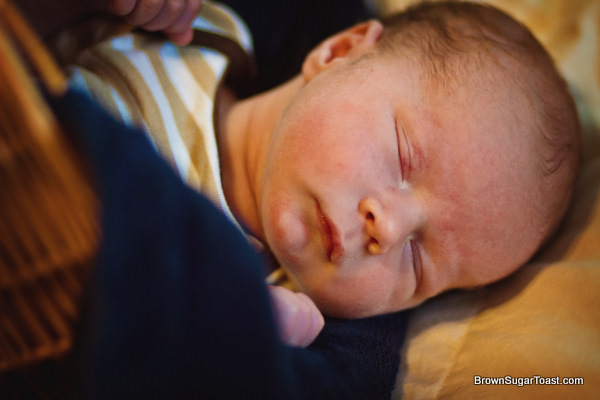 and my personal favorite: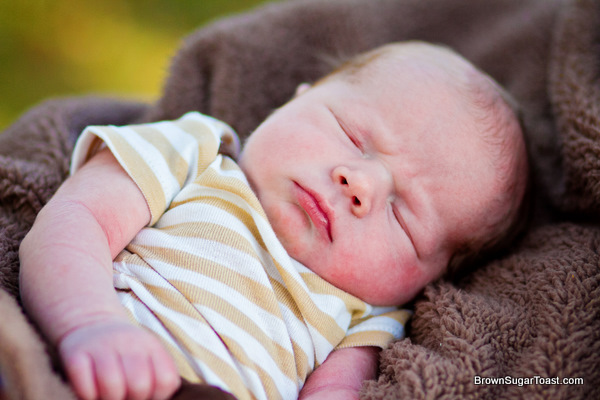 See what a precious baby boy the Lord has given me?
I dearly love him. Not just because he's cute.
But that does help matters. 😛
Have a fabulous Friday – whether you're shopping or polishing off some turkey and cranberry dressing. 🙂