I think you know I've been working on photography – little by little.
Usually I carry my camera around in this: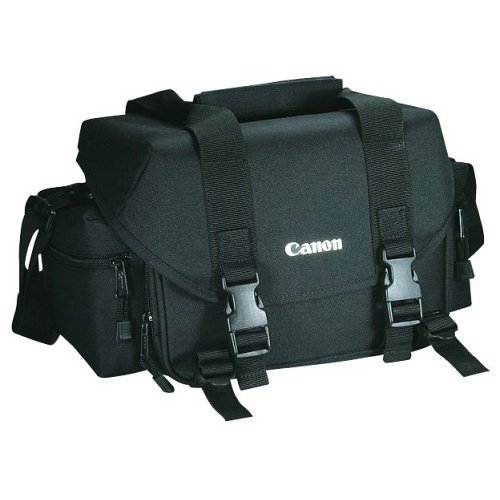 You know, it gets the job done and it does it well. It keeps my camera equipment safe and that's the most important thing, right?
Yeah, yeah, yeah…but it would be nice to look cute in the process. 😉 Enter these beauties: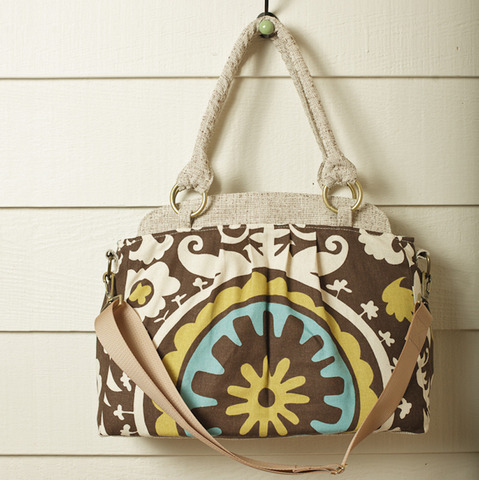 Wait, what? That's a camera bag? But its cute. It looks like a purse. Yeah, but check out the inside…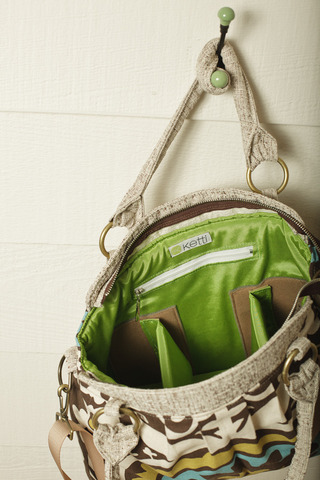 Oh yes, that is a camera bag. It's just a cute camera bag. Now, these bags are currently sold out (although I noticed that she's getting more in stock on August 22) but if you want to see more of these Ketti Handbags, click on the pics above or check out this link.
So, I know they're cute and all, but they're expensive. I mean like – ouch – expensive.
Imagine my thrill when I discovered this idea on pinterest last week: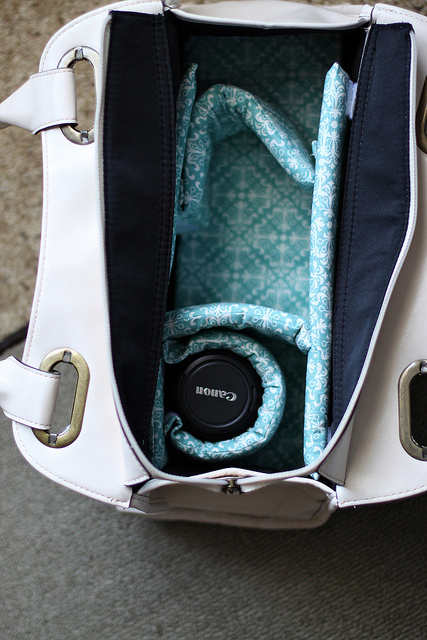 Do you know what that is?
It's a purse transformed into a camera bag. More specifically, it's a purse transformed into a CUTE camera bag.
And even more specifically…it's a $20-ish purse transformed into a super cute camera bag.
Um…I'm sold. I am officially on the hunt for a purse for this exact purpose.
You like it too? Well then, go pay Abi a visit over at Vanilla & Lace to get the 411 on how to make it. Blessings on your head, Abi dear. We all shall benefit from your genius.