Hey there, I'm Christa! I am so glad you stopped by.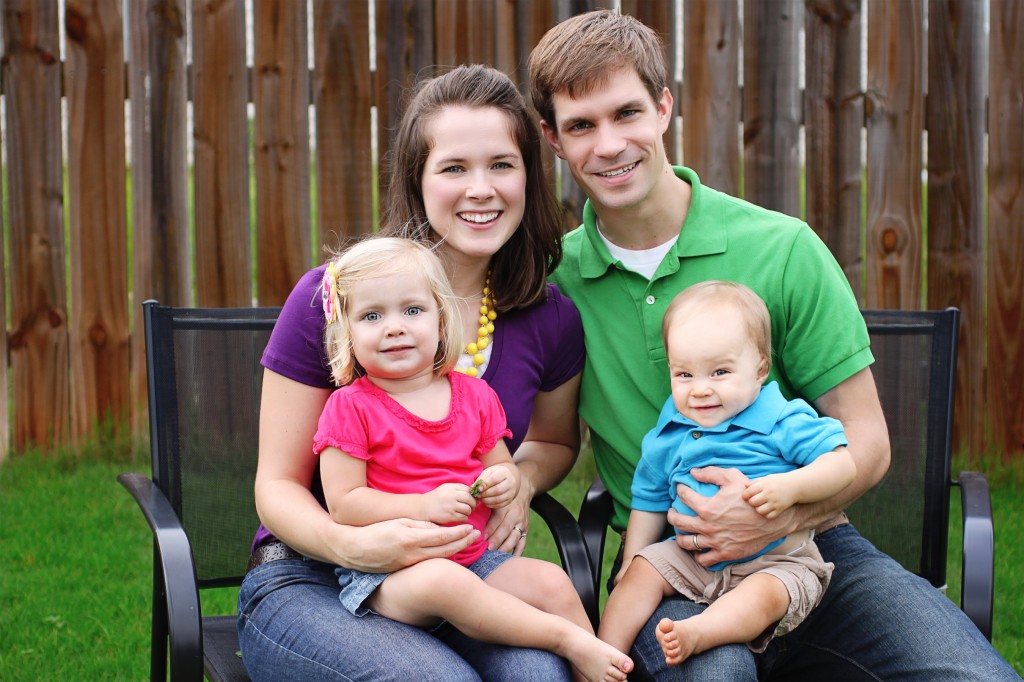 When I was little, my Mom used to give me toast for a snack. Sometimes she would make it *extra special* by adding brown sugar all over the top! She knew how to add sweetness to the mundane things. That's what this blog is about.
My goal in this blog is to share some things I do to add a little *sugar* to my family's life. Whether
making meals
,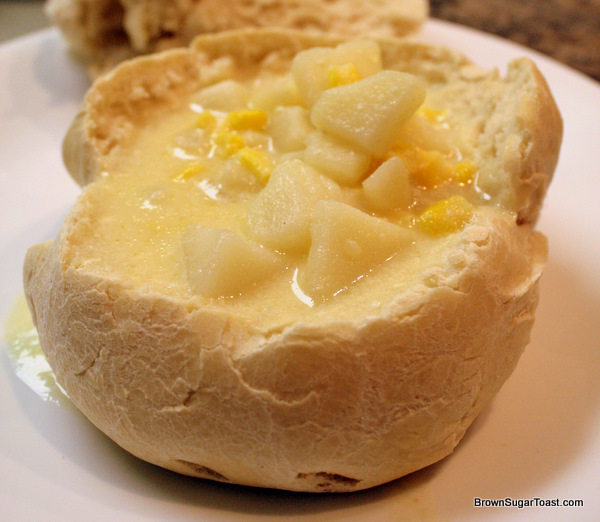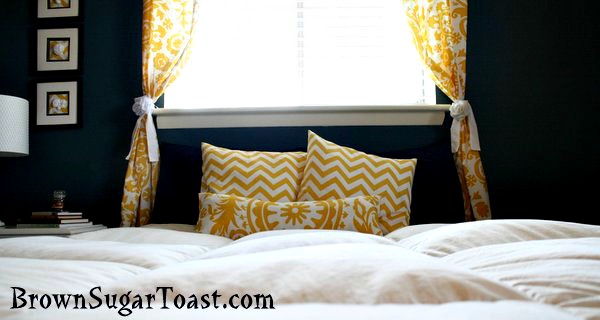 or trying to become more like my Savior, my hope is that my family will experience a sweeter life because of me. (Wow – that's a big goal, huh?)
I am passionate about creating a warm, loving home for my family. I have recently discovered a love for creating – both in
re-purposing old items
and in putting together
new ones
.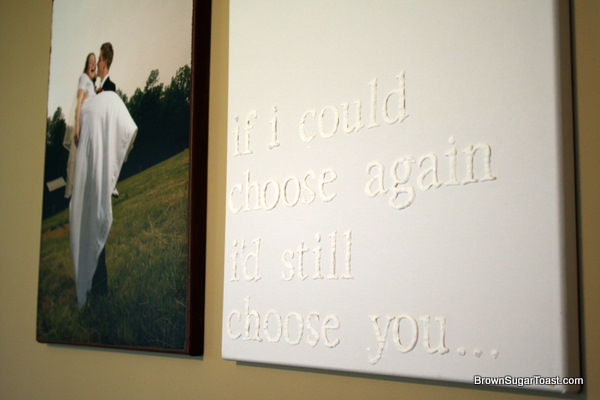 People love to create. Creating can take many forms and use many mediums. Maybe you think of creating as only for "craft-y" people. One thing I strive to do is encourage people to do something they think is beyond their reach. With everything I post, my goal is for you to read it and think, "I could do that."
With a bit of creativity and determination, you can transform practically anything into a thing of beauty.
And now for a couple other facts:
I am married to Jonathan – the man of my dreams.
My husband is currently serving as a youth pastor. That makes me a youth pastor's wife. I love it.
We have a precious little girl (Anna Grace), one in heaven, and a little dude (Nate).
I'm a runner. At least I enjoy running. Some of the time. I ran throughout my pregnancies (completing a Trail 8K when I was almost 8 months along with Anna Grace & running the night before giving birth to Nate) and ran my first 1/2 marathon in 2010.
Fave color: turquoise. or maybe bright pink. or green. but I also like yellow.
Fave restaurant: Tie between Red Robin & Carrabba's. Or if they had them on the East coast…definitely Jamba Juice. Hands down.
Fave food: too many. I love brownies. And black cherry frozen fruit bars, pineapple, salmon, feta, Claussen pickles, avocado…. Mmmm…
Fave way to spend a day off: doing something outside and active with my fam. crafting during the kiddos' naptime. finishing the evening by putting the kids down a bit early and laughing/talking with my man.
If you think you'd like to hang out with me, go ahead and subscribe. I'd love to have you along for the ride! Feel free to hang out with me on facebook, instagram, pinterest, or twitter if you're feelin' cool. If you have any questions, email me at brownsugartoast [at] gmail [dot] com. I really do love to hear from my readers!
Material Connection Disclosure
Unless otherwise expressly stated, you should assume that Brown Sugar Toast has an affiliate relationship or other material connection to the providers of goods and services mentioned by, recommended, hyper-linked to, or otherwise referenced on  Brown Sugar Toast. In addition, you should assume that Brown Sugar Toast may be compensated monetarily or non-monetarily when you visit, purchase goods or services from, or take any other action on a third-party website mentioned by, recommended, hyper-linked to, or otherwise referenced on Brown Sugar Toast. You should always perform due diligence before buying any goods or services online or offline.