I love a good personal recommendation. Something with no strings attached. Things like, "I love this product and I'm selling it too!" always make me just a leeeetle skeptical, ya know what I mean?
So, in honor of people who love personal recommendations, I thought I would share 5 of my favorite things with you today. No particular order or anything. These companies have no clue who I am and I'm certainly not paid/compensated to gush about them. Just sharing a little love. The prices range from free to $20, so nothing too expensive.
Here's hoping you enjoy these as much as I do!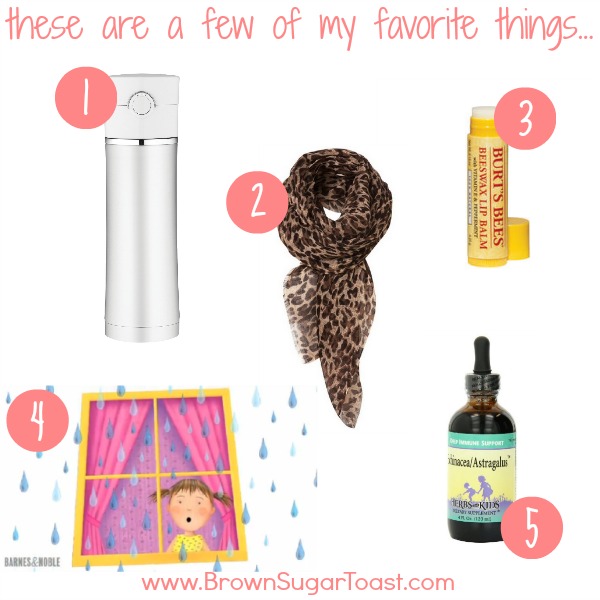 What is 1 of your favorite things?